The Wechiau Hippopotamus Sanctuary is a unique and exciting destination for visitors to Ghana. Located in the Upper West Region, the sanctuary is a community-protected area that stretches along a 40-kilometer stretch of the Black Volta River. The sanctuary is home to a diverse array of wildlife, including the hippopotamus, which is the main attraction.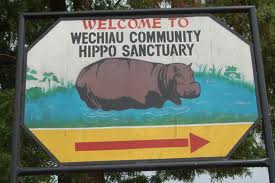 But the sanctuary is not just about the hippos. Visitors can also explore the many hiking trails that wind through the sanctuary and search for other wildlife such as bats, chameleons, hedgehogs, lizards, and snakes. Birdwatchers will be delighted to learn that over 200 species of birds have been identified in the sanctuary, making it an excellent spot for bird watching.
To fully experience the sanctuary, visitors are encouraged to spend the night at one of the two local-styled tourist lodges located in the heart of the Lobi communities. These lodges provide an opportunity to meet local people and learn about their distinct architectural designs, marriage systems, and funeral rites.
For an even more immersive experience, visitors can spend a night in the Hippo Hide Tree House, which offers a unique and unforgettable view of the sanctuary's wildlife. In the mornings, visitors can enjoy one of the best dawn choruses (bird songs) in all of Africa.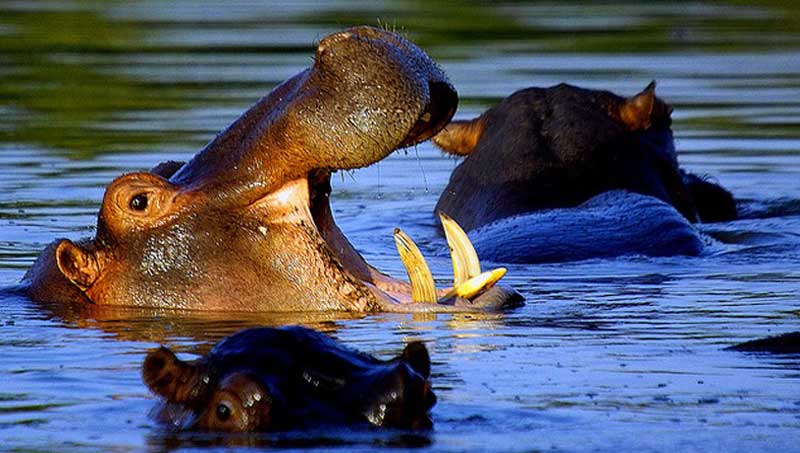 In addition to the wildlife and lodges, visitors can also enjoy a river safari on the Black Volta River, cultural tours of Lobi compounds, and the chance to drink Pito, the local beer, with the headmen and listen to their stories.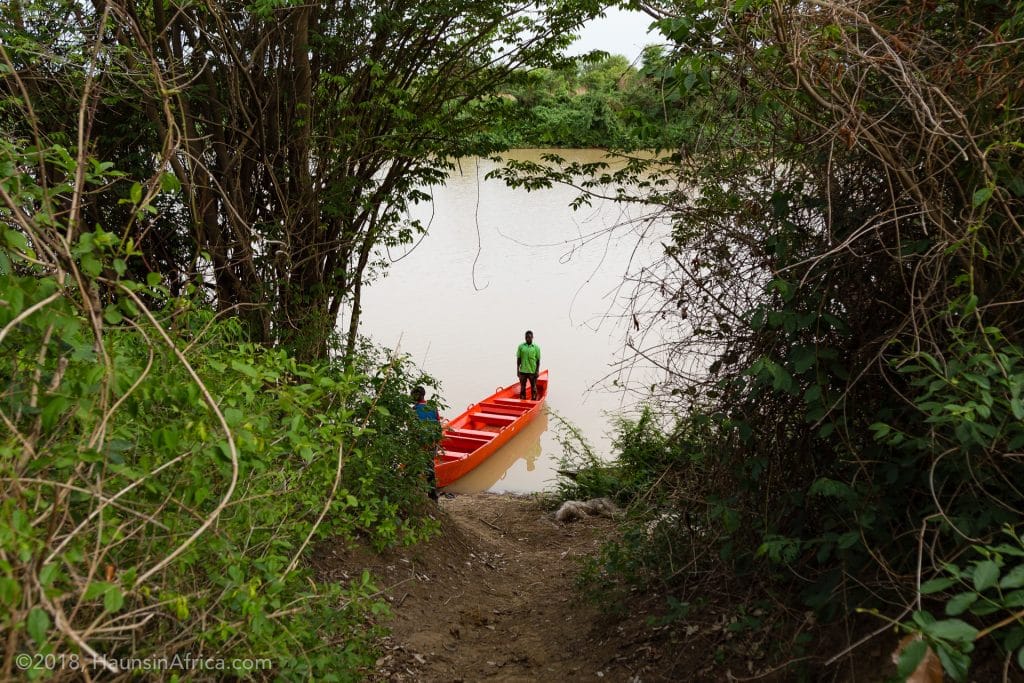 The best time to see hippos is in the dry season, from November to June, while June to August is the best time to see birds in their colorful breeding plumage.
Overall, the Wechiau Hippo Sanctuary offers a unique and unforgettable experience for visitors to Ghana. With its diverse array of wildlife, stunning landscapes, and opportunities for cultural exchange, it is a must-see destination for any traveler to the region.