Sophia Celestina Apenkro is an award-winning Philanthropist. She is recognized as an extraordinary individual who has shown outstanding leadership in the area of philanthropy and has made a remarkable difference in bringing about sustainable social change.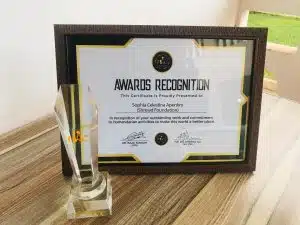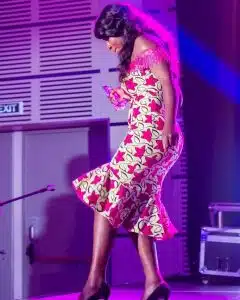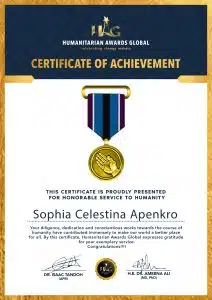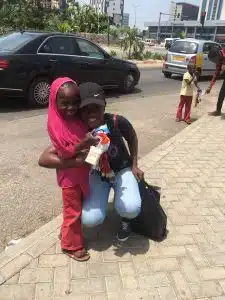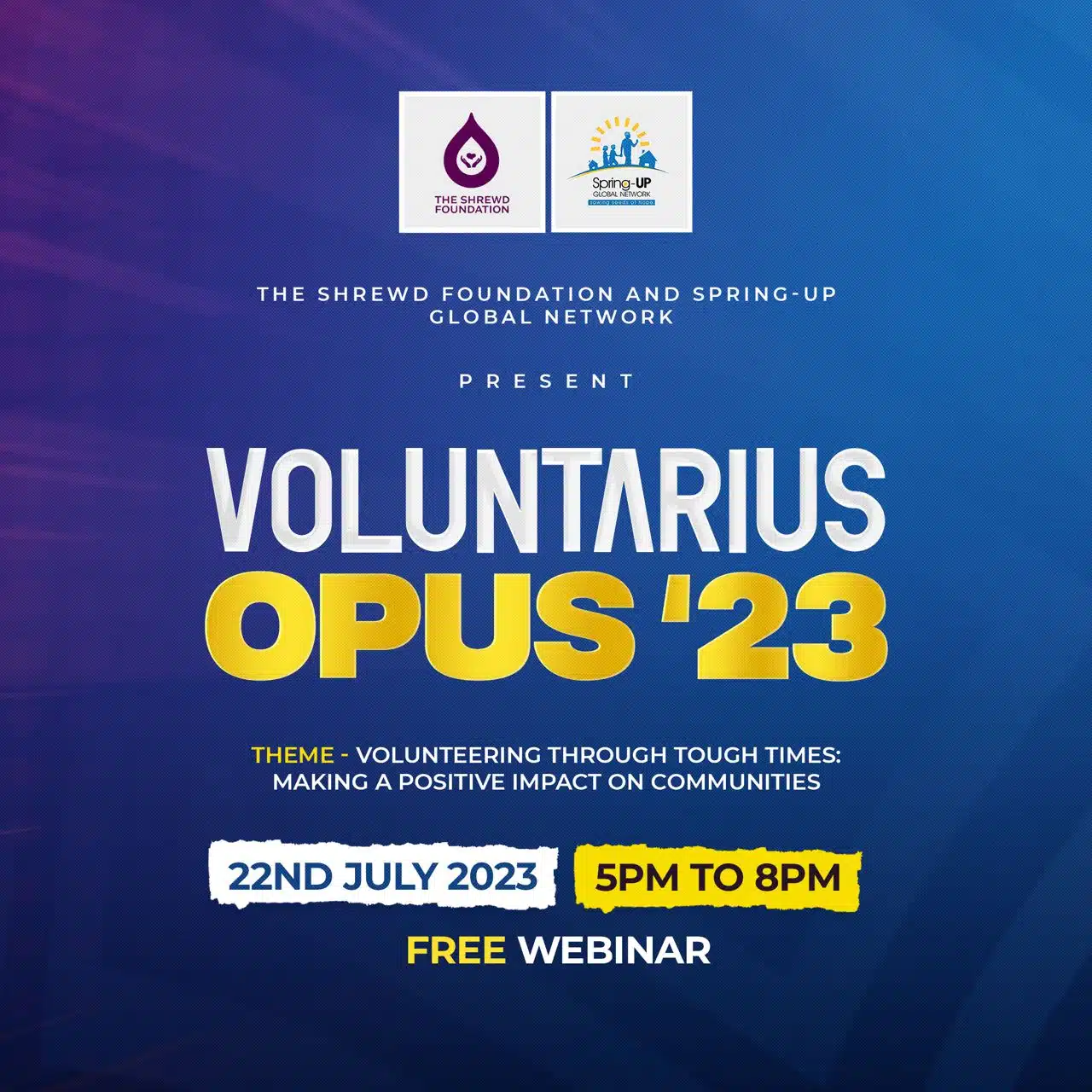 Volunteering has always played a crucial role in...
Read More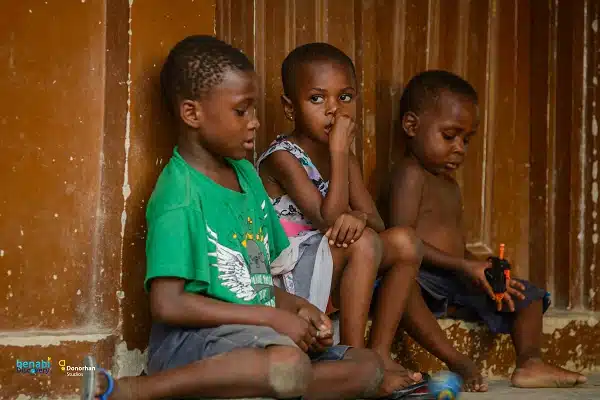 Child streetism, also known as a child begging...
Read More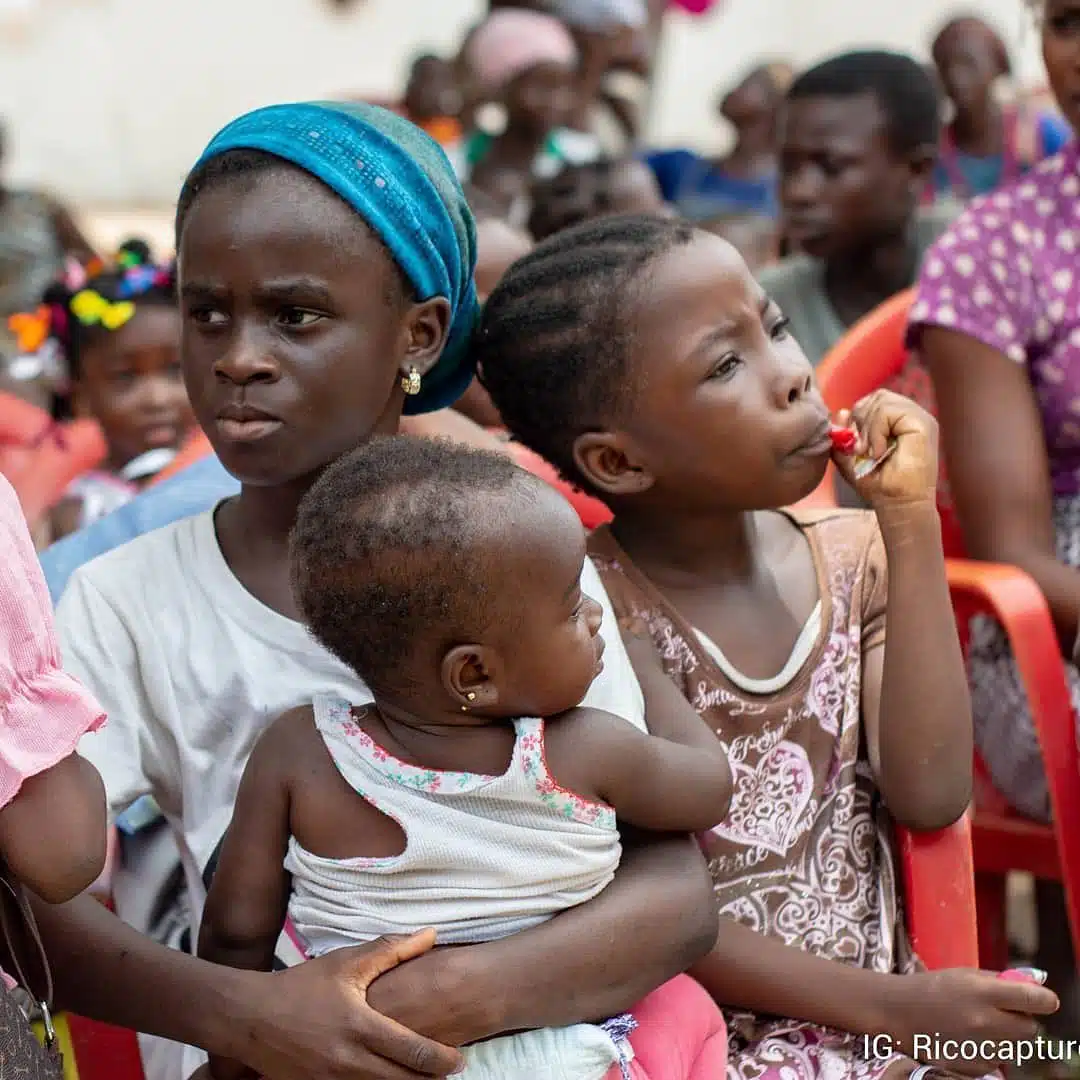 As the President of The Shrewd Foundation, a...
Read More