Prof. Elsie Effah Kaufmann has been named Dean of the University of Ghana's School of Engineering Sciences, effective August 1, 2022. This is the first time a woman has been appointed to the office.
Professor Kaufmann is an Associate Professor and the founding Head of the University of Ghana's Department of Biomedical Engineering. She graduated from the University of Pennsylvania with a Bachelor of Science in Engineering (BSE), a Master of Science in Engineering (MSE), and a Ph.D. in Bioengineering. She completed her postdoctoral program at Rutgers University before joining University of Ghana in 2001.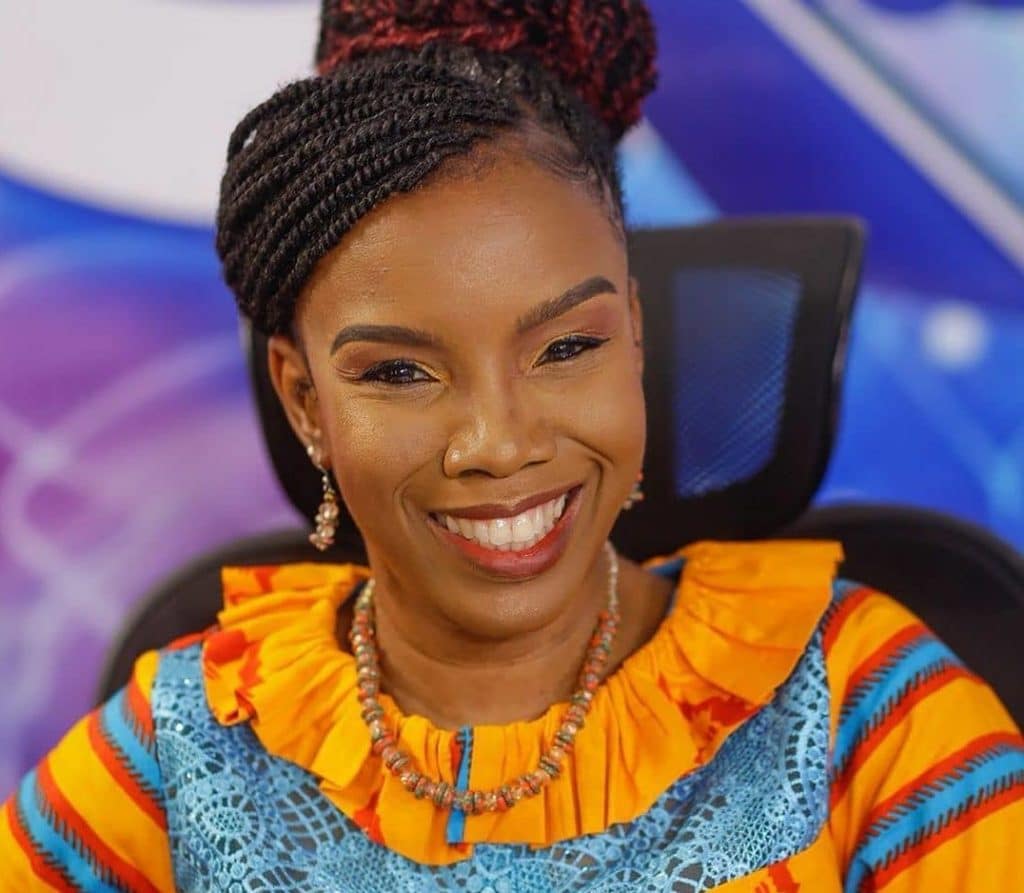 She is extremely passionate about science education at all levels, and since 2006, she has served as the host/quiz mistress of the Ghana National Science and Mathematics Quiz TV Program. When she takes office, she will succeed Professor Abu Yaya as Dean.
Prof. Effah Kaufmann was honored with the International Women's Forum Leadership Foundation Fellowship in 2011. For her contributions to the local and international science communities, she has received numerous accolades and honors.
Tissue Engineering, Biomaterials, and Application of Biomedical Engineering Concepts to the Solution of Problems in the Ghanaian Context are the emphasis of Prof. Effah Kaufmann's teaching and research. In 2009, she was awarded the University of Ghana's Best Teacher Award for the Sciences.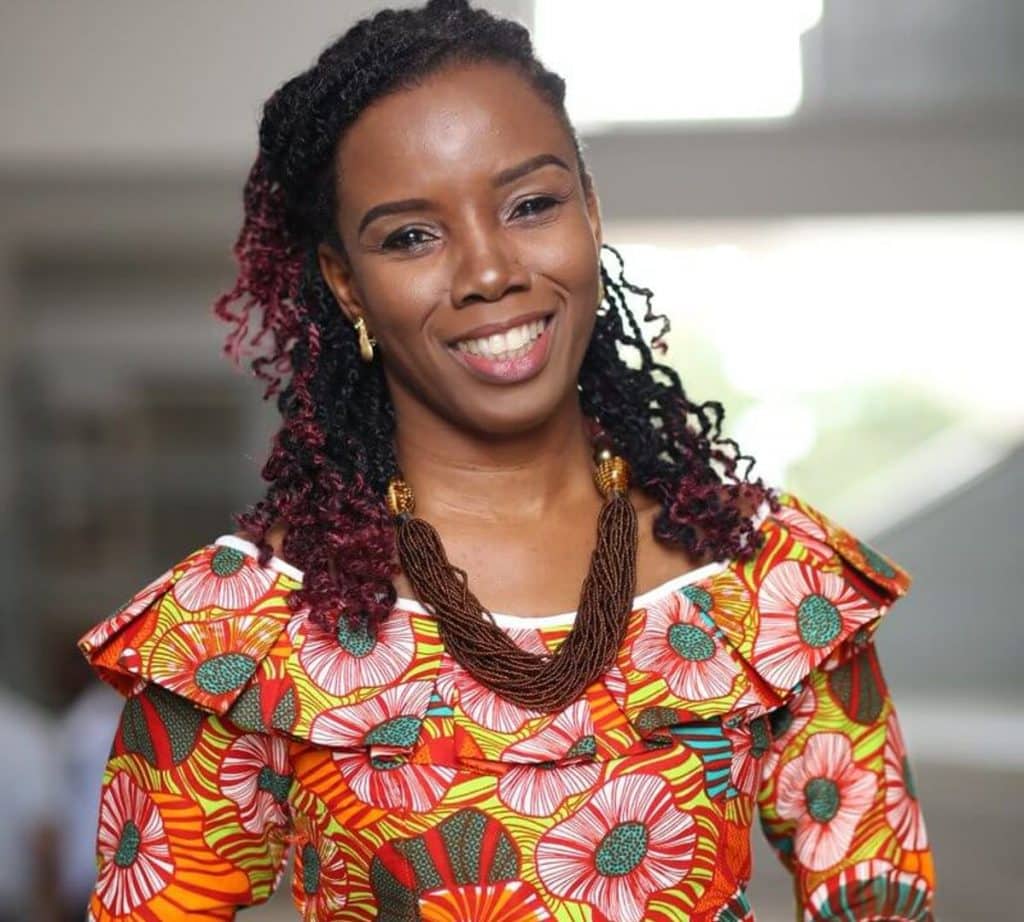 She was also awarded the 2018 Golden Torch Award for International Academic Leadership by the National Society of Black Engineers in recognition of her outstanding support of academics on a global scale and demonstrated devotion to the fields of Science, Technology, Engineering, and Math (STEM).
Prof. Effah Kaufmann is a member of the African Gifted Foundation Ghana (African Science Academy) and the British International School-Board Ghana's of Directors. The Ghana Society of Biomedical Engineers currently has her as President.
READ NEXT ON: 22 Years Old Ghanaian Engineer, Mariama Alidu Receives Golden Torch Award in California