On 4th February 2022, Mariama Alidu received an email from the National Society of Black Engineers Scholarship team that she has won a Golden Torch Award for positively impacting her community. She is currently the Digital Manager of Afroscience Network and a National service person at the National Petroleum Authority, Quality Assurance Department.
Last year in March, she won the NSBE fulfilling the legacy scholarship where she received an amount of $1,500.00. She completed Kwame Nkrumah University of Science and Technology with a first-class in Petrochemical Engineering.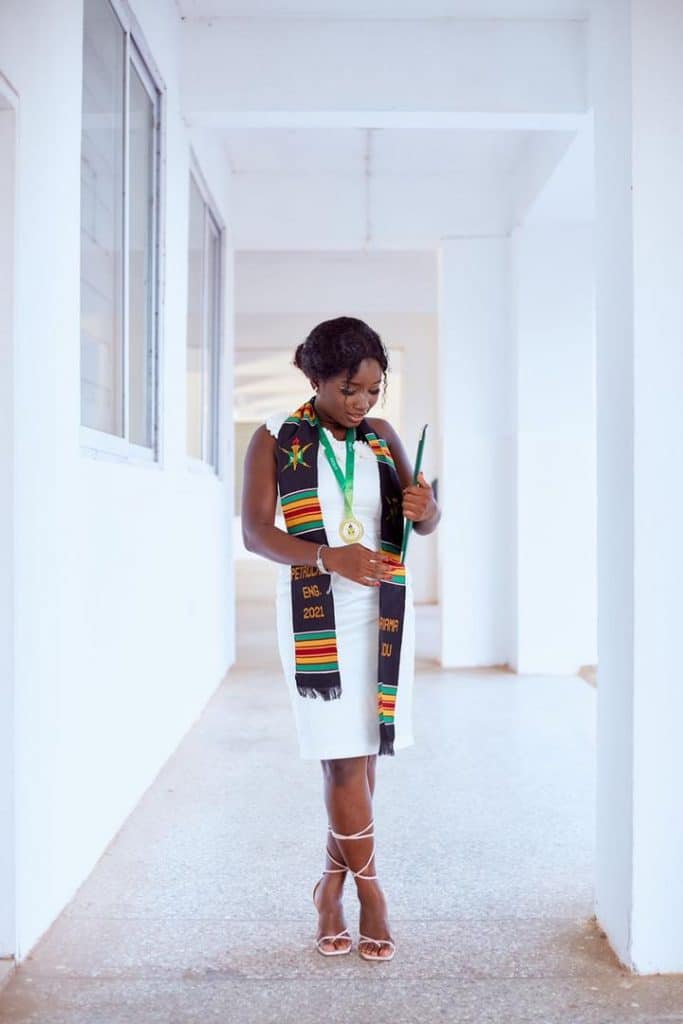 The content of the mail read as follows;
"Dear Golden Torch Award Recipient [Mariama Alidu], We are thrilled to have you as the 2022 NSBE Golden Torch Award honoree for International Member of the Year 2021-2022. We are delighted to have the opportunity to salute you at the "25th Annual Golden Torch Awards (GTA)" ceremony, held on Saturday, March 26, 2022 in Anaheim, CA. Each year, we honor individuals, companies, and institutions that have produced a consistent body of highly distinguished work, served as role models for others, and advanced opportunities for African Americans within our industry. We recognize accomplishments that have enriched both engineers and the world with intelligence, talent and vision."
This award is one of the most prestigious awards in the United States. Mr. Imoro Abdullai, the Executive Director of NSBE Ghana took the award on her behalf at the 48th National Society of Black Engineers Annual Convention held in Anaheim, California.
In her appreciation speech, she said "This accomplishment is not something that I did alone, and many others deserve to share in this award. I would like to thank NSBE Ghana and NSBE Kwame Nkrumah University of Science and Technology (KNUST) Chapter and the Chapter Advisor, Professor Mark Adom-Asamoah for his time and immeasurable support."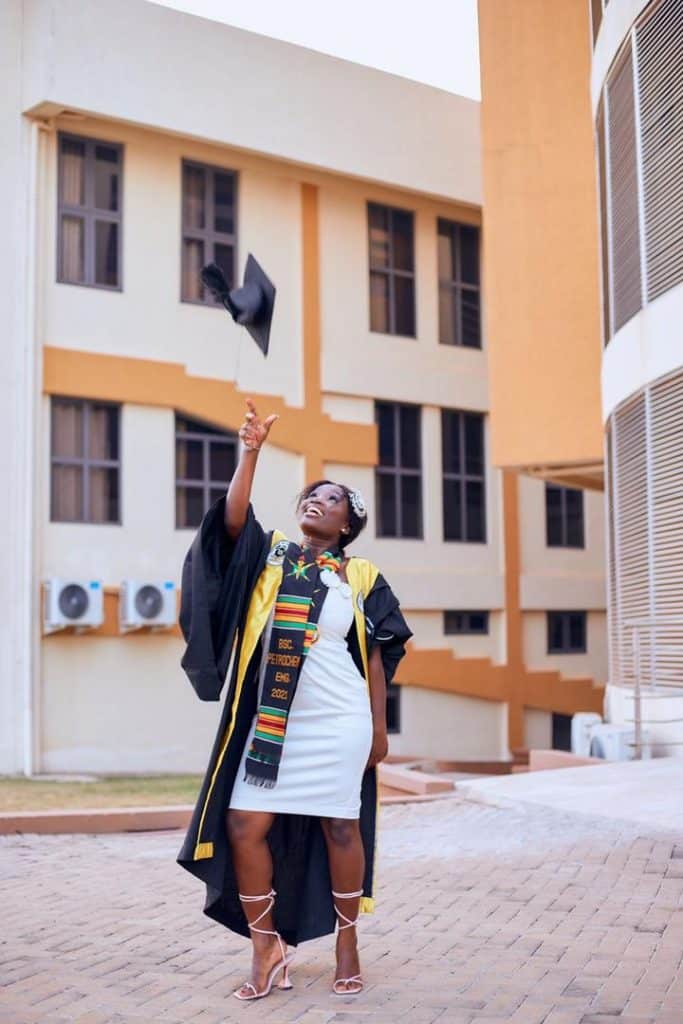 Mariama in her speech also talked about her plan to pursue doctoral studies in Chemical Engineering abroad in an institution that has an NSBE local chapter so that she can still help the community. The past recipient of this award in Ghana is Professor Elsie Kaufmann.
Mariama's accomplishment demonstrates her dedication to making a positive difference in her community, and her recognition of this prestigious award is well-deserved.
READ NEXT ON: Forbes names Dangote as Africa's Richest Man for 11th Year