Ama Ata Aidoo, formerly Christina Ama Aidoo is a Ghanaian author, poet, playwright, and academic. During the Jerry Rawlings administration, she served as minister of education. She founded the Mbaasem Foundation in 2000 to support and advance the writing of African women.
From 1961 to 1964, Aidoo attended Cape Coast's Wesley Girls' Senior High School. After graduating from high school, she enrolled at the University of Ghana, Legon, where she earned a Bachelor of Arts in English and wrote her first play, The Dilemma of a Ghost, in 1964. The play was published by Longman the following year, making Aidoo the first published African-woman playwright.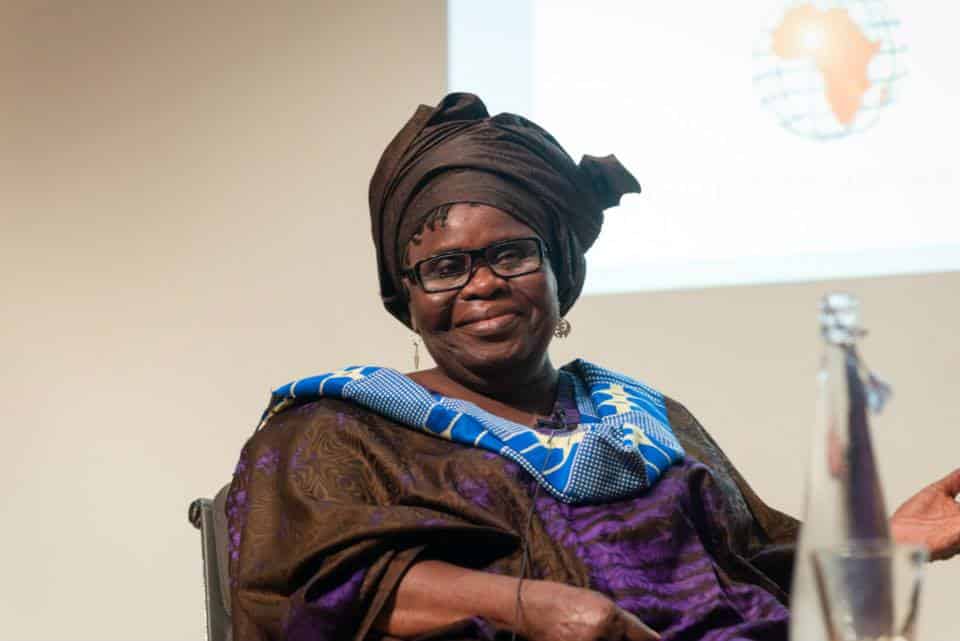 The Dilemma of a Ghost, which was staged in 1964 at Legon (first published in 1965), as well as Anowa, which was published in 1971 and staged in London in 1991, are two of Aidoo's plays.
Her fiction in particular explores the conflicting worldviews of the West and Africa. One of her most well-known books, Our Sister Killjoy, was published in 1977. It is notable for presenting a divergent viewpoint on sexuality in Africa, particularly LGBT in Africa.
Ama Ata Aidoo's Awards & Recognition
She has received several awards including the 1992 Commonwealth Writers' Prize for Best Book (Africa) for her novel Changes.
The Aidoo-Snyder book prize, awarded by the Women's Caucus of the African Studies Association for an outstanding book published by a woman that prioritizes African women's experiences, is named in honor of Ama Ata Aidoo and of Margaret C. Snyder, who was the founding director of UNIFEM.
Launched in March 2017, the Ama Ata Aidoo Centre for Creative Writing (Aidoo Centre), under the auspices of the Kojo Yankah School of Communications Studies at the African University College of Communications (AUCC) in Adabraka, Accra, was named in her honour-the first centre of its kind in West Africa, with Nii Ayikwei Parkes as its director.
READ NEXT ON: Marian Ewurama Addy, First Host of the National Science and Maths Quiz