Amedzofe is a picturesque settlement located north of Ho in the mountainous region of the Ho Municipal District of the Volta Region of Ghana. This region has recently seen a surge in tourism, and the latest addition to its attractions is the Amedzofe Canopy Walkway.
The Amedzofe Canopy Walkway is similar to the popular Kakum National Park in design and structure. It is built near the Ote Waterfalls and was constructed by Herp Conservation Ghana, an environmental protection non-governmental organization.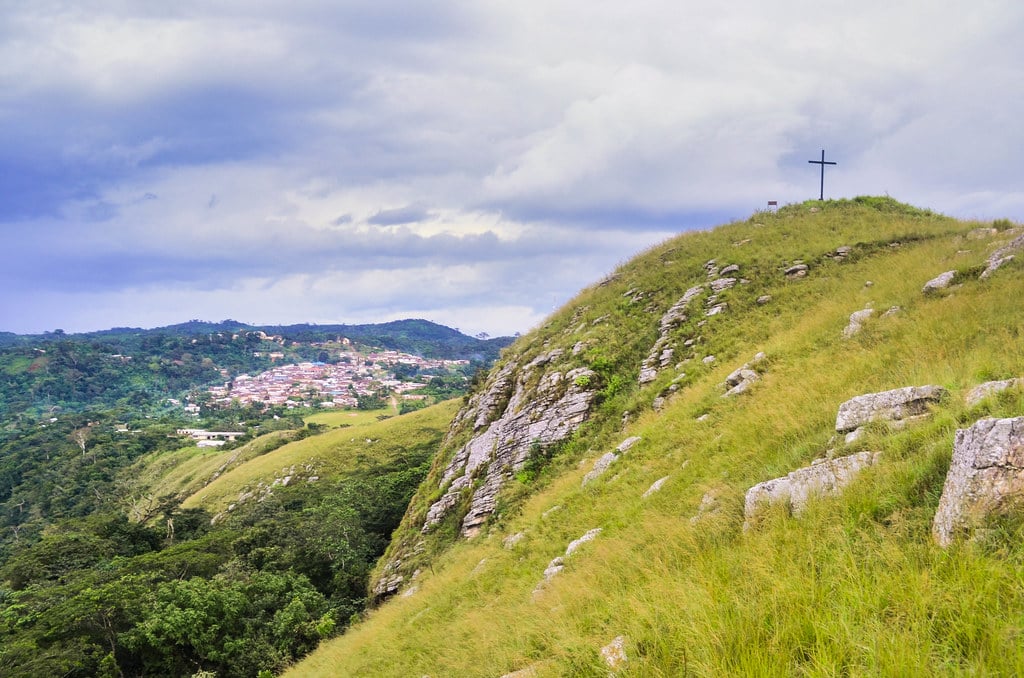 The Onepone Endangered Species Refuge is where the Amedzofe Canopy Walkway is located, and it was originally intended to protect endangered frogs. However, the reserve now protects at least 11 other IUCN-threatened species, including the critically endangered Hooded Vulture, white-bellied pangolin, Ukami reed frog, Angel's trumpet, and several undescribed butterfly species.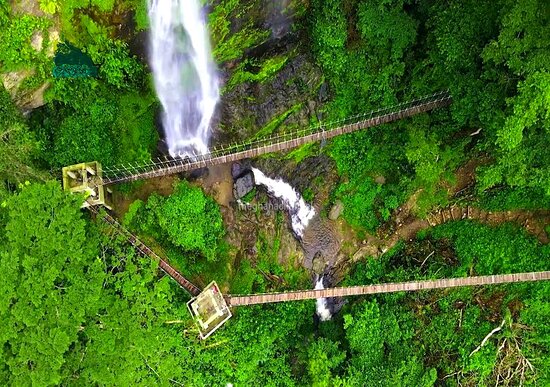 The canopy walkway project aims to protect the environment and conserve both newly discovered and endangered animal species. Additionally, it generates revenue through ecotourism to provide alternative livelihoods to the farmers and hunters who are the primary landowners and residents.
Tourists who visit the Volta Region and want to experience nature's beauty now have a new attraction to explore. The distance between Ho and the Amedzofe Pass is approximately 37 km by road, and the newly opened Ho Airport is expected to facilitate tourism in the area.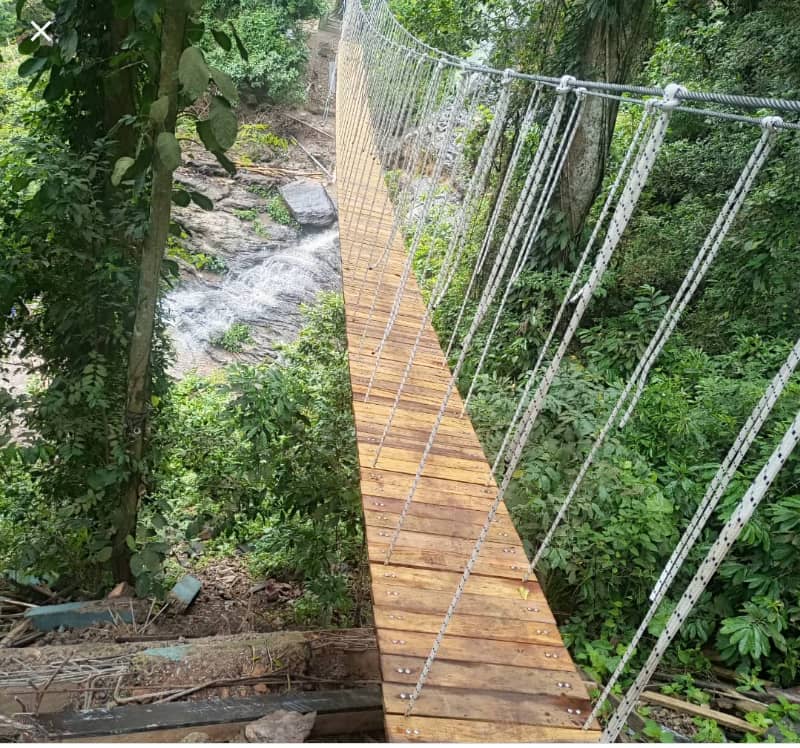 With its focus on environmental conservation, protection of endangered species, and ecotourism, the Amedzofe Canopy Walkway offers a unique experience that showcases the beauty and diversity of nature in the Volta Region.
READ NEXT ON: Shai Hills Resource Reserve