The Shai Hills Resource Reserve is a protected area located in Doryumu in the Shai Osudoku District, within the Greater Accra Region of Ghana. The reserve was established in 1962, initially covering an area of 47 square kilometers. In 1973, the reserve's area was expanded to 51 square kilometers. Before it became a protected area, the Shai people lived in the region, but they were ejected by the British in 1892. Today, the remains of their works can still be found in the reserve.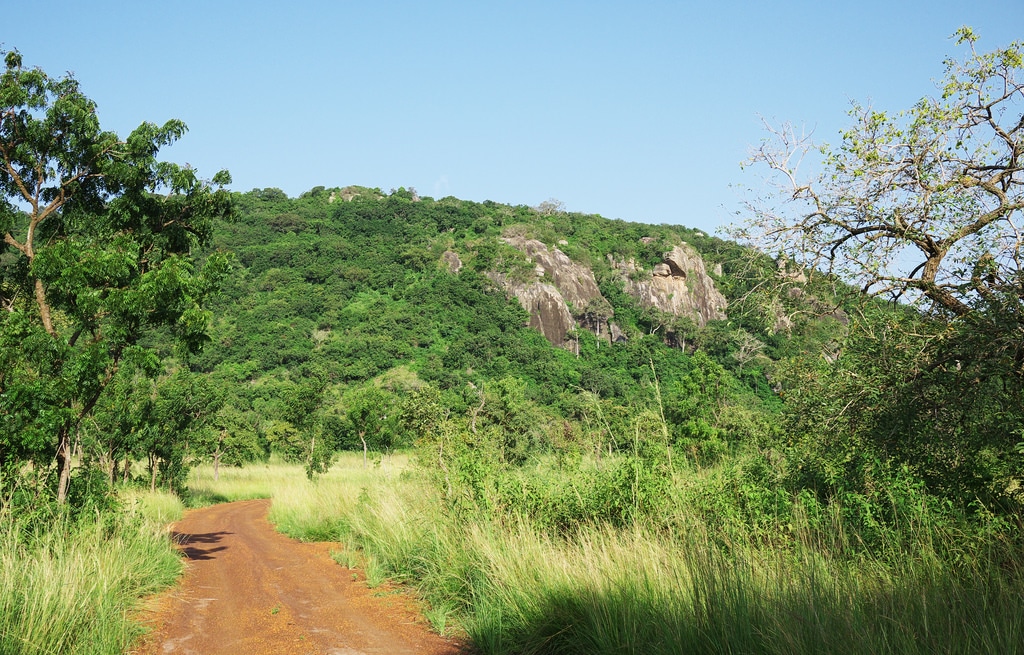 The Shai Hills Resource Reserve is home to almost 400 plant species, spread across five separate hills. The reserve is covered in a mosaic of forest vegetation, while grassland and low dry forests can be found in intervening canyons. The reserve is also home to dozens of animal species, including antelopes, bats, birds, baboons, cats, duikers, guinea fowl, green monkeys, monitor lizards, African pythons, royal pythons, and zebras.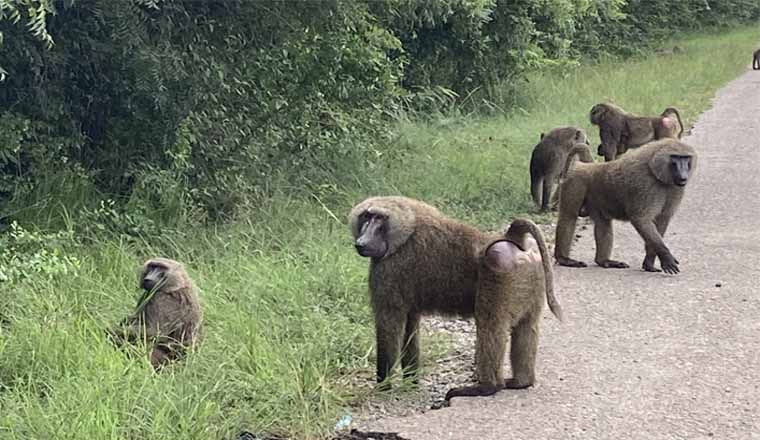 The reserve has become a popular destination for visitors who want to experience the natural beauty of Ghana. Recreational activities, such as picnics, game viewing, bird watching, nature walking, and rock climbing, are some of the activities that visitors can enjoy at the reserve. In 2017, the reserve hosted the National Biking & Abseil Festival.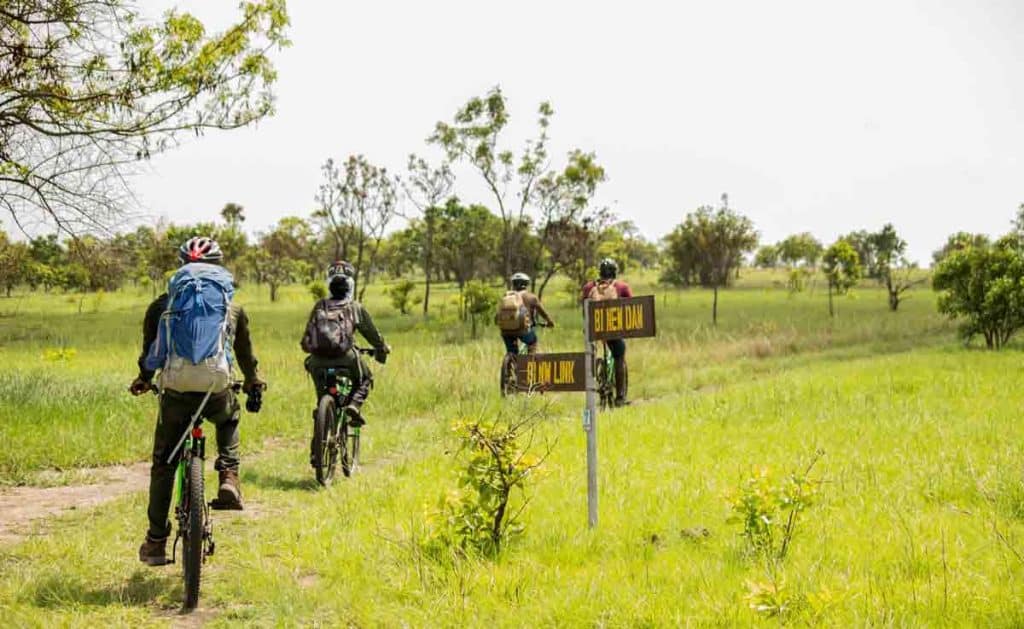 Wildlife viewing is one of the most popular activities at the Shai Hills Resource Reserve. Visitors are advised to visit early in the morning for the best sightings of animals such as kob antelope, bushbuck, or monkeys. However, visitors should be careful around the baboon troop at the front gate, as they can be dangerous and may snatch unattended personal belongings.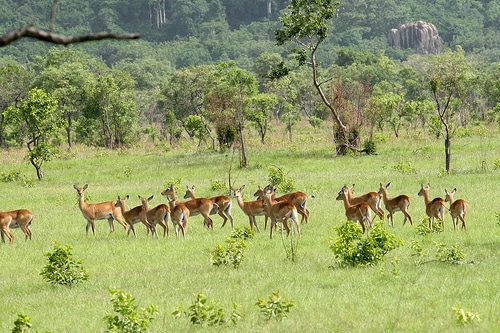 Visitors can visit the reserve throughout the year, although travel within the reserve can be challenging during the rainy season. The early rainy season, from May through July, is especially difficult due to the rough road conditions. Nevertheless, the reserve remains an attractive destination for visitors who want to experience the beauty of Ghana's natural environment.

For more insight about the reserve, visit the Shai Hills page on Instagram.
READ NEXT ON: The highest waterfall in West Africa; Wli Waterfalls