Melody Millicent Danquah (6 January 1937 – 18 March 2016) made history as the first female pilot in Ghana and one of the earliest in Africa. Hailing from Larteh Akuapem, she began her pioneering journey in aviation, following in the footsteps of Lotfia Elnadi, the first Egyptian woman and African to earn a pilot's license in 1933.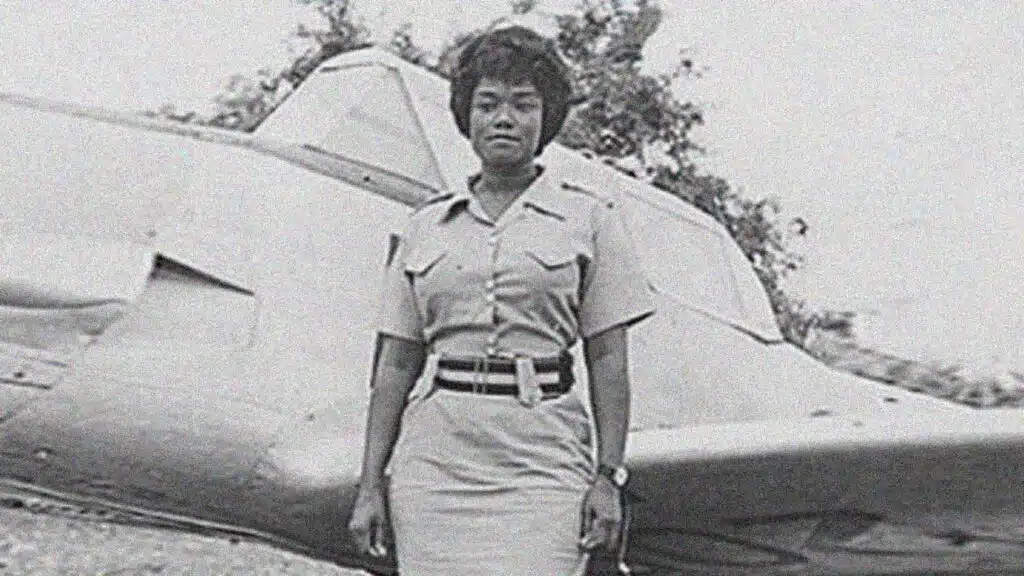 Educated at Methodist schools in Larteh and Wesley Girls High School in Cape Coast, Melody further honed her skills at the Government Secretarial School. In 1963, she was selected as one of the first three women to undergo pilot training in the Ghana Air Force. Successfully completing her training, she made her solo flight in a de Havilland Canada DHC-1 Chipmunk aircraft on 22 June 1964, becoming the first Ghanaian to fly solo.
In 1965, she qualified as a pilot and received her Wings from the Minister of Defence, Kofi Baako. Melody's flying career concluded in 1968, transitioning into administrative work in the Force until her retirement in 1984 due to health reasons. Her contributions were acknowledged with a Long Service award and The Efficiency Medal.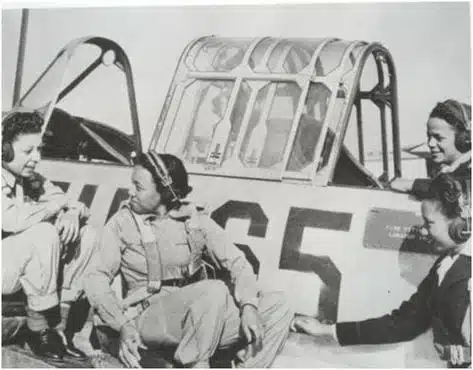 Post-military service, Melody worked with the World Food Programme and the National Service Secretariat. At the age of 60, she obtained a Diploma in Bible Studies and Theology, embarking on a new journey as a preacher to military audiences. She later joined the board of directors for the Ghana Institute of Management and Public Administration.
In 2006, she was honored with The Companion of the Order of the Volta by President John Kufuor for her courage and pioneering spirit. Melody's remarkable achievements were acknowledged during the 2017 International Women's Day celebrations, where she was lauded as an inspiration to women by Mrs. Rebeca Akufo-Addo, the first lady of Ghana.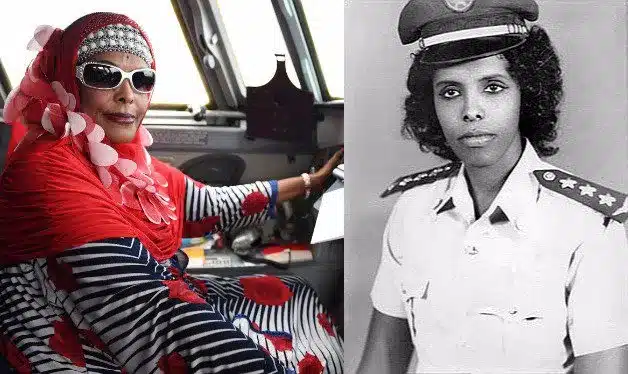 The "Melody," an ultramodern building facility for the Psychiatry Department of the University of Ghana Medical School at Korle-Bu in Accra, bears her name as a tribute to her enduring legacy. This tribute is particularly meaningful as Melody experienced challenges with depression during and after her active service, making her an even more significant symbol of strength and resilience.