Felicia Abban, formerly known as Felicia Ansah, was born in 1935 in the Western Region of Ghana and grew up in the coastal town of Sekondi-Takoradi. She emerged as a trailblazer, becoming Ghana's first female professional photographer and leaving an indelible mark on the country's photography scene. At the age of 14, she followed in her father J.E. Ansah's footsteps and became his apprentice, dedicating herself to mastering the art of photography.
Under her father's guidance, Abban honed her skills over the next four years, diligently working on her craft. At the age of 18, she made a pivotal decision and moved from Takoradi to Accra, where she established her own photography studio. In 1955, she proudly launched her business, "Mrs. Felicia Abban's Day and Night Quality Art Studio," situated in the heart of Jamestown, Accra.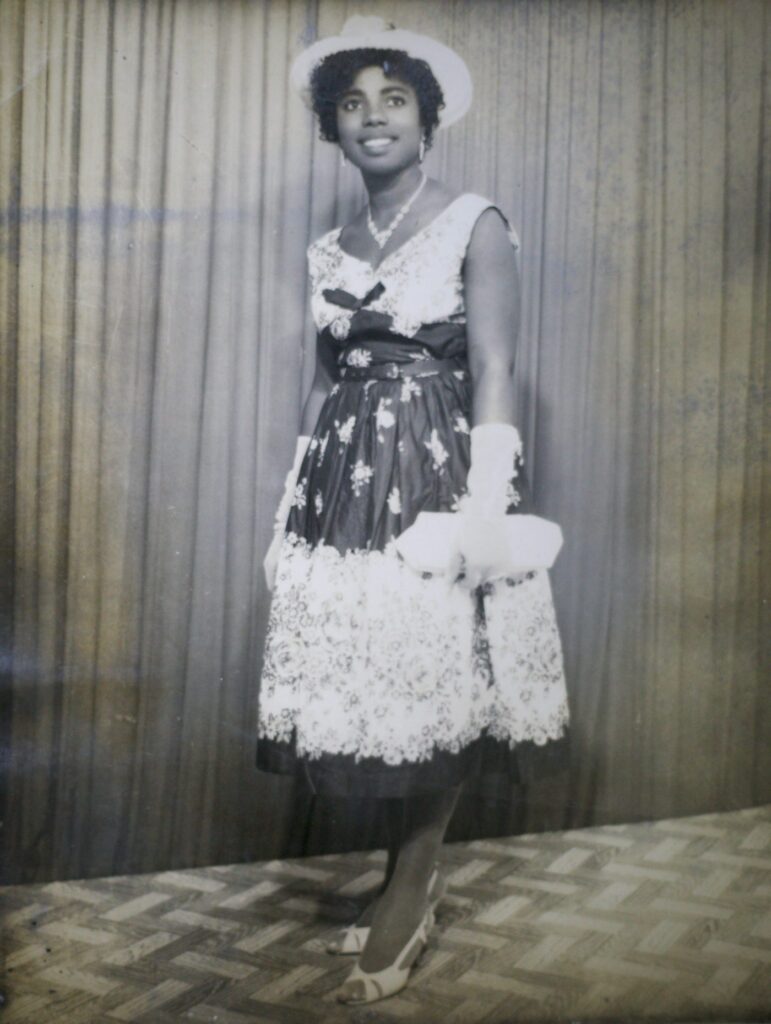 During this time, Abban's husband, Robert Abban, designed a fabric featuring Kwame Nkrumah's portrait amidst flowers and a map of Ghana, which was used for the country's independence celebrations in 1957. Abban's studio was in close proximity to other prominent studios, including J.K. Bruce Vanderpuije's "Deo Gratias" and James Barnor's "Ever Young Studio," which also played significant roles in Ghanaian photography history. These studios captured key moments in the nation's history, including the push for pan-African unity and independence led by Ghana's first prime minister, Kwame Nkrumah.
Abban's illustrious career spanned five decades, beginning with her apprenticeship under her father. She not only became Ghana's first female photographer but also earned widespread respect as one of the most esteemed photo artists on the continent. Abban had the privilege of working for Kwame Nkrumah and played a vital role in documenting Ghana's transformation.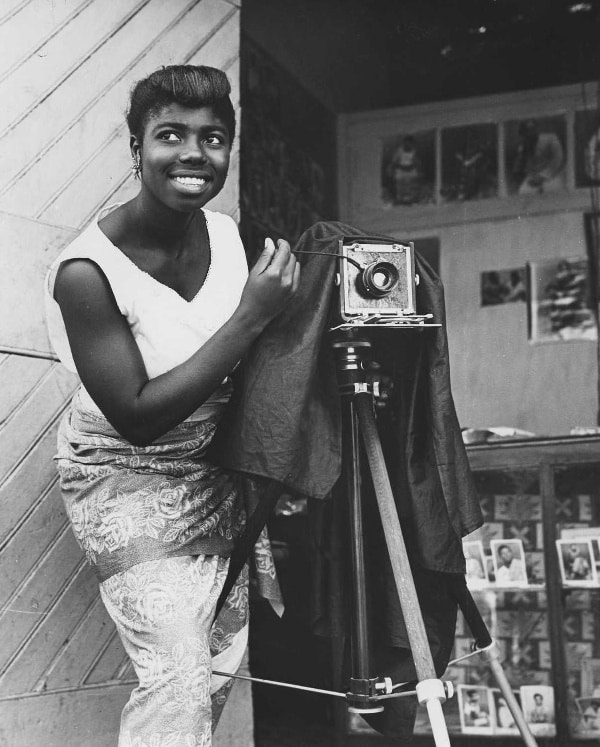 Her self-portraits, particularly those taken before events, became well-known and served as a means to promote her business from the 1950s to the 1970s. In addition to her personal work, Abban opened her studio to other women, serving as a mentor and influencing a new generation of female photographers. She emerged as one of Ghana's pioneering female photographers, using her lens to project the contemporary African narrative.
During Ghana's early years of independence, Abban's portraits creatively expressed her identity through clothing, often functioning as her personal "calling cards." Her self-portraits exuded the essence of fashion magazine images while incorporating a distinct contemporary context. Despite their diversity, these photographs consistently showcased Abban's ability to use clothing as a visual language to portray a feminine identity that artfully blended traditional and contemporary elements—a hybridity described as urbane and trans-Atlantic.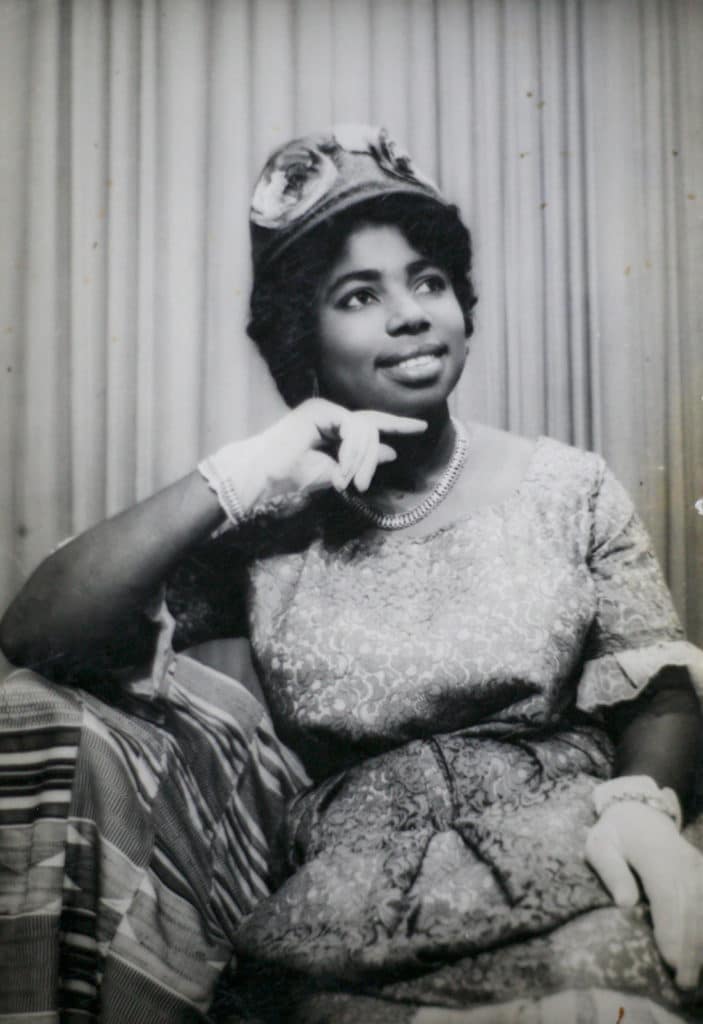 In March 2017, Nana Oforiatta Ayim curated the first public exhibition of Abban's work at ANO's gallery. Plans are underway to transform Abban's studio into a museum in her honor, which will help preserve her legacy and provide support to aspiring artists. Abban's photographs were also featured in the 12th edition of the 2019 Bamako Encounters.
Towards the latter part of her career, Abban sadly had to retire due to worsening arthritis. Nonetheless, her body of work stands as a testament to her talent and contribution to Ghanaian photography, capturing not only the style but also the attitudes of the time through her unique female gaze.