Alice Annum, a trailblazing athlete from Ghana, holds a significant place in the history of Ghanaian and African female athletes. She proudly represented Ghana at three consecutive Olympic Games, leaving an indelible mark on the track and field events. Born with incredible speed and talent, Alice Annum became a pioneer for women's athletics in Ghana.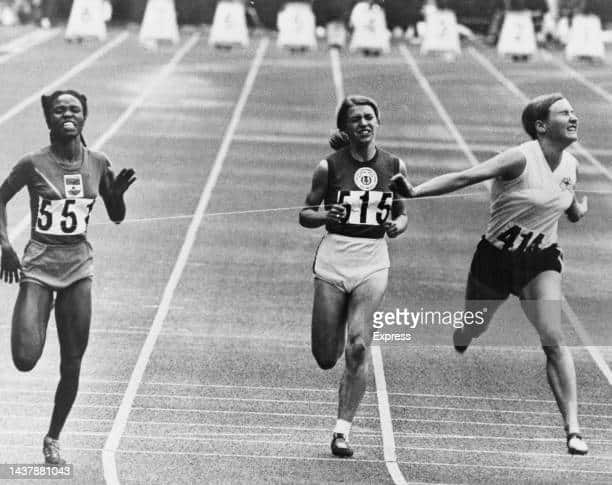 Her athletic journey began in the 1960s, and she made her Olympic debut in 1964 at the Games held in Tokyo, Japan. At the young age of 19, she became the first Ghanaian woman to compete in the Olympics. Alice's speed and agility earned her the nickname "Baby Jet," a moniker that would later be adopted by another Ghanaian sporting icon, Asamoah Gyan, due to his swift performance on the football field.
Alice Annum's exceptional skills were not limited to the Olympics. She showcased her prowess at various international competitions. In the 1970 Commonwealth Games held in Edinburgh, Scotland, Alice won a silver medal, further solidifying her position as a remarkable athlete. Her performances continued to dazzle spectators, and at the 1974 edition of the Commonwealth Games in Christchurch, New Zealand, she secured a bronze medal.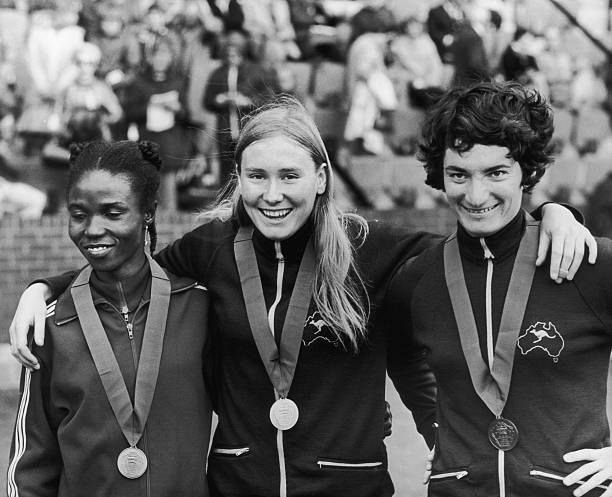 Her triumphs were not confined to the Commonwealth Games alone. Alice Annum left an indomitable mark on the African sports stage as well. In the 1965 All Africa Games held in Congo Brazzaville, she claimed the gold medal in the Long Jump event, displaying her versatility in different athletic disciplines. Furthermore, at the 1973 All Africa Games in Lagos, Nigeria, Alice exhibited her remarkable speed by securing gold medals in both the 100-meter and 200-meter races.
Alice Annum's achievements and impact on Ghanaian and African sports cannot be overstated. As the first Ghanaian woman to represent her nation at the Olympics, she shattered barriers and blazed a trail for future generations of female athletes. Her success not only inspired fellow athletes but also raised the profile of women's sports in Ghana.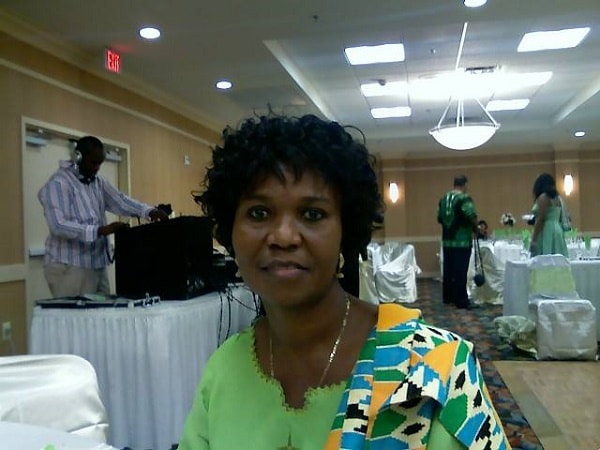 Today, at the age of 74, Alice Annum's legacy continues to resonate within the sporting community. Her dedication, hard work, and exceptional talent have left an enduring mark on Ghana's sporting history. She is a true symbol of perseverance and excellence, an inspiration to all aspiring athletes, particularly women, who dream of making their mark on the world stage.
Alice Annum's contributions to sports in Ghana should be celebrated and recognized, as she remains a beacon of inspiration for future generations of athletes. Her pioneering spirit and remarkable achievements have forever etched her name in the annals of Ghanaian sports history.