Delaiah Teye Gberbie, a graduate of the University of Professional Studies in Accra (UPSA), was named the overall best-graduating candidate at the Institute of Chartered Accountants of Ghana's 38th graduation event (ICAG).
On Saturday, April 23, 2022, he was also named the overall best candidate (First Attempt, Level 3) at the annual conferment ceremony held at UPSA's Kofi Ohene-Konadu Auditorium.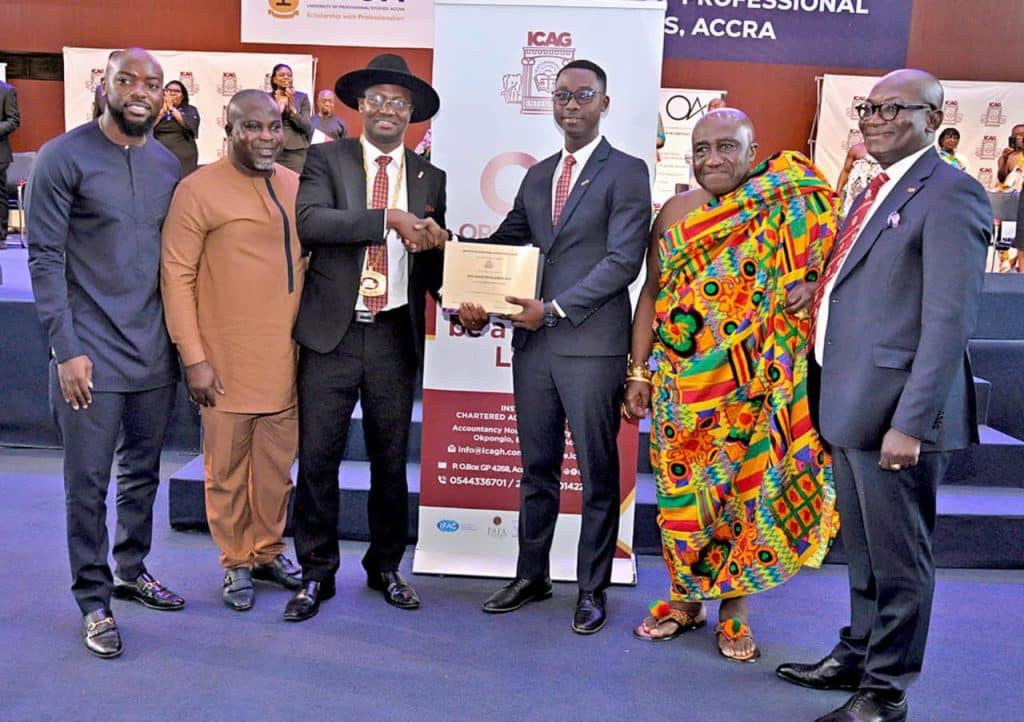 Delaiah earned a Bachelor of Business Administration degree from UPSA in 2017, graduating with First Class Honours and a CGPA of 3.67, ranking him among the top five graduating students in his department at the University's 9th Congregation ceremony.
Despite these accomplishments, Delaiah admits that his academic journey has not been without its challenges. He recalled some tumultuous periods during his university years when he juggled his studies and family business, a situation that nearly cost him his degree.
This, he claims, pushed him to study during lectures or in peer study groups where he was a student peer tutor in order to catch up on classwork.
Delaiah began his career at NDK Financial Services and then moved on to BakerTilly for a brief time before joining KPMG, where he is now a prominent member of the team. He went on to say that he then applied for the ICAG tests, where he was given a scholarship and was exempted from all level 1 papers. The young professional took his first exams in May 2020 and his final exams in November 2021, excelling in all ten of them on his first try.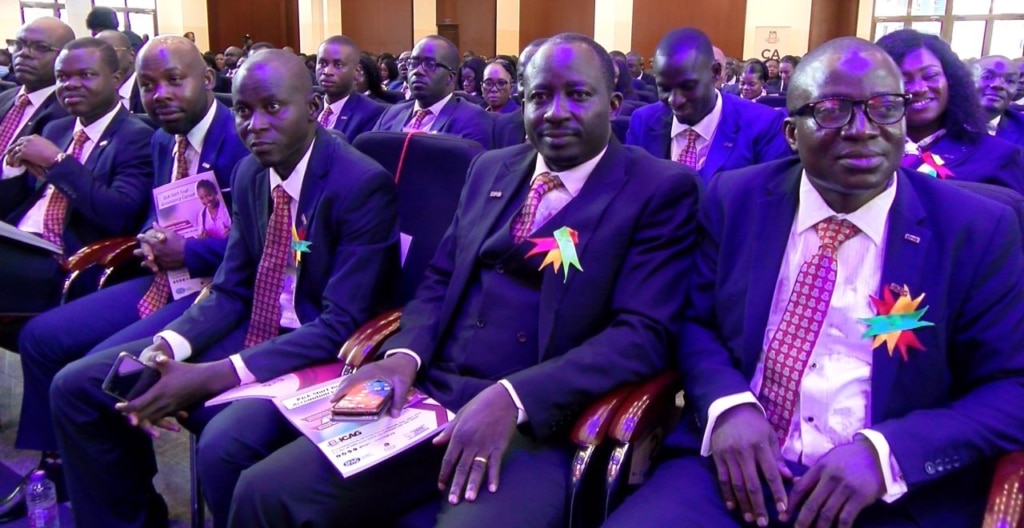 Delaiah says he hopes to become a top-notch professional accountant with a strong commitment to ethical conduct, all while making his company and family proud.
"We need to keep striving to be better as well as keep updating our knowledge because that's the one thing that normally causes these unethical practices," he says.
"I am blessed and privileged to have not only passed these exams but also emerged a full member of the ICAG. I remain grateful to the mentors who believed in me and encouraged me to push through to this point."
Watch his interview with Joy Tv here.
READ NEXT ON: Professor Festus Ebo Turkson, appointed to the Monetary Policy Committee of the Bank of Ghana (MPC)