Welcome to iCann Technologies, where tech dreams become reality!
At iCann Technologies, they're all about providing the coolest tech services in town. Think of them as your team of tech superheroes, ready to save the day for your business or organization.
And guess what, when it comes to graphics! Their graphic designers will make your brand shine like never before. Imagine eye-catching flyers that turn heads and t-shirt designs that make people ask, "Where did you get that?!" Their graphics team is all about taking your brand to the next level and leaving a lasting impression. Get ready for some serious "wow" moments!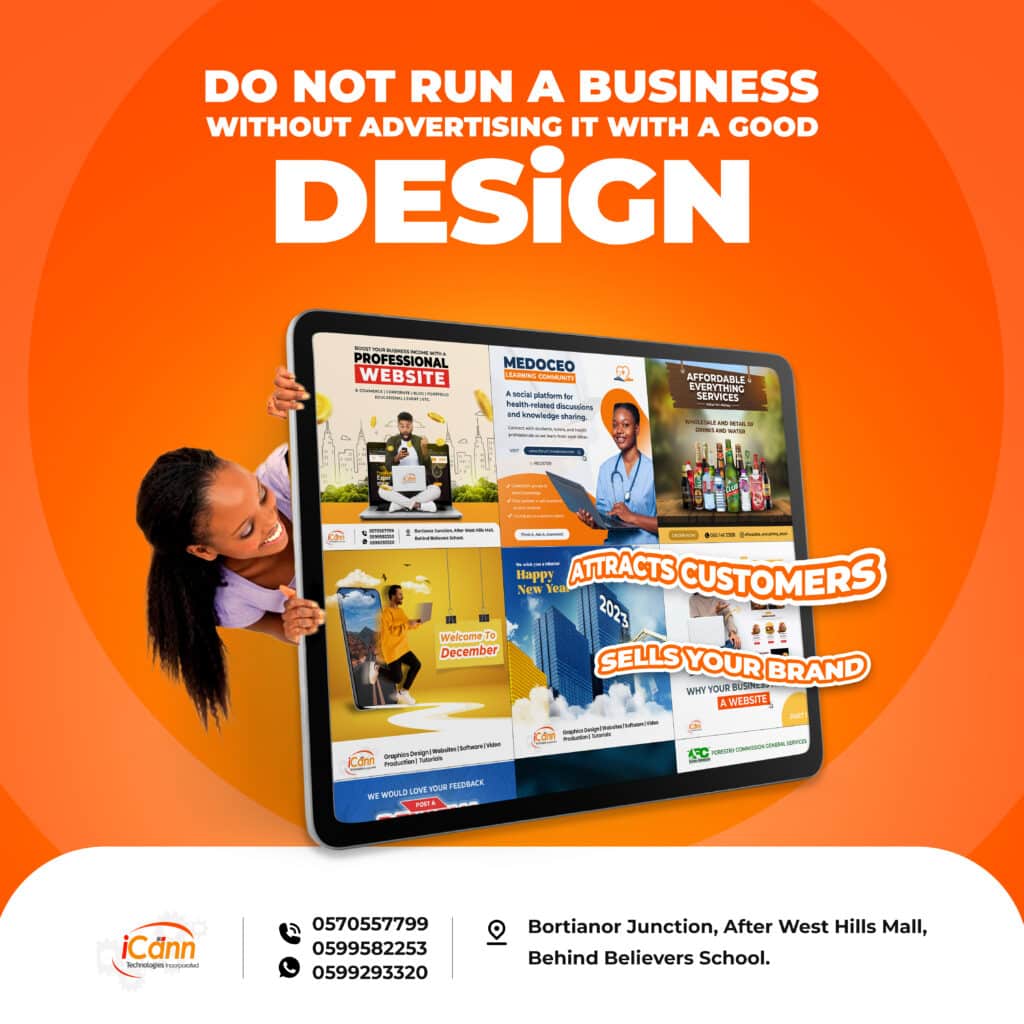 But wait, there's more! Their web development and software team is all set to make your online presence sparkle like a supernova. They create sleek and stylish websites that will make your competitors green with envy. Whether you're selling products or showcasing your company, their talented web developers have the skills to make it happen.
But that's not all! At iCann Technologies, they're not just about delivering awesome services; they're also passionate about nurturing talent. Their training programs are like magic schools for future software wizards. They have produced a bunch of certified brilliant developers who are ready to conquer the tech world. Join them and unleash your inner tech genius!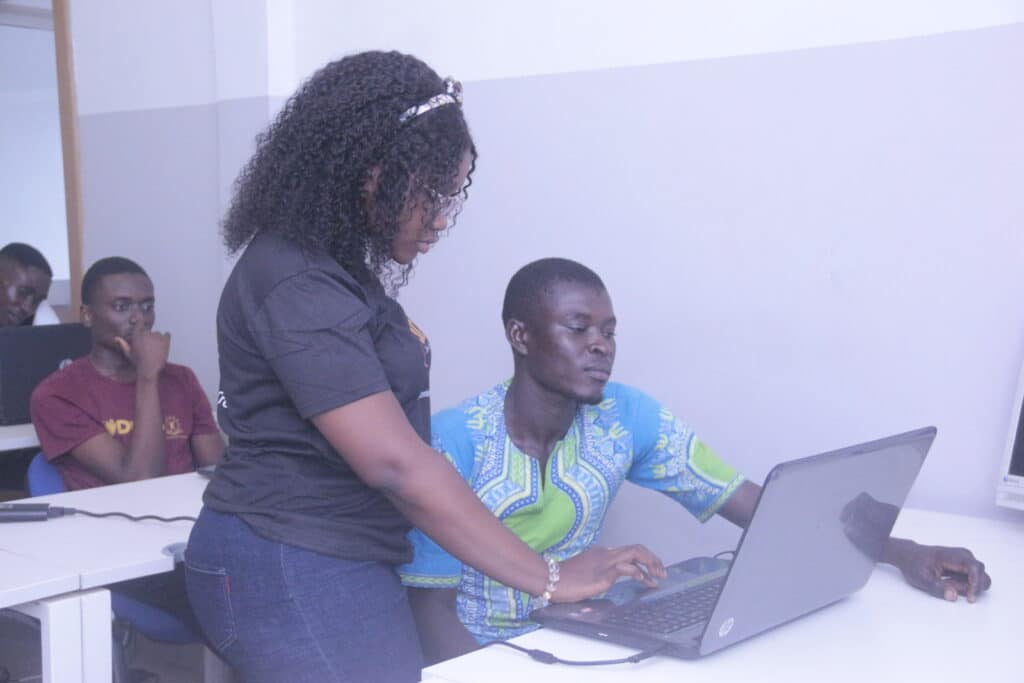 Mark your calendars because iCann Technologies has some exciting events lined up. Their web development courses will blow your mind and equip you with all the skills you need to thrive in the digital landscape. And for all you creative souls out there, their graphics design tutorials will unleash your artistic superpowers. Get ready to bring your ideas to life in the most amazing way!
Don't just take my word for it, explore the testimonials and success stories from their satisfied clients. They are a testament to iCann Technologies' ability to turn tech dreams into reality. With iCann Technologies, you can trust that your brand and business are in capable hands.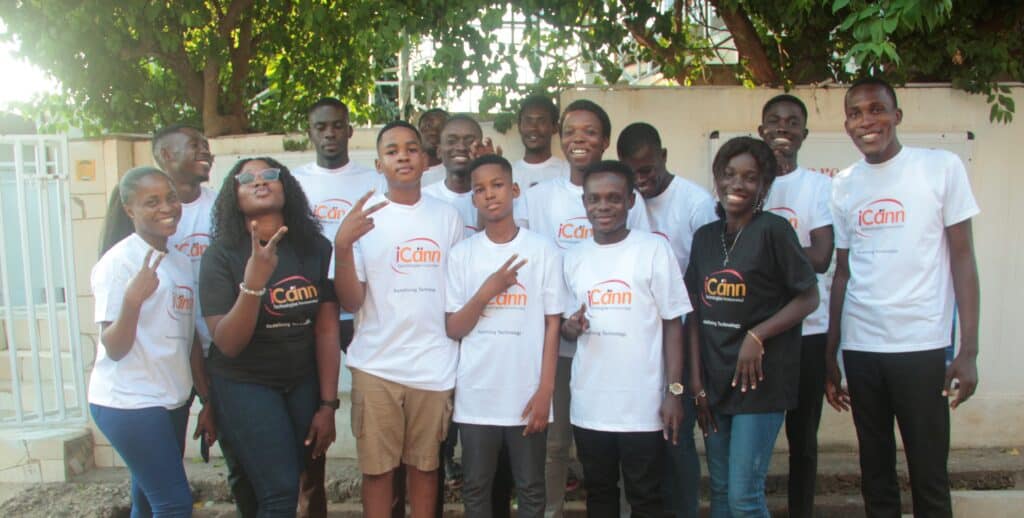 As a Brand Consultant, I can personally attest to the exceptional services provided by iCann Technologies. Having tried and tested their offerings for all my brand needs, I can confidently say that iCann Technologies delivers outstanding results. From their website development expertise to their graphics design and software development capabilities, they have consistently exceeded my expectations.
The iCann team's commitment to excellence, professionalism, and innovation shines through in every project they undertake. If you're seeking a trusted partner to transform your brand and unlock its full potential, I highly recommend experiencing the power of technology with iCann Technologies. They are the real deal!