St. Augustine's College is a prestigious academic institution located in Cape Coast, Ghana, which is exclusively for male students. The school was founded in 1930 in Amissano, a small village near Elmina, and was established as a training college and seminary by the Roman Catholic Church. It was named after St. Augustine of Hippo, a revered Christian philosopher who lived from 354 to 430 AD. The college's motto is "Omnia Vincit Labor," which translates to "Perseverance Conquers All."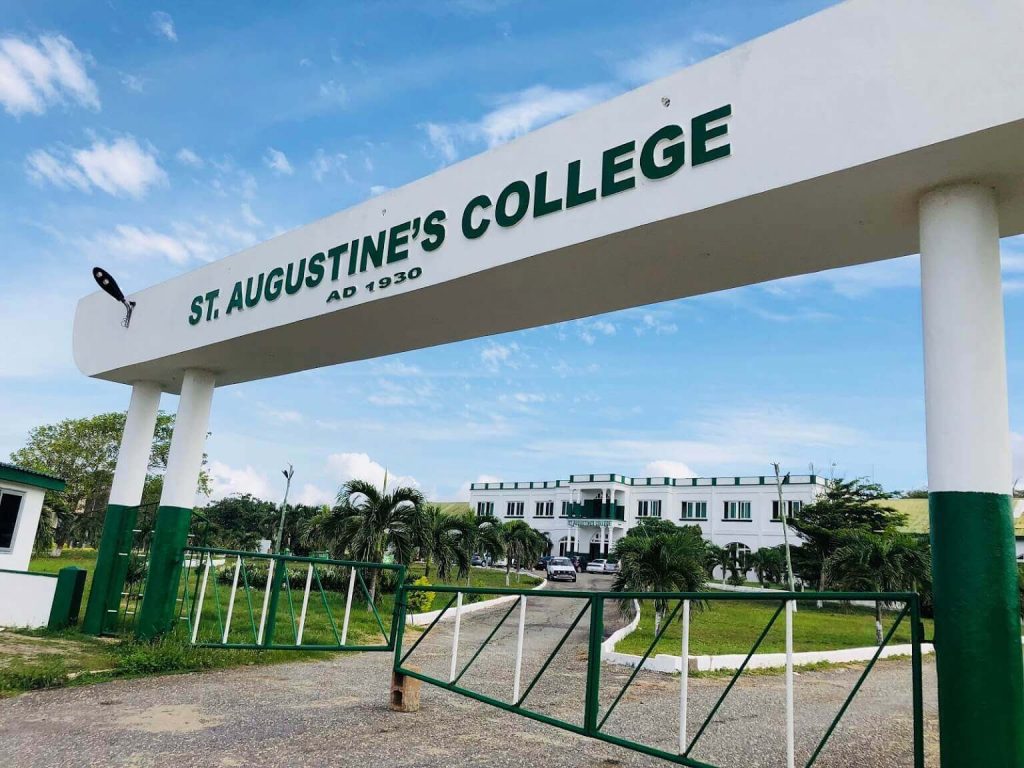 In 1933, the need for a separate Roman Catholic school arose, and on 6th August of that year, the Bishop of Cape Coast Vicariate Monsignor W. T. Porter and the Roman Catholic Church agreed that Cape Coast was the most suitable location. Therefore, a commemorative foundation stone was laid at the current site of the school in late 1935. Fr. Maurice B. Kelly, who was the Dean of the Training College at Amissano, which is now known as St. Teresa's Seminary, became the first Head Dean or Headmaster.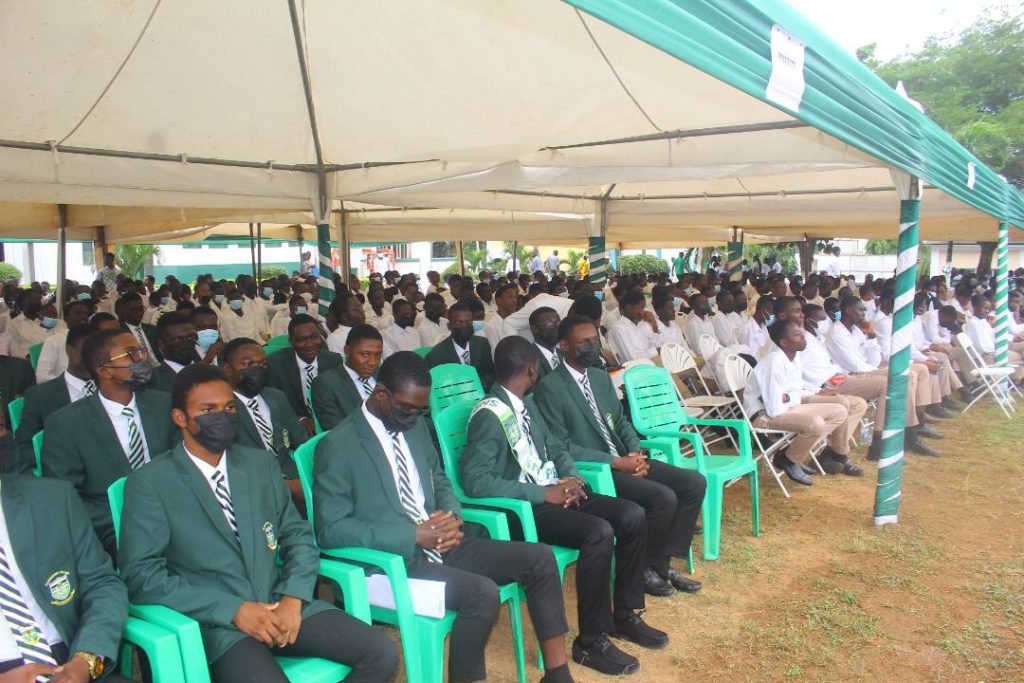 The school has 11 houses, and it has a rich history of academic excellence and sportsmanship. It has produced many notable alumni who have gone on to become successful professionals in various fields. The institution has a reputation for providing quality education and promoting discipline, leadership, and moral values. Overall, St. Augustine's College is a renowned institution that has played a significant role in shaping the educational landscape of Ghana.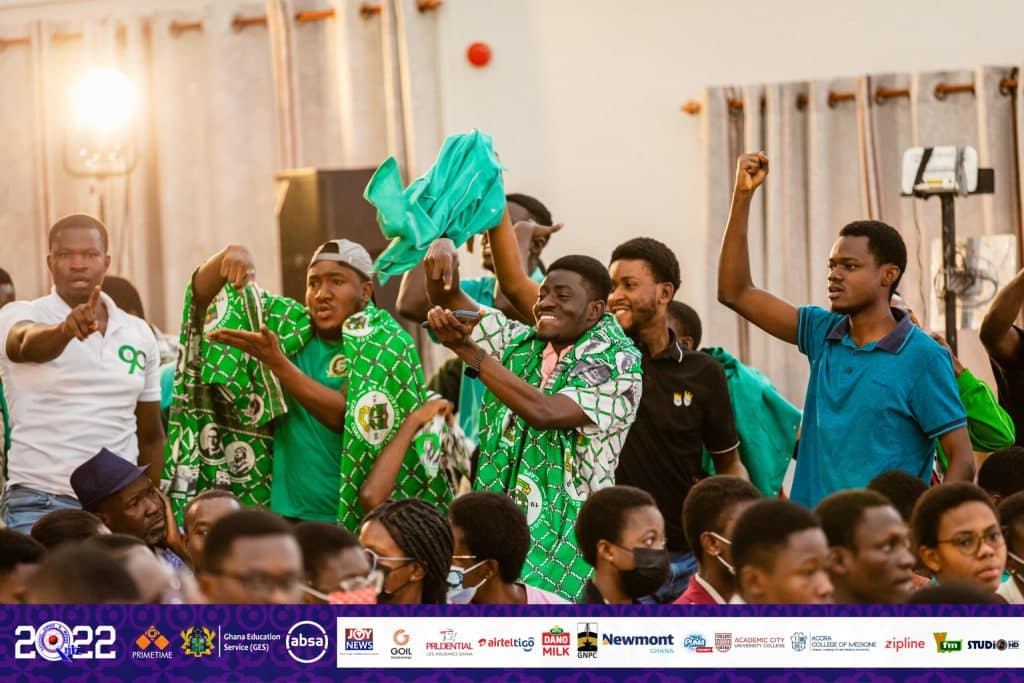 Notable Alumni of St. Augustine's College