Aburi Girls' Senior High School, also known as ABUGISS, is a Presbyterian senior high boarding school for girls located in the Eastern Region of Ghana. The school was officially established as a secondary school for girls in 1946, with only seven students. However, its roots can be traced back to 1852 when the Basel Missionaries opened a school at the primary level for girls at their mission station in the town.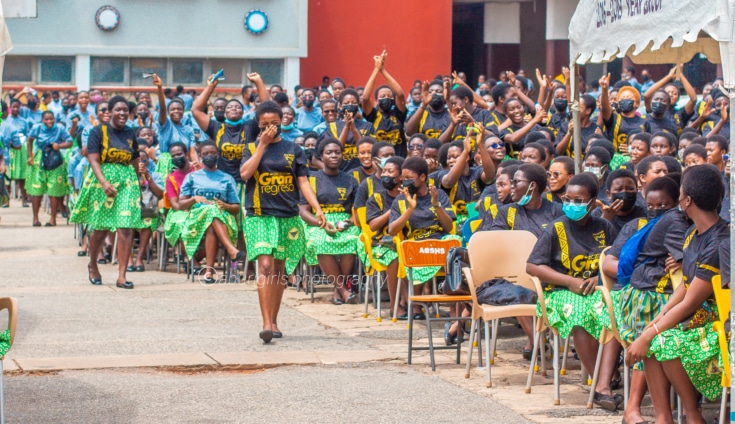 In the 1920s, the Scottish Mission took over the school during World War I and added a teacher-training course alongside a kindergarten section and a middle school for girls. In 1946, secondary classes were introduced side by side with the teacher-training course. When the Basel Mission and the Scottish Mission left, the Presbyterian Church of the Gold Coast took over the management of the school in 1950. The secondary school was physically separated from the teacher training classes and moved to its present site on the outskirts of Aburi in 1954.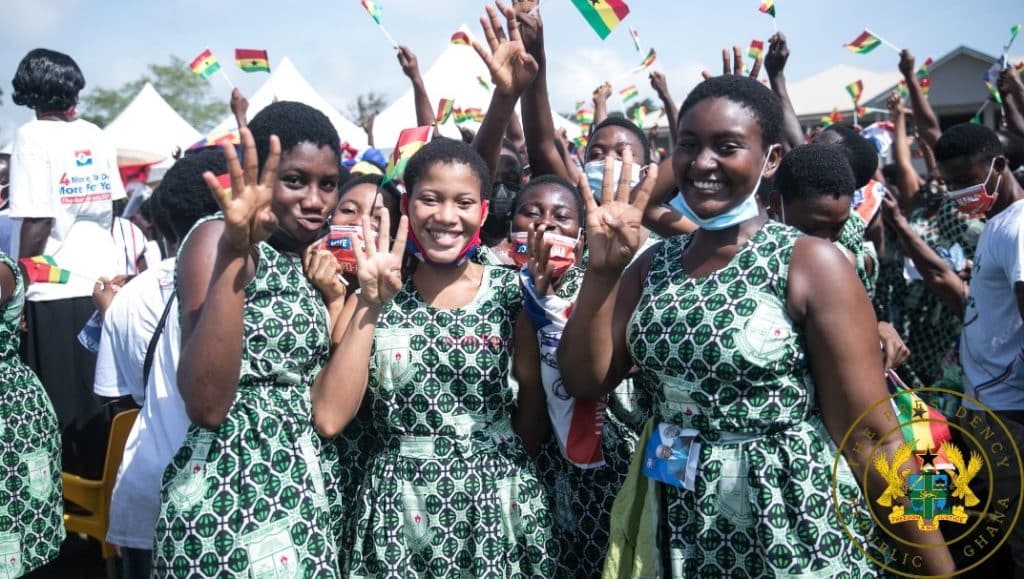 Initially, classes ran from Form 1 to Form 5 until a Sixth Form was added in 1958. The school presently runs on the 3-year Senior High School system. In 1972, the Methodist Training College located on the southern side of the school was closing down, and the first Ghanaian Headmistress, Joyce Asibey, initiated negotiations with the Methodist Church to acquire the college premises for the school.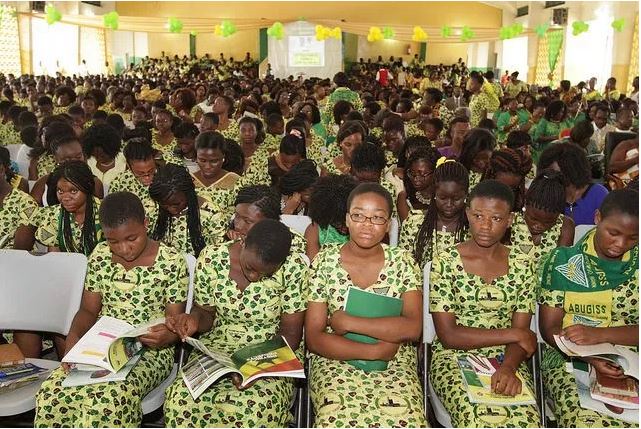 The compound had a dining hall, dormitory, and classrooms, so it was used to house Form One student to reduce the incidence of bullying. In the 1990s, due to an increase in numbers, this arrangement was stopped, and the old "Metico" building is now a bonafide house known as Irene Anderson House, just like the entire compound.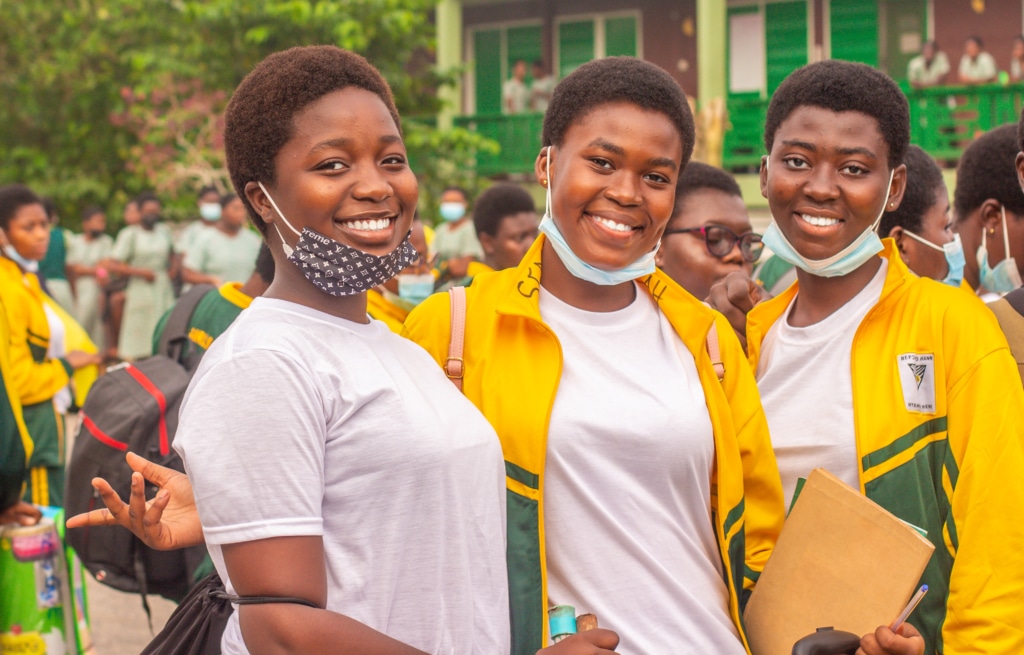 The school is located on the easternmost part of the ridge forming the Akuapem Mountains, about a mile south of Aburi. Aburi Girls Senior High School has a reputation for academic excellence and for producing confident, well-rounded young women. The school has a vibrant alumni network, and many of its graduates have excelled in various fields, including politics, academia, business, and the arts.
Achievement
From 2011 to 2015, Aburi Girls Senior High School excelled in the West African Senior School Certificate Examination (WASSCE), securing the top awards in both Mathematics and Science categories. Furthermore, in 2015, the school swept all three top prizes in the National Best School and Best Teacher Awards for the Senior High School Division in the Eastern Region.
Notable Alumni