The establishment of Opoku Ware School (OWASS) was a significant development in the educational history of the Ashanti Region in Ghana. Prior to the school's construction, there was no government secondary school in the region. This meant youth who wished to further their education beyond primary school had to travel across the Pra River to attend secondary schools in southern Ghana.
This posed a significant challenge for members of the Catholic Church who wanted to have their children educated in accordance with Catholic traditions. They had to send their children to either St. Augustine's College or Holy Child College, both located in Cape Coast, which was a considerable distance away from the Ashanti Region.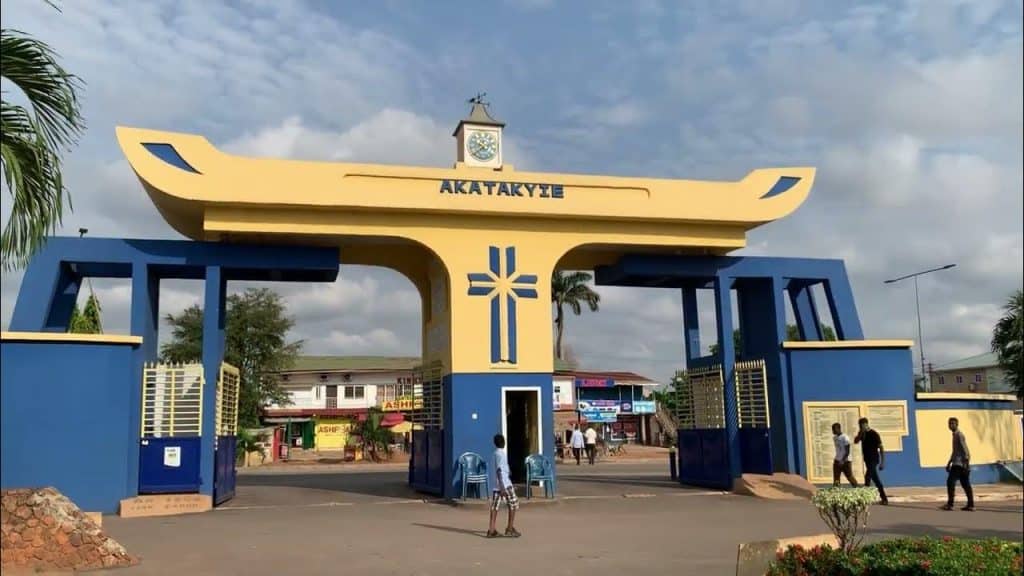 In response to the need for a secondary school in the region, a decision was taken on January 31, 1951, to build a Roman Catholic Mission secondary school. The Ghanaian government provided all the funds for the construction of the school, which was designed to accommodate 360 students with the possibility of expansion to the Sixth Form. The development plan for the school was set at ten years, and the final cost was estimated at £250,000.
Fry, Drew, and Company, an expatriate construction firm, was awarded the contract to build classrooms, dormitories, laboratories, an administration block, and staff bungalows. The construction of Opoku Ware School was completed in 1952, and the then-Governor of the Gold Coast officially opened the school, Sir Charles Arden-Clarke, on January 17, 1952.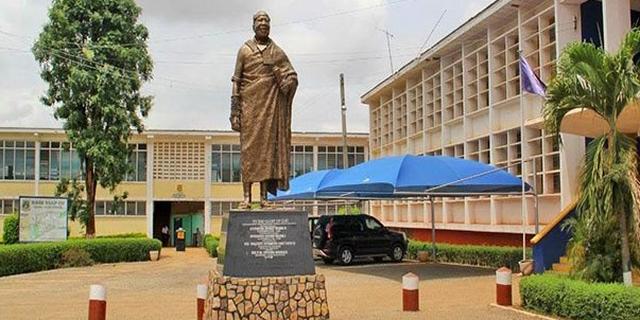 The school was named after the 15th Asantehene (King of the Ashanti Kingdom), Nana Opoku Ware I, who was known for his strong leadership, military prowess, and support for education. Opoku Ware School has since become one of the most prestigious and renowned secondary schools in Ghana, providing quality education to thousands of students over the years.
Notable Alumni of Opoku Ware School