Cape Three Points is a stunning and secluded beach located at the southernmost tip of Ghana's Western Region. The beach is a hidden gem that offers visitors an unforgettable experience of relaxation, adventure, and natural beauty. With its crystal-clear water, white sand, and stunning sunsets, Cape Three Points is the perfect spot for those looking for an escape from the city's hustle and bustle.
One of the main attractions of Cape Three Points is its surfing scene. The beach is a popular destination for surfers of all levels, from beginners to experts. The waves are consistent and perfect for surfing, and there are several surf schools and rental shops nearby for those who want to try their hand at catching a wave. The surf community at Cape Three Points is vibrant, and visitors can enjoy meeting new people, sharing stories, and learning from experienced surfers.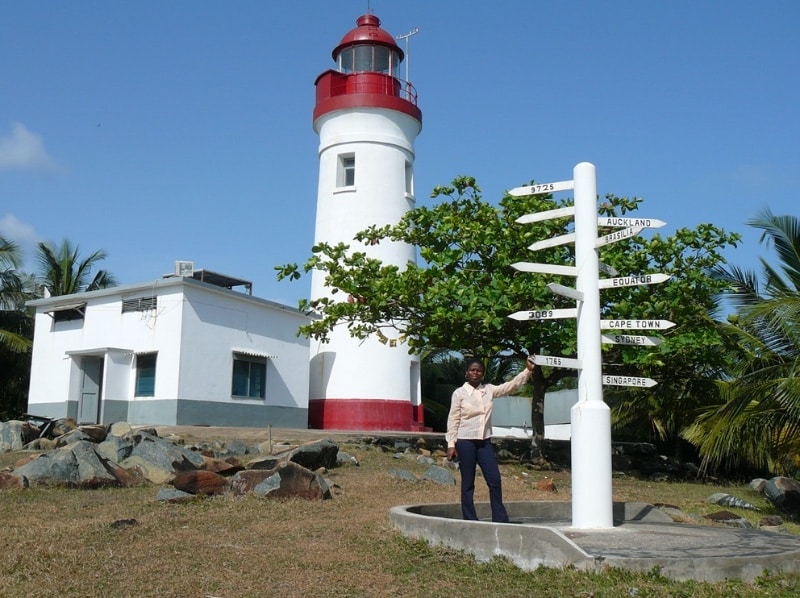 For those who prefer a more laid-back experience, Cape Three Points is an excellent spot for relaxation. The beach is secluded and peaceful, offering visitors a chance to unwind, sunbathe, and soak up the sun. The beach is also relatively undeveloped, making it a perfect spot for those looking to escape the crowds and enjoy a more natural setting.
Apart from surfing and relaxation, Cape Three Points also offers visitors the opportunity to explore the nearby forests and fishing village of Dixcove. The forests around Cape Three Points are home to a diverse range of wildlife, including monkeys, birds, and butterflies. Visitors can take a guided tour to explore the forests, learn about the local flora and fauna, and discover hidden waterfalls and streams.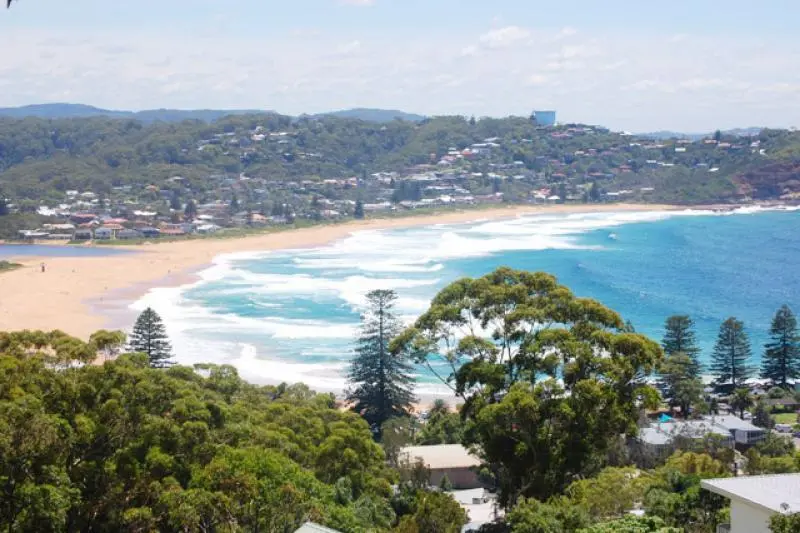 The nearby fishing village of Dixcove is also worth a visit. The village is a small and charming community that has retained much of its traditional way of life. Visitors can explore the village, interact with the friendly locals, and learn about their daily routines and culture. The village also has several restaurants that serve fresh seafood, and visitors can enjoy a delicious meal while overlooking the beautiful coastline.
For those looking for a more adventurous experience, Cape Three Points offers the opportunity to hike up to the lighthouse located on the cape. The hike is relatively easy and takes about 30 minutes to reach the lighthouse. The lighthouse offers a stunning panoramic view of the coastline and is a perfect spot for taking pictures and enjoying the beautiful scenery. The hike is also an excellent opportunity to explore the nearby forests and wildlife.
Visit Ghana, Visit Western Region, Visit Cape Three Points
READ NEXT ON: Mount Afadja