Dr. Ayorkor Korsah is another inspiring tech woman in Ghana who is making significant contributions to the field of robotics and artificial intelligence (AI). She is a computer science professor at Ashesi University, where she heads the Intelligent Robotics and Language Lab. Her research focuses on developing intelligent robots that can interact with humans in natural ways, as well as using AI to improve education and healthcare in Africa.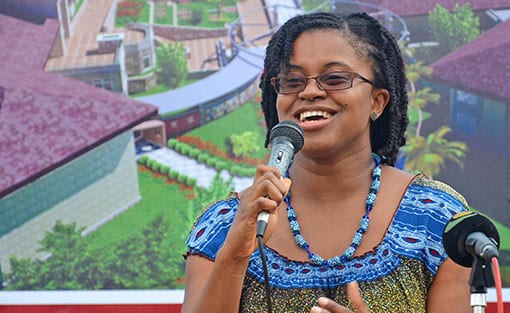 Dr. Korsah has received numerous accolades for her work, including the prestigious MIT Technology Review Innovators Under 35 Award in Africa. She is also a member of the Global Young Academy, which recognizes outstanding young scientists around the world.
Beyond her research, Dr. Korsah is a passionate advocate for women in STEM and is actively involved in mentoring and training young girls and women in robotics and AI. She co-founded the African Robotics Network, a community of robotics researchers and enthusiasts across the continent, and has also been involved in various initiatives to promote STEM education in Ghana and beyond.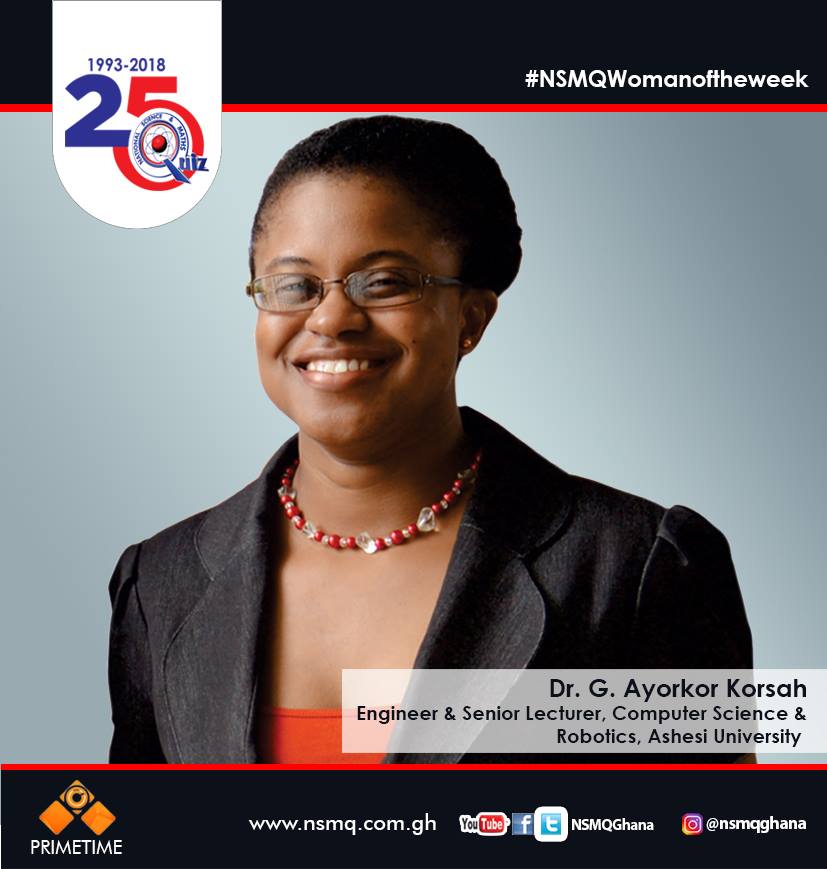 Dr. Korsah's work is not only advancing the field of robotics and AI, but also serving as a role model and inspiration for young girls and women in Ghana and Africa to pursue careers in STEM.
READ NEXT ON: Notable Women In Ghana: Ama Ata Aidoo