Daniel Boifio Jr, a 25-year-old graduate of Valley View University, has become one of the few candidates to pass a rigorous exam conducted by the Ghana Football Association. The exam was aimed at assessing candidates' knowledge and competence to provide agent services in the context of transfers worldwide, and only those who passed would be issued a license to undertake agency duties in football.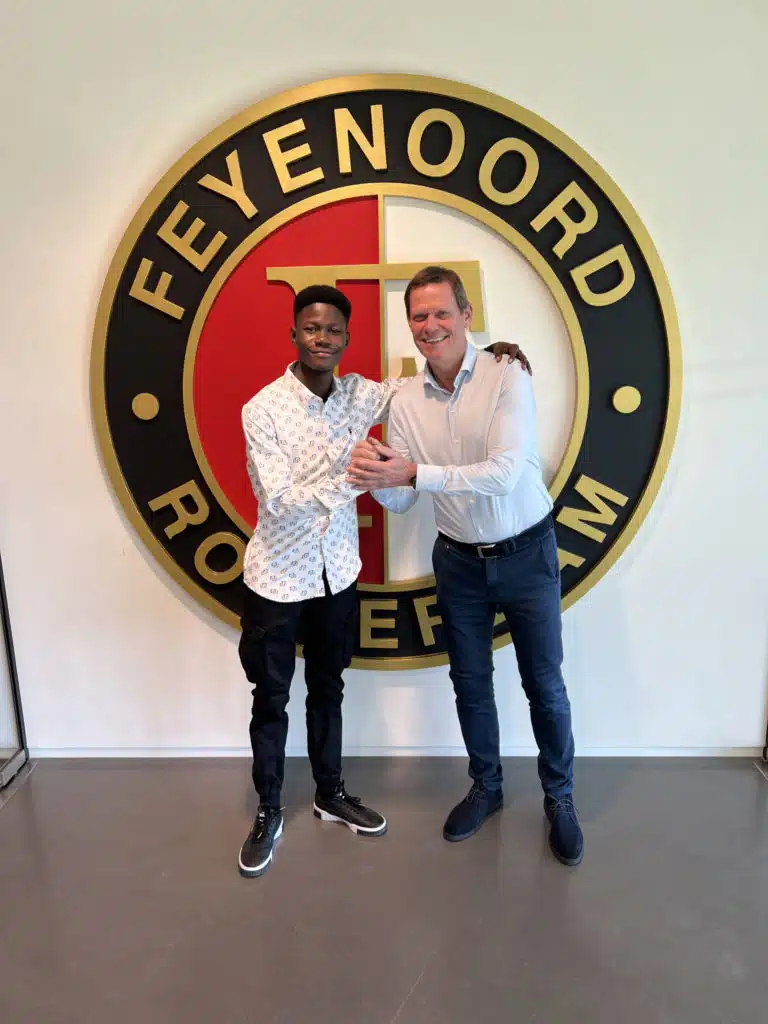 The exam, which took place at the Ghana Football Association Secretariat in Accra, was considered to be very tough, and there were initial fears that up to 80% of the candidates would fail. However, Boifio Jr, along with 52% of the candidates, was able to obtain the required mark to be issued a license.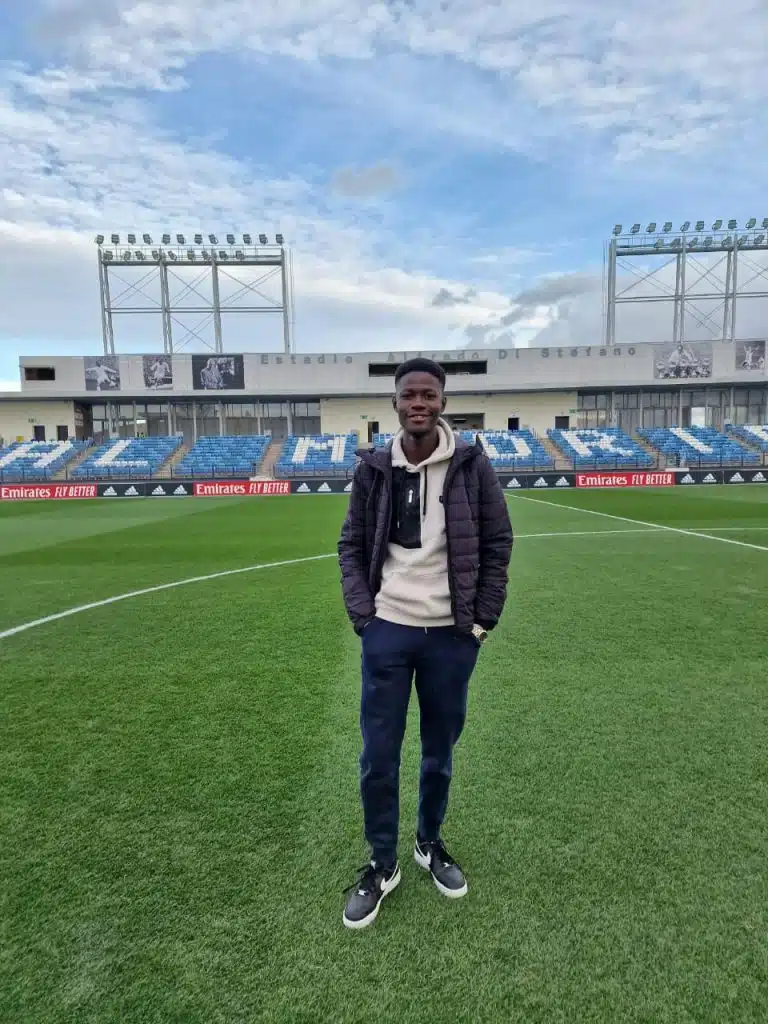 The names of those who failed the exam have not been made public, but they will have the opportunity to resit on September 20. However, if they fail again, they will not be able to work on transfers, contract negotiations, or speak to clubs without being in the company of a registered agent from October 1. Further resits will also be available in May and November of next year.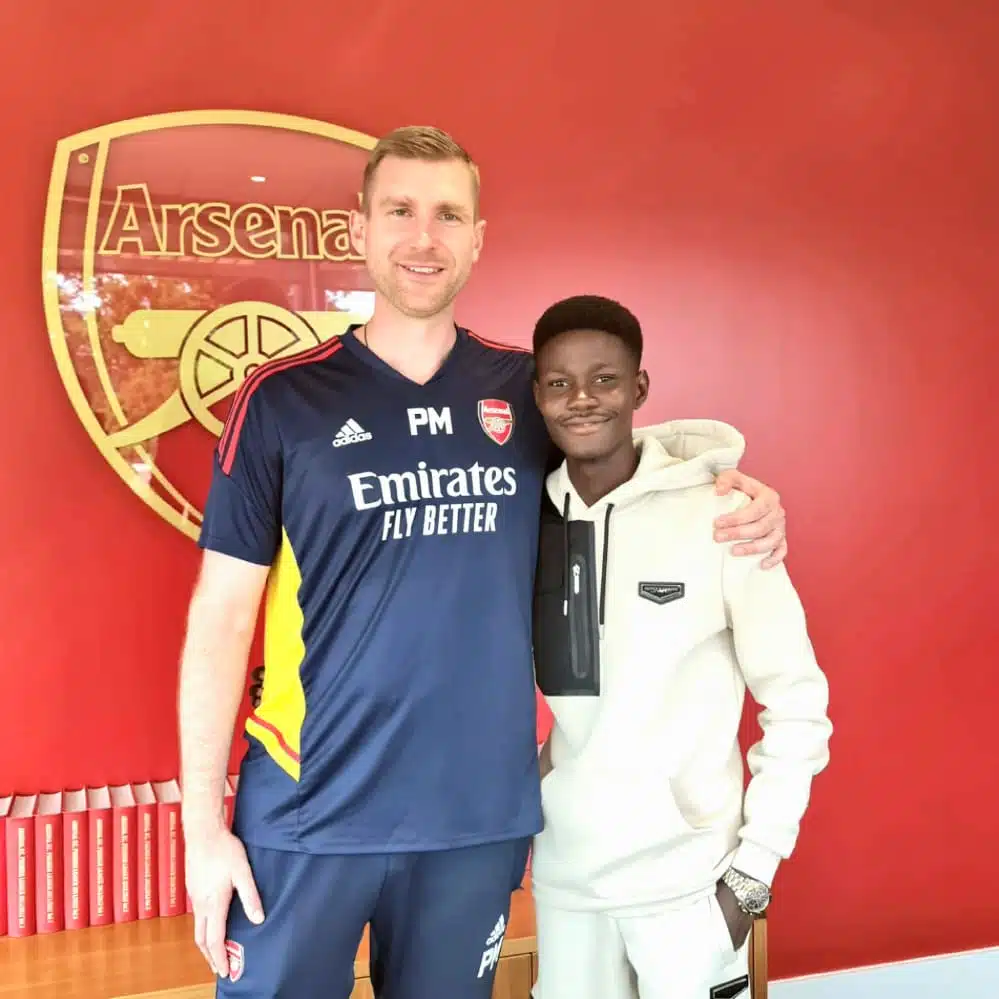 Boifio Jr's success in passing the exam is a significant achievement, and it means that he is now fully certified to work on transfers, contract negotiations, or speak to clubs. This certification is expected to open up a plethora of opportunities for him in the football industry, and he will be able to assist players and clubs navigate the transfer process successfully.