Daniel Agyekum Ampadu, a camera enthusiast, won "Best Photographer" at the just-ended 2022 Ghana Merit Awards in Accra with the most votes in all categories. The Ghana Merit Awards is an annual event that recognizes and honors outstanding individuals from diverse backgrounds based on their talents and efforts in all areas.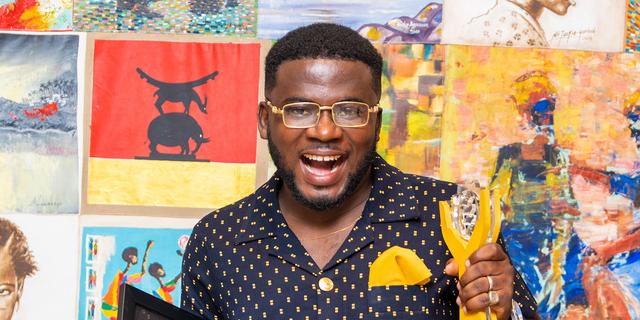 Daniel's award is a testament to his perseverance and hard work, which he believes are essential for success in all endeavors. As a photographer, he has been able to hone his skills and develop his craft over time, which has led to his recognition at the Ghana Merit Awards. He has attributed his success to his passion for photography, dedication, and continuous improvement.
Daniel's dedication to his craft and his success at the Ghana Merit Awards serve as an inspiration to young people. He has advised them to pursue their dreams and passions, emphasizing that time is the mother of success. He believes that with hard work and dedication, young people can achieve their goals and make a positive impact in their respective fields.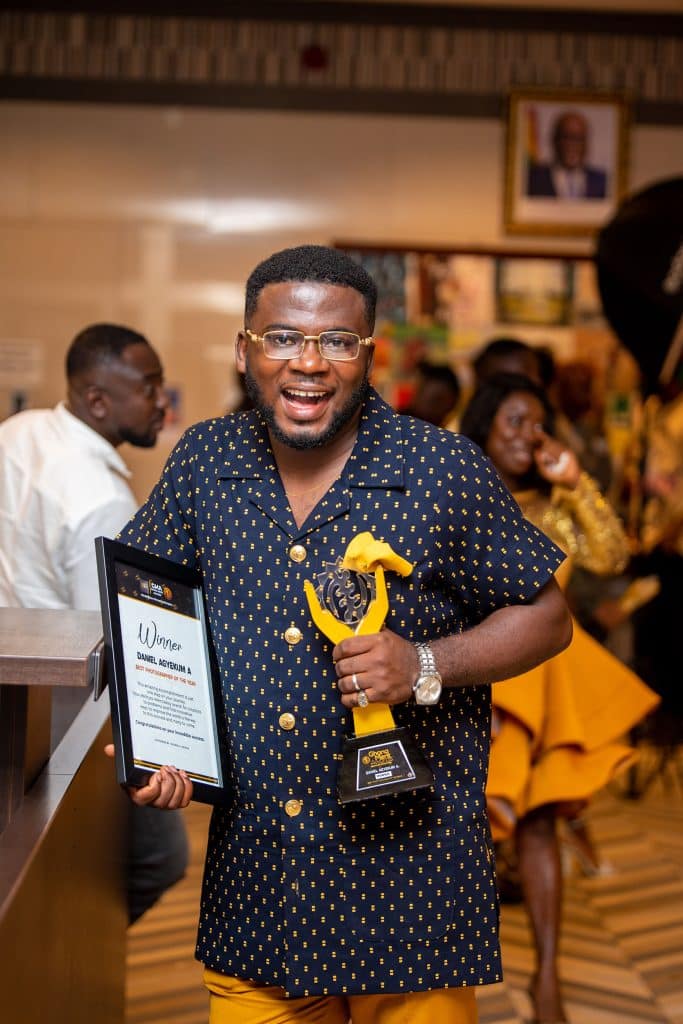 The Ghana Merit Awards is an important platform for recognizing and honoring outstanding individuals in Ghana. The event honors Ghanaian personalities who have excelled in their field and gained recognition during the year under review. The awards scheme covers various categories, including entrepreneurship, sports, entertainment, education, and social impact, among others. It provides a platform for individuals to showcase their talents and achievements, as well as inspire others to pursue excellence in their respective fields.
READ NEXT ON: Samira Abdul-Azeez, called to both the Ghana and Gambia Bars