Aside from her gold, and the Black Star, Ghana's cocoa, imported from Fernando Po (now Bioko, Equatorial Guinea) by Tetteh Quarshie in the year 1878 has served the world's market with some of the best cocoa beans for many years.

Tetteh Quarshie
Tetteh Quarshie, born in 1842, is a name that is synonymous with Ghana's cocoa industry. He was a Ghanaian blacksmith and farmer who made a significant impact on the agricultural sector with the introduction of the cocoa crop. Cocoa beans, also known as Amelonado, were not native to Ghana, but Tetteh Quarshie managed to smuggle some cocoa pods from Fernando Po (now Equatorial Guinea) to Ghana in 1876. He first planted the beans on his farm at Mampong Akuapem in the Eastern Region of Ghana, and the area soon became known for growing a lot of beans.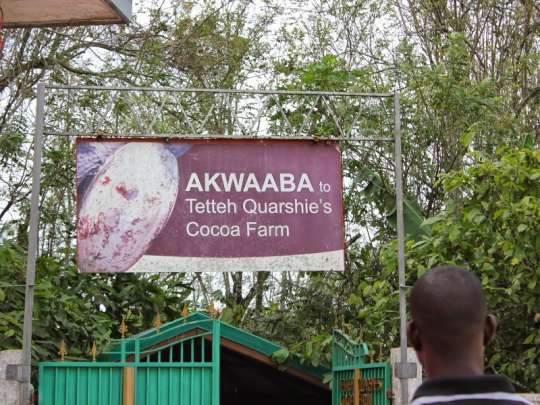 The crop became a commercial product demanded worldwide, and by 1890, Ghana was exporting cocoa beans to Europe and America. Sadly, Tetteh Quarshie died on Christmas day in 1892, but a year after his death, the country started exporting cocoa beans to Nigeria and Sierra Leone. Today, Ghana is one of the world's largest exporters of cocoa and has earned a reputation for producing some of the world's best cocoa beans.
From the world's best producer to second best
In the early 1960s, Ghana was the largest producer of cocoa globally, accounting for about 40 percent of the world's cocoa production. However, by the 1980s, production had dwindled almost to the point of insignificance. The drop from an average of more than 450,000 tons per year to as low as 159,000 tons in 1983-1984 was a significant cause for concern.
The period between 1983-1984 was a time characterized in Ghana's history as an unforgettable famine. The dwindled production was attributed to aging trees, widespread disease, bad weather, and low producer prices. Bush fires also destroyed thousands of hectares of cocoa farms in 1983. To launch production, market reforms were instituted, feeder roads were built connecting the fertile yet neglected lands near the border of Ivory Coast, and the government started to focus on extending production services and increased incentives for farmers, such as sponsorship for cocoa farmers and their children, to ignite the interest of young adults.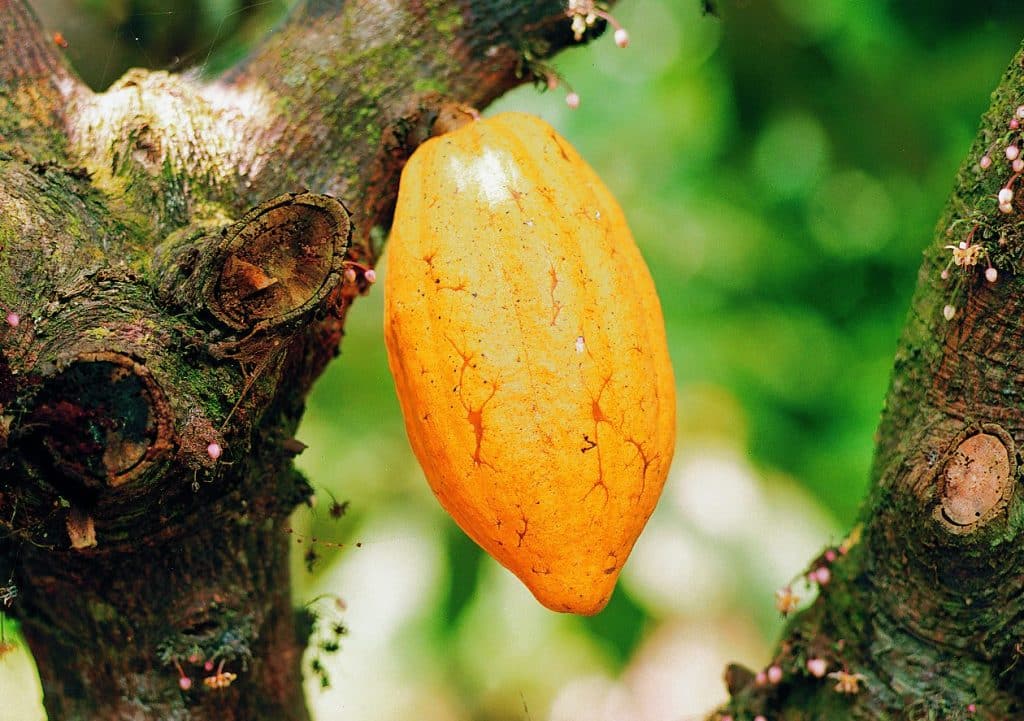 Currently, Ghana has almost a century of experience in producing the highest caliber cocoa beans, earning it a respectable reputation around the world. With an annual production of more than 1,000,000 metric tonnes of beans, the nation currently ranks second among cocoa exporters. Around 3.5% of the nation's GDP is derived from the cash crop, and at its peak, it accounts for about 66% of the country's foreign exchange. The Ashanti, Brong Ahafo, Central, Eastern, Western, and Volta regions, where rainfall ranges from 1000 to 500 millimeters annually, are the most prominent cocoa-producing areas.
The government has implemented several measures to support the cocoa industry, and the entirely state-owned Ghana Cocoa Board, often known as Cocobod, plays a crucial role in managing the procurement, marketing, and export of all cocoa beans produced in the nation. Cocobod has subsidiaries like the Cocoa Research Institute of Ghana, Seed Production Division, Cocoa Health, and Extension Division, Quality Control Company, and Cocoa Marketing Company. Aside from the cocoa smuggled out of the country, all cocoa produced in Ghana is prized at the same rate to protect from volatile prices on the world market.
Expanding other businesses
Many global businesses, including Mondelez International, Cargill, ADM Company Limited, Armajaro Ltd., and Hershey, use cocoa from Ghana. Some local buyers of cocoa and product makers are Cocoa Processing Company Limited, Plot Enterprise Gh., Kumankoma Company Limited, Cere Company Ltd., and Delfi Ventures. Among locally produced chocolates gaining prominence on the international scale are Adansi Bar Chocolates, De' Laugh Chocolates, Kabi Chocolates, 57 Chocolate and Chocoluv Chocolates, Golden Tree, Protem Pride, Protem Nut Tetteh Quarshie, Aspire, and Niche.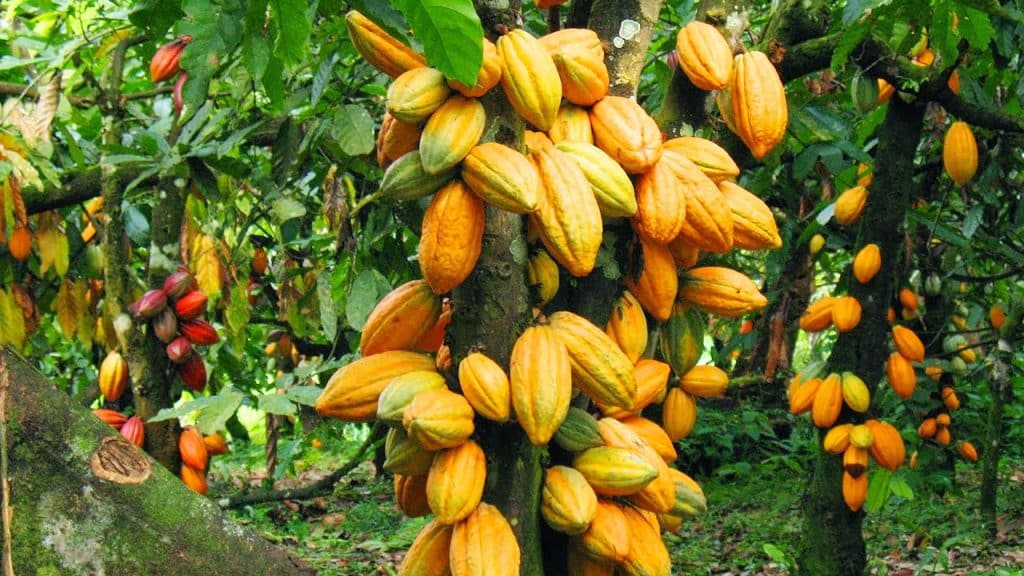 Cote d'Ivoire –Ghana Initiative (CIGCI), a cocoa cartel widely known as COPEC, was founded by the two world's largest producers of cocoa. The countries have joint control of 60% of global cocoa production.
In conclusion, Ghana's cocoa industry has come a long way since Tetteh Quarshie introduced cocoa to the country in the late 19th century. Despite the challenges experienced in the 1980s, the government's support, market reforms, and increased incentives for farmers have led to a resurgence in cocoa production. Ghana's cocoa industry is a vital contributor to the country's economy and has earned a reputation for producing some of the world's best cocoa beans. As a result, many businesses worldwide use cocoa from Ghana to produce their chocolates.