Witness the remarkable rise of Brent Nartey, a dynamic young leader making waves in the fast-paced oil and gas industry. At the 7th Ghana CEO Summit, held at the prestigious Kempinski Gold Coast Hotel on May 22, 2023, he was honored with the title of "Young CEO of the Year 2022."
Brent's journey to becoming the Managing Director of Engen Ghana Ltd reflects his unwavering pursuit of excellence, evident since his early years. With over eighteen years of experience, his ascent in the industry comes as no surprise to those who have benefited from his guidance and mentorship.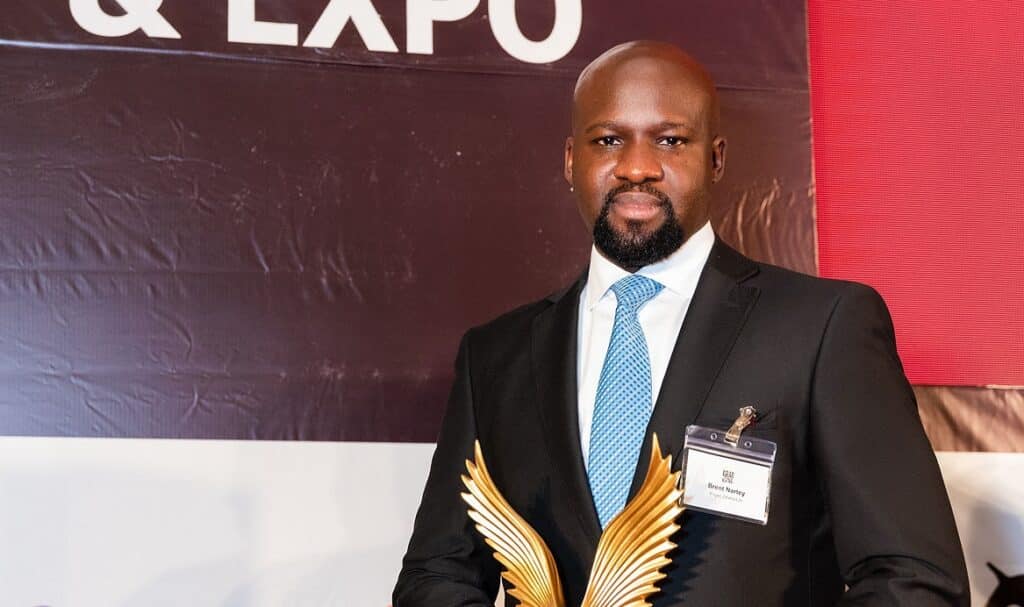 Fueling his passion for the oil and gas sector, Brent embarked on his career at Engen Ghana (2005-2012), holding key management roles including Supply & Distribution Manager, Acting Retail Manager, and Finance Manager.
Driven by a relentless commitment to efficiency, Brent was seconded to Engen Petroleum Ltd's International Business Division in South Africa as a Business Process Improvement Manager, overseeing projects in Burundi, Rwanda, Tanzania, and Ghana.
Joining Tel Energy (2012-2021) as a Business and Finance Manager, Brent spearheaded successful strategic initiatives before assuming the role of Acting Managing Director. In June 2021, he returned to Engen Ghana Limited as its Managing Director, marking a significant milestone in his career.
At Engen Ghana Ltd (EGL), Brent set out to transform the company by reengineering critical business processes and enhancing the team's capabilities. His vision extends beyond profit maximization, aiming to establish EGL as an environmentally responsible and community-engaged petroleum marketing company in Ghana.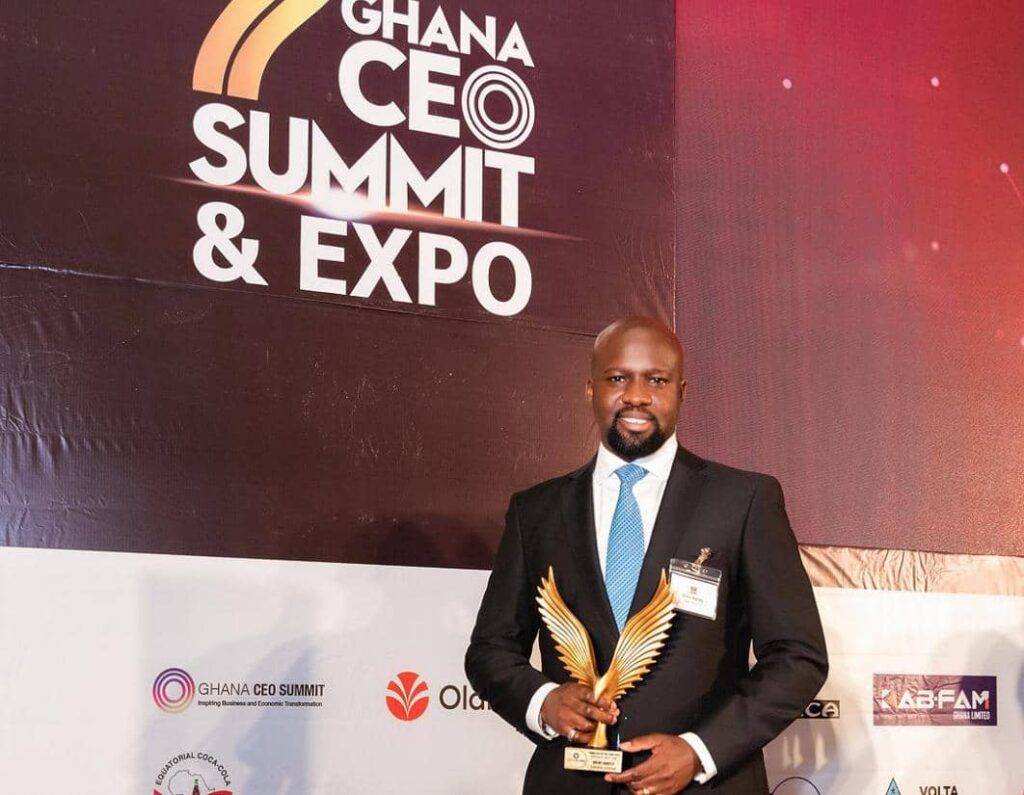 Brent's commitment to corporate social responsibility has fostered strategic partnerships with organizations such as the Osteogenesis Imperfecta Foundation (OIF), Operation Smile Ghana, Coliba Ghana, and PASH Global, among others.
Driven by his forward-thinking approach, Brent has not only achieved impressive financial results but has also nurtured a sustainable and environmentally conscious business at EGL. His leadership serves as an inspiring example, demonstrating that responsible business practices can go hand in hand with profitability and progress.
As Brent continues to lead Engen Ghana Ltd. to greater heights, his indelible mark on Ghana's oil and gas sector is undeniable. He is poised to leave behind a lasting legacy, inspiring future generations to build upon his achievements.