Bomfobiri Wildlife Sanctuary is a bird sanctuary that is situated between 06°54.595'N and 001°17.340'W, about 80 km northeast of Kumasi. The 53 km² Bomfobiri Wildlife Sanctuary, which has four different types of vegetation including Riverine Forest, Rain Forest, Woodland Savanna, and Grassland Savanna, was established in 1975.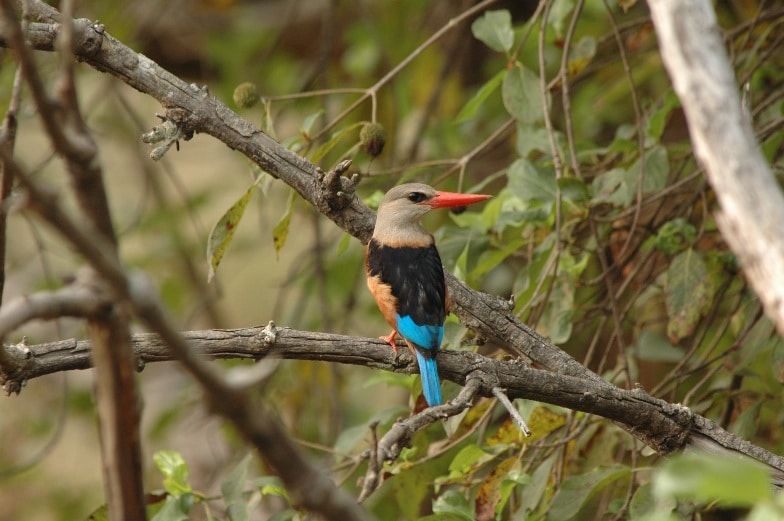 Numerous bird species, crocodiles, baboons, Mona monkeys, Buffalo, Red River Hogs, Maxwell's Duiker, Red Flank Duiker, Bushbuck, and Monitor Lizards are among the animals that can be found on the reserve. The reserve is home to a variety of tourist attractions, such as the Lion Stone, Stone Bridge, Bomfobiri and Wala Waterfalls, and Caves. Hiking, Mountain Climbing, Game Viewing, Bird Watching, Camping, and Swimming are all possible activities.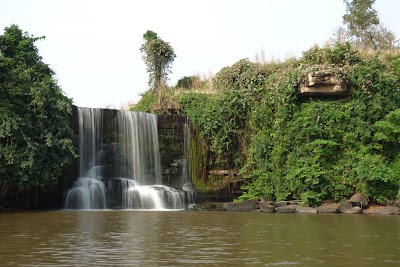 The crocodile is adopted as the reserve's emblem. The month of November, which is the dry season, is the best time to see the animals at the Bomfobiri Wildlife Sanctuary. This is as a result of animals moving farther into the forest during the rainy season.
READ NEXT ON: Kumasi Zoological Gardens