Kumasi Zoological Gardens (Kumasi Zoo) was opened as a result of a decision taken in July 1951 by the Asanteman Council to preserve Ashanti culture, foster social research, and publish journal notes on Ashanti customs and other matters of general interest.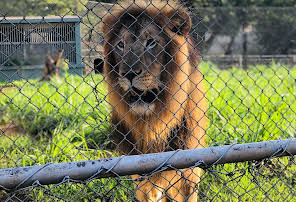 The Zoo was officially opened in 1957 with the purpose of displaying indigenous wild animals of Ghana in captivity (including free roaming Pea-fowls) with the view to demonstrating the linkage between wildlife and culture and thereby emphasizing the need for wildlife conservation.
The Zoo was managed at different times by the then Kumasi Municipal Council and the Forestry Department and since 1974 managed by the Wildlife Division of the Forestry Commission (formerly Department of Game and Wildlife) till date.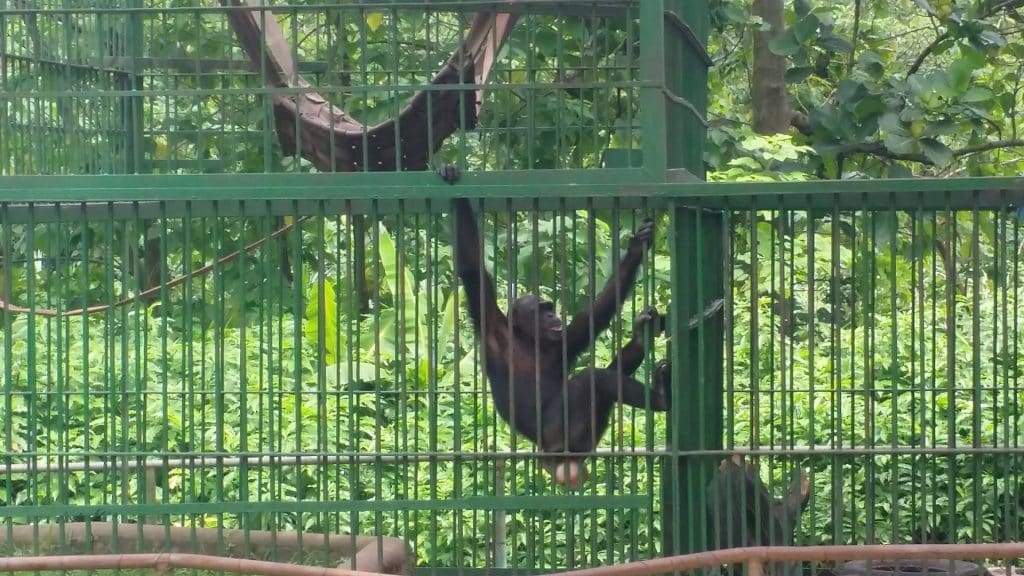 The Zoo occupies a prime site in the center of Kumasi, providing one of the few green urban areas in Kumasi for both local citizens and visitors. It is situated in Kejetia, a suburb of the central business area of the Kumasi Metropolitan Area, and is located between 6° 34' N – 6° 46' N and 1°30' W – 1°44' W in Ghana.
If you're seeking a day trip away from your current location, or happen to be in Kumasi already, visiting the zoo is an educational and enjoyable activity for the whole family.
Credit: Ghana Districts
READ NEXT ON: Paga Crocodile Pond