Big Joe Waakye, an organic food business based in Ghana, was recently recognized at the 2023 Global Tamil Economic Development Achievement Awards held at the House of Commons in the United Kingdom (UK). The World Tamil Organization, UK, a registered charity organization, organized the event to acknowledge growing businesses worldwide and commend them for their contributions to economic growth.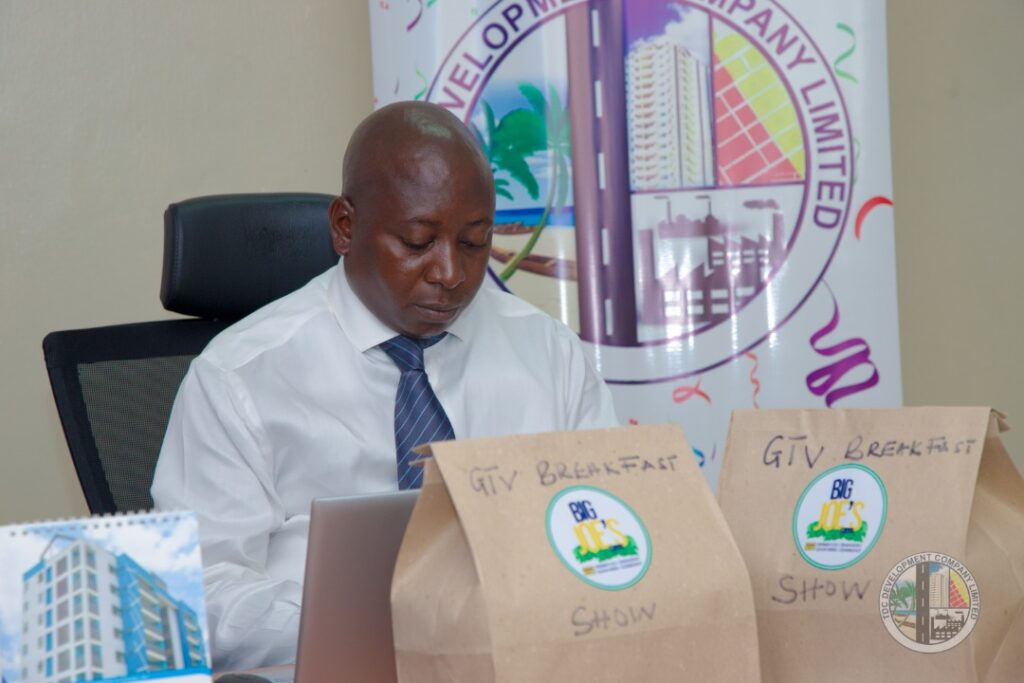 Among the businesses invited to participate in the initiative were Kingdom Exim Group of Companies UK, SSIf City, Nammuravgal Tamil Nadu India, Aram Legal Limited, UK, Big Joe Organic Waakye, Ghana, and the Oxford Centre for Religion and Public Life.
Expressing his gratitude, Mr. Lan Tabalor Okwei, the Chief Executive Officer of Big Joe Waakye, thanked the organizers for recognizing his company as a promising upcoming business in the organic food industry. He emphasized their commitment to promoting the health needs of people through their organic food offerings.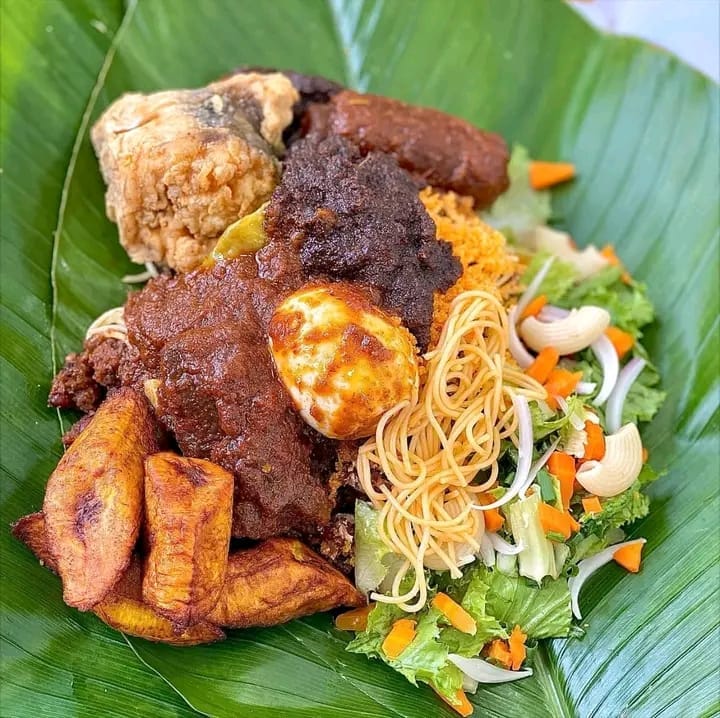 In an interview with the Ghana News Agency, Mr. Okwei shared that he was invited as a special guest to the event, representing the young entrepreneurial spirit in Ghana. He highlighted how his business leverages technology to make a positive impact by selling and delivering food to customers in various locations.
The recognition received by Big Joe Waakye was attributed to their consistent service quality and customer feedback. Mr. Okwei emphasized their focus on meeting customer demands and constantly improving their services. Through word-of-mouth referrals and active presence on social media platforms, the company expanded its reach and successfully extended its services to clients in the UK.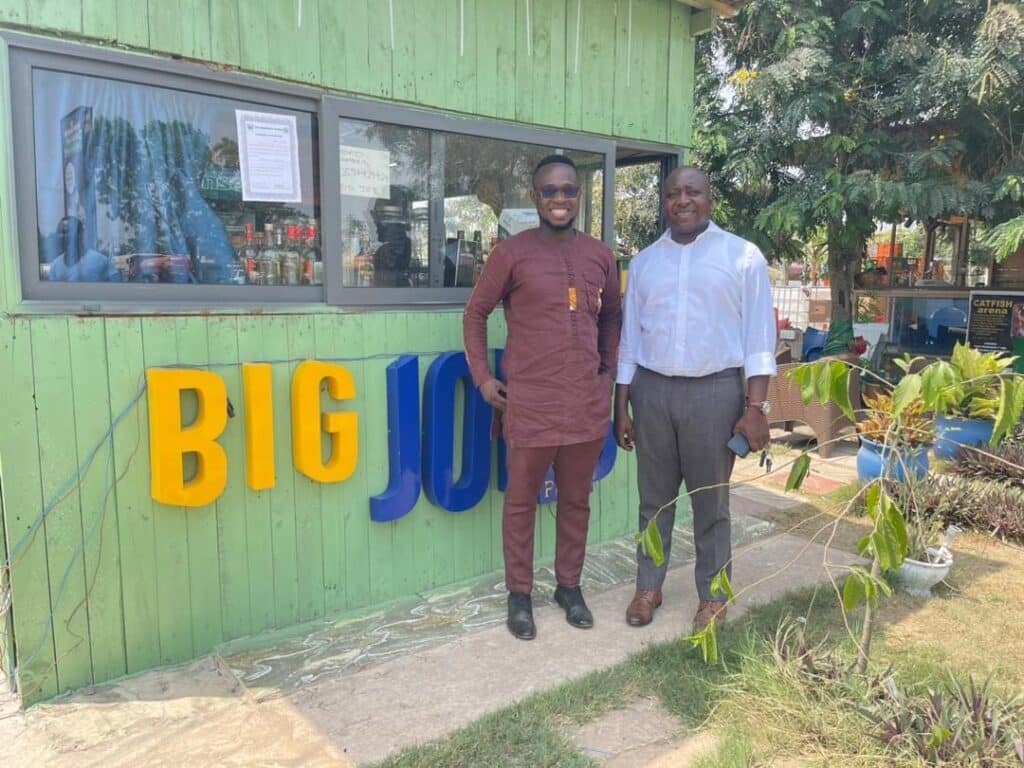 Mr. Okwei acknowledged the power of social media in expanding their market. He explained how social media publicity helps them reach a wider audience in a shorter period of time, facilitating their business growth and enabling them to connect with a larger customer base.
The recognition at the Global Tamil Economic Development Achievement Awards serves as a testament to the efforts and dedication of Big Joe Waakye in providing organic food options and contributing to the economic growth of the region.