Prince Gyasi, a talented Ghanaian photographer known for his hyper-real style, has been chosen to create the highly anticipated Pirelli calendar. With a strong commitment to representation and culture, Gyasi has revealed that a portion of the project will be based in his home country.
Gyasi's distinctive visual aesthetic is influenced by his experience with synaesthesia, a condition that intertwines the senses. In his case, he associates colors with words, resulting in vibrant and captivating compositions. From aquamarine to "Wednesday," his work is infused with an explosion of hues that evoke a sense of life and energy.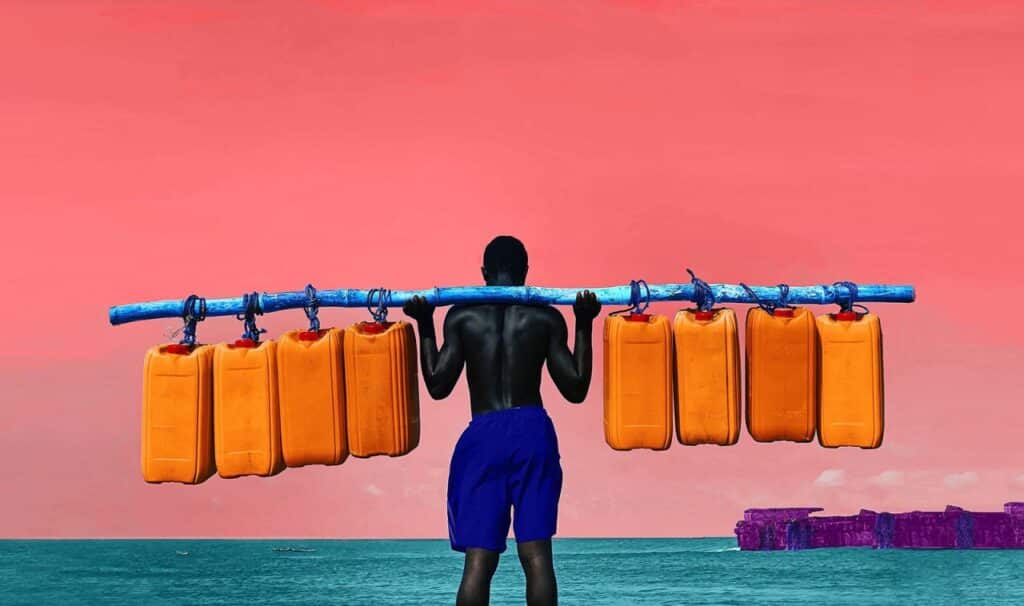 Considered a visual artist first and foremost, Gyasi initially ventured into the world of photography more freely when he acquired an iPhone at the age of 16. Prior to that, he nurtured his passion by experimenting with disposable cameras during his childhood. Since then, his talent has taken him around the world, exhibiting his captivating imagery in countries such as Japan, Brazil, and France.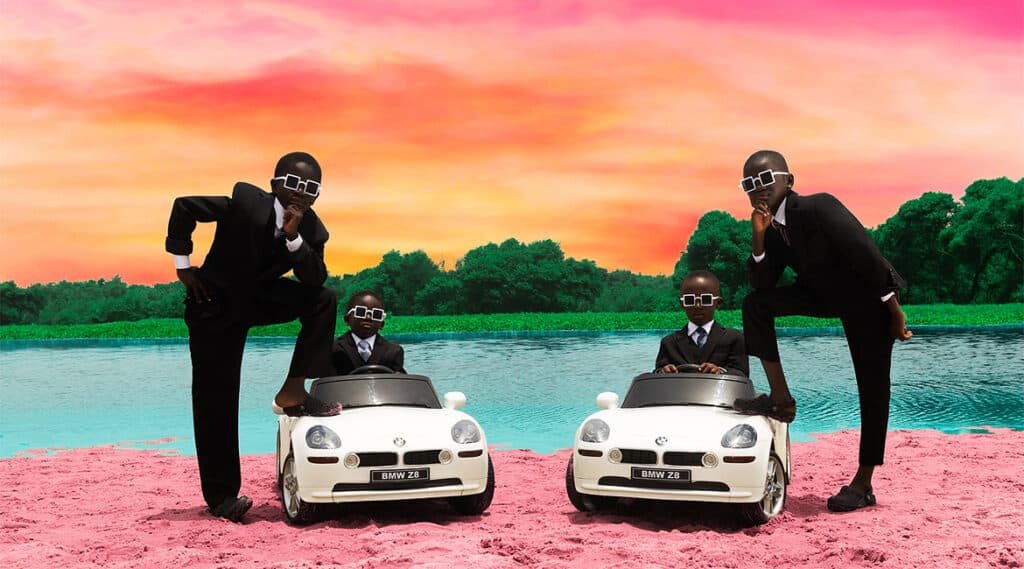 The Pirelli Calendar, often referred to as "The Cal," is a highly regarded annual publication that not only showcases the featured talent but also highlights the creative vision of the chosen photographer. Originating in 1964, the calendar is published by the U.K. subsidiary of the renowned Italian tire manufacturing company, Pirelli.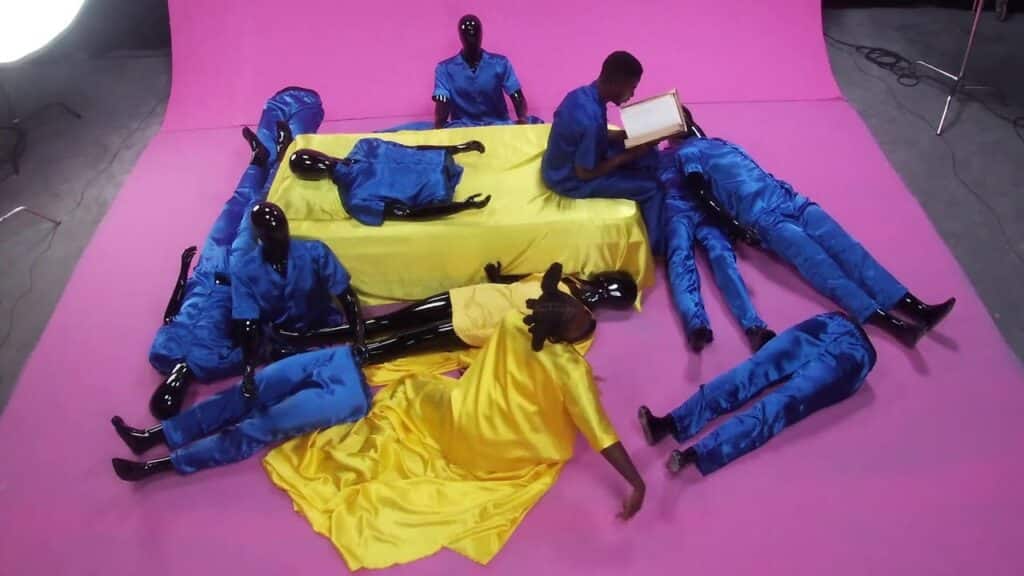 Throughout its history, the Pirelli Calendar has earned a reputation for its careful selection of photographers and models, presenting glamour photography that has captivated audiences from the 1980s to the 2010s. Now, for the highly anticipated 2024 edition, the responsibility of crafting this iconic calendar has been entrusted to the self-taught Ghanaian prodigy, Prince Gyasi.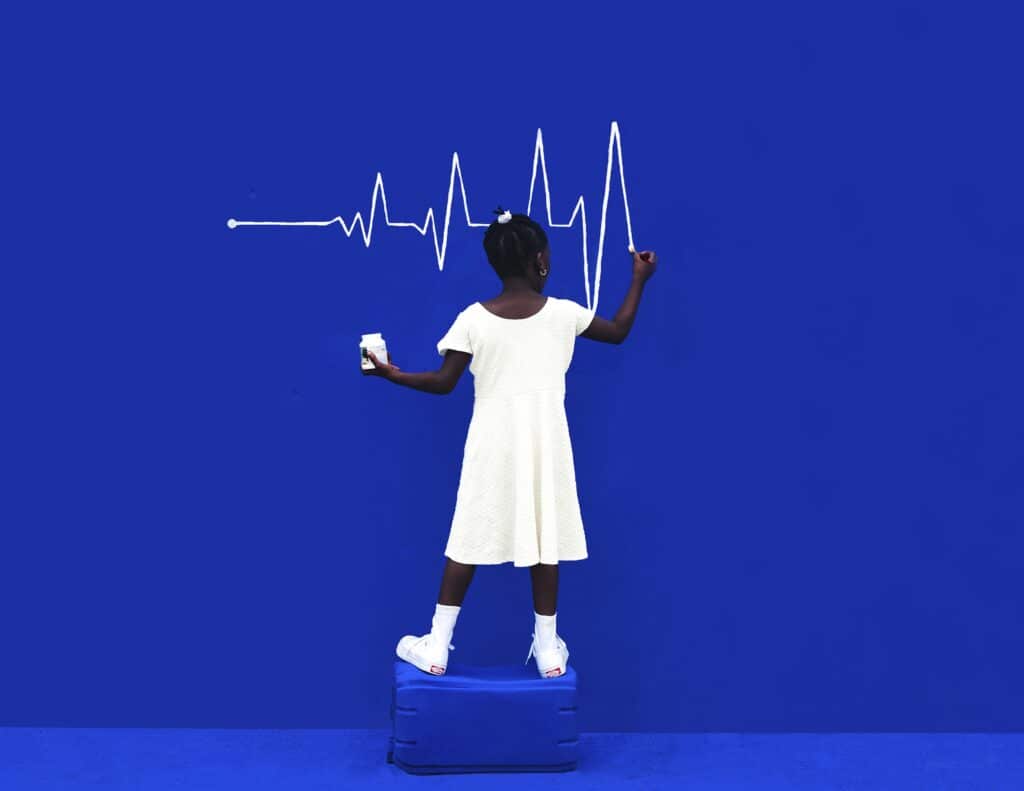 This appointment not only recognizes Gyasi's immense talent but also signals a significant shift towards embracing diversity and promoting underrepresented voices in the world of art and fashion. By inviting Gyasi to lead this project, Pirelli demonstrates its commitment to breaking boundaries and showcasing a more inclusive and culturally rich perspective.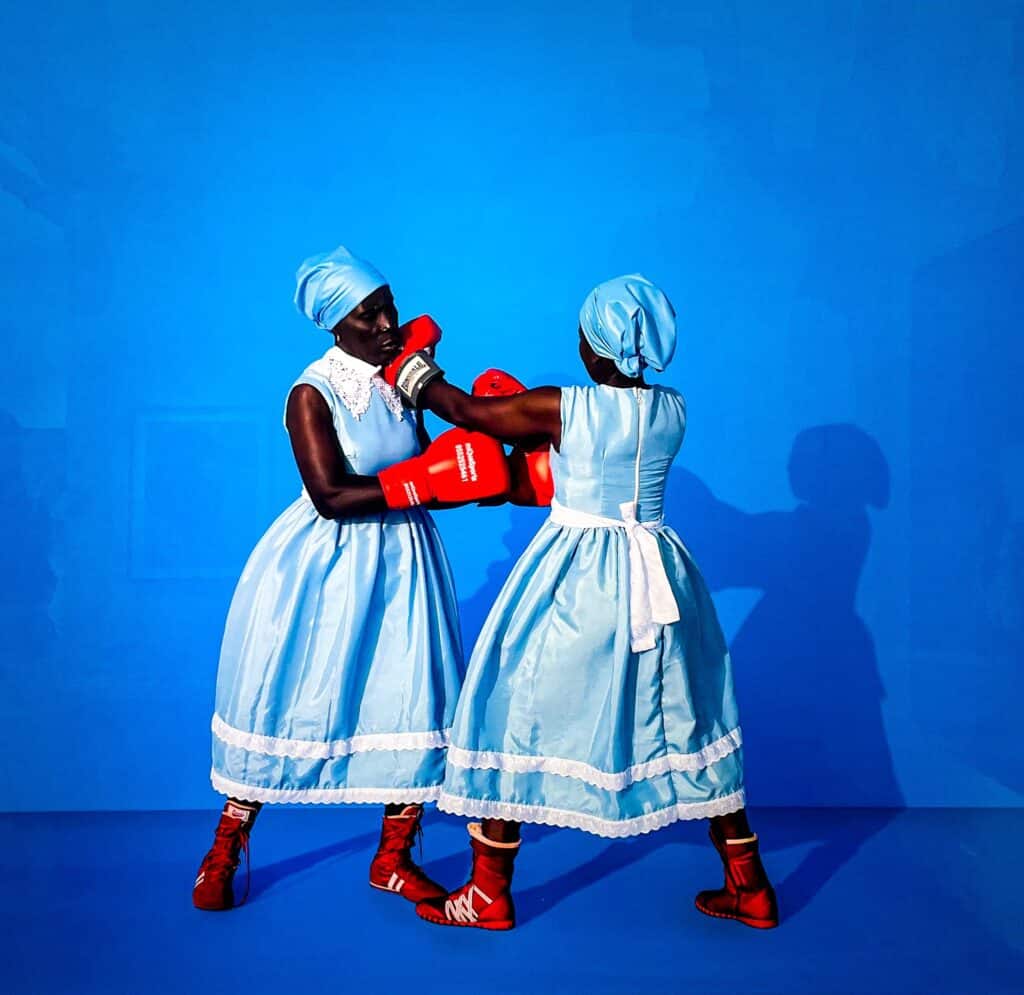 As fans eagerly await the release of the 2024 Pirelli Calendar, there is no doubt that Prince Gyasi's distinctive style, rooted in his Ghanaian heritage and inspired by his unique synesthetic experiences, will captivate audiences and leave an indelible mark on this iconic publication. Through his lens, the world will witness a celebration of culture, representation, and the boundless creativity that emerges when diverse perspectives are given a platform.