Ghana's real estate industry is traditionally dominated by men, but Theresa Oppong-Beeko has defied the odds and emerged as a trailblazing entrepreneur in the sector. With her deep understanding of the Ghanaian housing market and demand, she founded the Manet Group, which encompasses various ventures such as Manet Housing (a real estate development firm), Manet Beach Paradise (a three-star Hotel Resort), Manet Construction Limited (a Civil Engineering Company), and Manet Towers Ltd. (developers of the Twin Tower edifice in Accra's Airport City).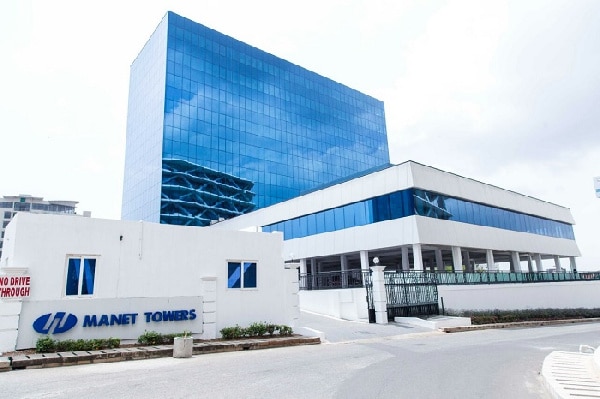 Theresa Oppong-Beeko's journey began after she obtained a Bachelor of Arts degree in Political Science and Sociology from the University of Ghana, Legon, in 1985. Initially venturing into fishing as her first business, she encountered a setback that left her with a debt of US$2.5 million at the age of twenty-five. Driven by a thirst for knowledge, she returned to the University of Ghana to pursue a Master's program in Business Administration, where she excelled and was recognized as the Best Marketing Student in 1990. It was during this time that her passion for construction and building projects began to take shape.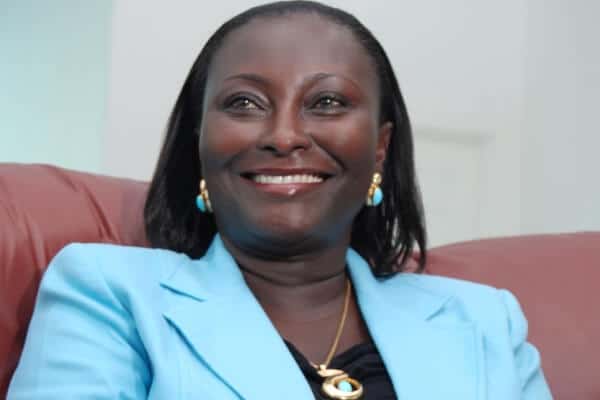 In 1994, Theresa established Manet Housing Limited, which has since constructed over 1,800 homes. Subsequent development projects followed, including the Manet Gardens, Manet Cottage annex, and the Manet Ville in East Airport. Her real estate portfolio continued to expand with properties such as Manet Palms in East Legon, Manet Court in East Airport, Manet Towers in Airport City, and Manet Paradise in Ada.
In 1998, Theresa Oppong-Beeko founded Manet Hotels Limited, acquiring a beach resort in Ada and transforming it into a thriving three-star hotel known as Manet Paradise & Beach Resort. The resort offers various recreational and leisure facilities, including aqua sports and marlin fishing.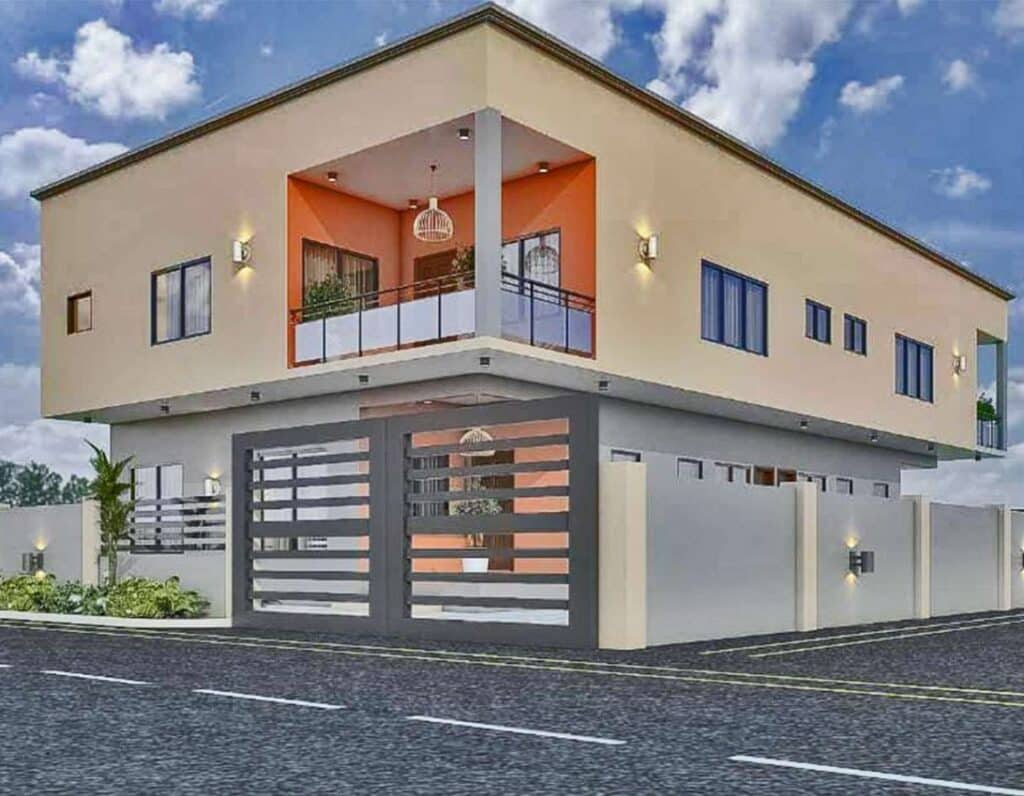 One of her most iconic constructions is the Manet Twin Towers, a US$22 million high-rise office complex in Airport City. Commissioned in 2010, the Twin Towers housed UT Bank and Vodafone, symbolizing Theresa's aspiration to claim the number one position in the industry.
Continuing her entrepreneurial journey, she completed Manet 3 in October 2016. This ten-floor building, with an extended north wing providing commercial lease space of 7,600 square meters, also features a 12,000 square meter car park.
Integrity, transparency, open communication, hard work, and prudent financial management are the core values embraced by the Manet Group, as stated on their website. Theresa Oppong-Beeko has received numerous accolades in recognition of her accomplishments, including Property Personality of the Year, Woman of the Year Award, West Africa Hall of Fame Security Excellence Award, Ghana Property Express Property Personality of the Year, TNG Corporate Merit Awards, Ghana's Indigenous Woman Entrepreneur of the Year, and Africa's Most Influential Woman in Business and Government.
Theresa's perseverance has been instrumental in her success as an entrepreneur, navigating the challenges that often accompany such ventures. Currently, she holds the second position among Ghana's richest women, with a net worth of US$420 million. Her dedication and achievements have not only contributed to the real estate industry but have also played a significant role in addressing Ghana's housing shortage.