Patricia Poku-Diaby is a renowned Ghanaian businesswoman, cocoa merchant, and the esteemed CEO of Plot Enterprise Ghana Limited. With a remarkable net worth of $720 million, she was recognized as the eighth richest person in Ghana and the wealthiest woman in the country in 2015.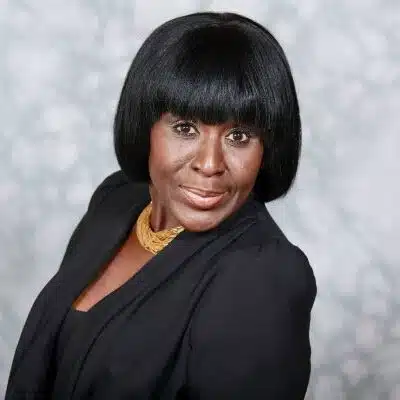 As the founder and CEO of Plot Enterprise Group, Patricia has established a prominent cocoa processing company in Ghana. Her entrepreneurial journey began after gaining valuable experience in her family's trading and transportation business. Drawing upon her expertise, she expanded her ventures by setting up Plot Enterprise Group in Ivory Coast, extending the influence of her Ghanaian pioneering company.
Patricia Poku-Diaby's contributions to the business landscape have earned her significant accolades and recognition. In the esteemed list compiled by Goodman AMC, a management and consultancy firm, and 'The Ghana Wealth Report,' she was highlighted as the eighth richest Ghanaian among a list of 80 prominent businessmen and entrepreneurs.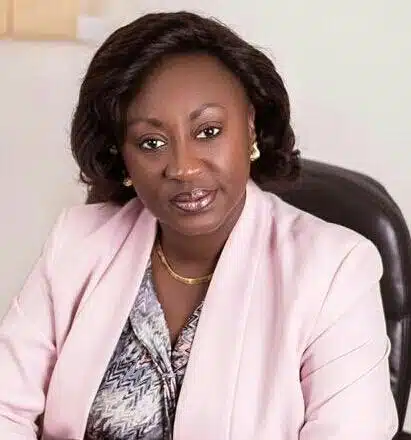 With her exceptional achievements and leadership, Patricia Poku-Diaby serves as an inspiration to aspiring entrepreneurs and business professionals. Her success in the cocoa industry and her notable net worth exemplify her business acumen and determination. Patricia continues to shape and influence Ghana's business landscape, leaving a lasting impact on the country's economy and inspiring future generations to pursue their entrepreneurial dreams.