Ellen Hagan is a remarkable Ghanaian entrepreneur, human resource practitioner, and the esteemed CEO of L'aine Services Limited, a company that has made its mark in the business world. With her impressive accomplishments, Ellen is truly an inspiration to many.
Ellen's educational journey began at the prestigious Wesley Girls High School in Cape Coast, located in the Central Region of Ghana. She then pursued her higher education at the esteemed University of Ghana, where she obtained her bachelor's degree. Not one to rest on her laurels, Ellen went on to achieve her MBA from the Graduate School of the University of Leicester, further enhancing her knowledge and expertise in the field.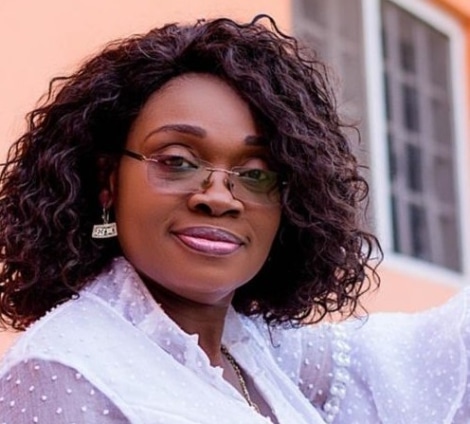 Having a burning desire to transition from being an employee to becoming an employer, Ellen embarked on a journey to establish L'aine Services Limited. Through her vision and hard work, the company has become a renowned player in the industry. Additionally, Ellen co-founded the Legacy Leadership Girls School in Akuse, further showcasing her commitment to empowering young women and promoting education.
Ellen's impact extends beyond her own ventures. She actively partners with the counseling units of esteemed institutions such as the University of Ghana, Central University, and Ashesi University. Through these collaborations, she offers insightful presentations on various aspects of the corporate world, including internship programs and how to effectively manage them.
Recognizing Ellen's expertise and leadership qualities, she serves on several notable boards, including the University of Ghana Business School board and the Danish Sounding board. Her contributions to these organizations have been invaluable, reflecting her dedication to shaping and advancing business practices.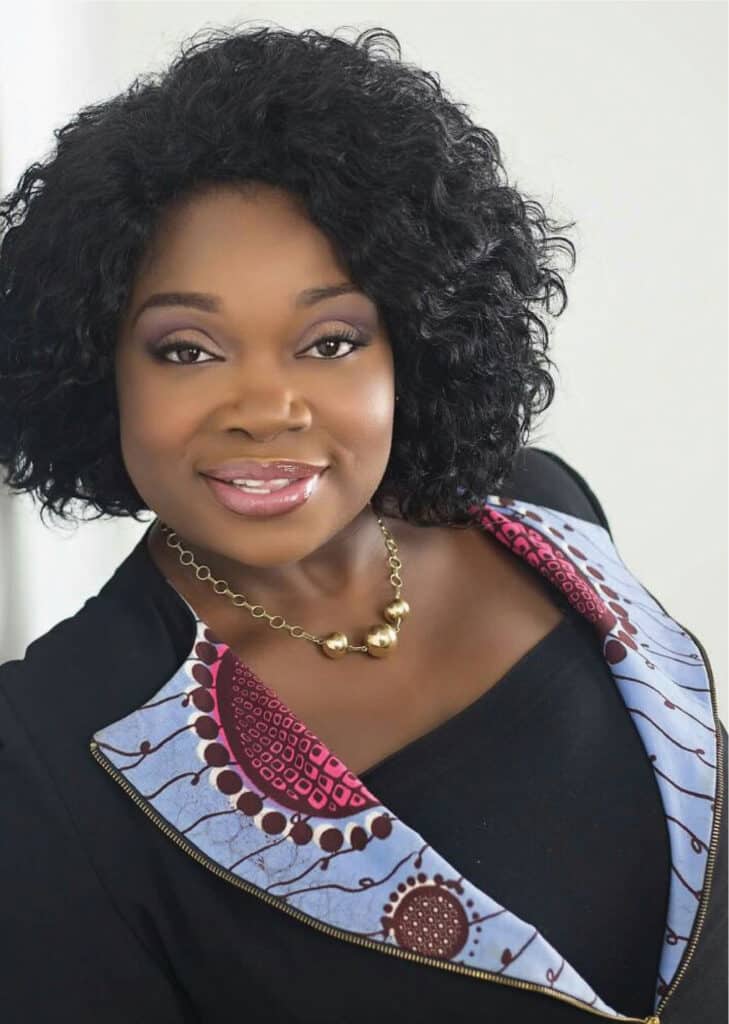 Ellen's achievements have been duly recognized through numerous prestigious awards. She was honored with the CIMG Marketing Woman of the Year award in 2011, highlighting her exceptional marketing acumen. Her strategic leadership skills were acknowledged at the World HRD Congress in India in the same year.
Ellen's significant impact on the business landscape earned her the title of Africa's Most Influential Woman in Business in 2013, a testament to her enduring influence. In 2017, she was honored as The Ultimate Woman of the Year at the Emy Awards, and also received the Women Arising Entrepreneur of the Year award, further solidifying her position as a trailblazer in her field.
Ellen Hagan's journey exemplifies the power of determination, innovation, and hard work. Her dedication to personal growth, business success, and empowering others has made her a respected figure in the business community. With her indomitable spirit and commitment to excellence, Ellen continues to inspire aspiring entrepreneurs and professionals across Ghana and beyond.