Nathan Kwabena Anokye Adisi, popularly known as Bola Ray, is a prominent Ghanaian radio and television personality, as well as an accomplished entrepreneur. Born on 1 March 1977 to Gladys Adisi, he has made significant contributions to the media industry in Ghana, serving as the CEO of the EIB Network Group since 2014 and also as the CEO of Empire Entertainment.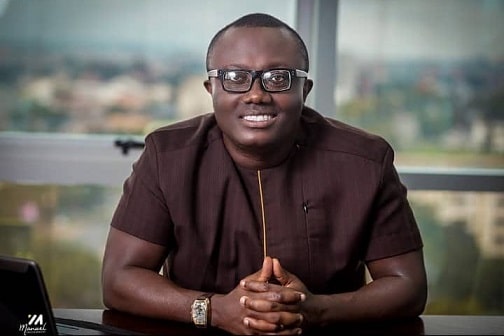 Bola Ray's journey in the media industry began during his time as a student at the University of Ghana. He started his career at Top Radio and hosted the show "Top City Jam." His talent and charisma caught the attention of BBC Radio, making him the first African and Ghanaian to host "Top of the Pops." This opportunity helped solidify his reputation as a skilled presenter and opened doors for greater success.
In 2003, Bola Ray joined Joy FM, one of Ghana's leading radio stations, where he hosted the Drive Time Show for an impressive 11 years. Under his stewardship, the show became the most influential drive time program on radio in Ghana. During this period, he also co-hosted the live musical show "Music Music" on TV3, alongside Stacy Amoateng. The program featured live performances by top Ghanaian musicians, showcasing their hit songs and captivating audiences across the country.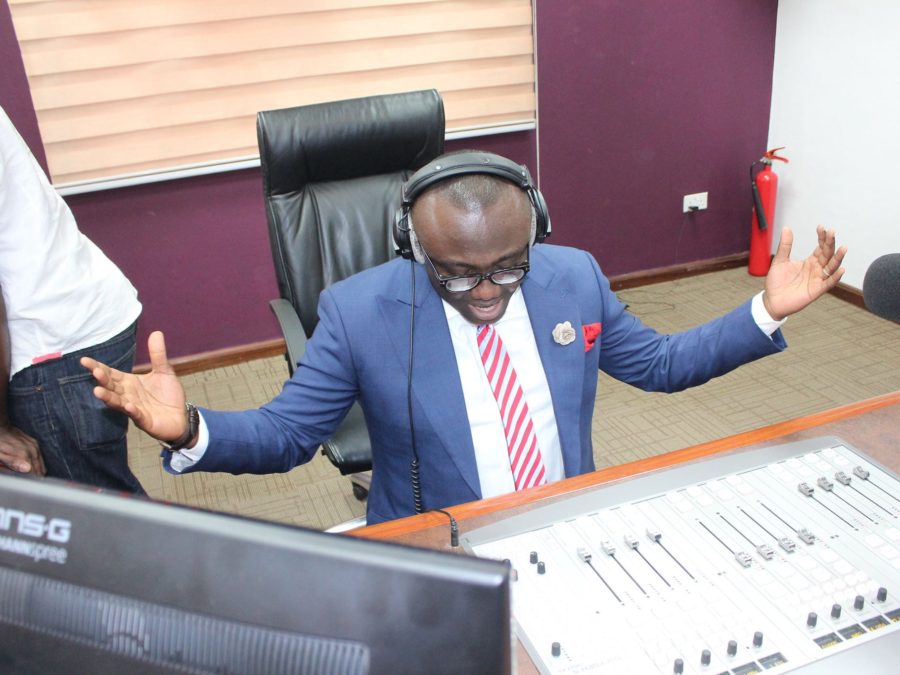 Bola Ray's influence in the media industry continued to grow as he co-founded the EIB Network Group. With the acquisition of GHOne Television and several Ghanaian radio stations, he became the CEO of the conglomerate. His leadership and vision have played a pivotal role in shaping the success of the network. Additionally, Bola Ray hosted the popular celebrity interview program, "Starr Chat," on Starr FM, one of EIB Network Group's radio stations. Through this show, he has had the opportunity to interview prominent Ghanaian political figures, businessmen, clergy, foreign ambassadors to Ghana, and academics, providing a platform for in-depth conversations.
Not limited to radio and television, Bola Ray also expanded his horizons into television production. He became the presenter of "Revealed With Bola Ray," a TV program that focuses on luxury and lifestyle. The show airs on GHOne Television, offering viewers a glimpse into the world of luxury, fashion, and high-end living.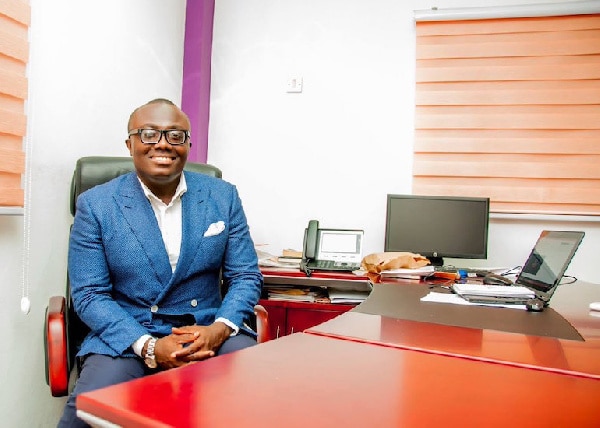 Bola Ray's achievements extend beyond his media career. He has also pursued higher education to enhance his knowledge and skills. He obtained a Diploma in Public Administration from the University of Ghana Business School and a Bachelor of Science Degree in Business Administration from Central University. In 2015, he furthered his education by earning an MBA in Global Business and Sustainability from the Catholic University of the Sacred Heart of Milan (ALTIS) and the Catholic Institute of Business and Technology (CIBT).
Throughout his career, Bola Ray has exhibited remarkable professionalism, versatility, and a deep passion for the media industry. His contributions have had a significant impact, not only on the entertainment landscape but also on the promotion of Ghanaian talent and the growth of the media sector as a whole.
As a well-respected figure in Ghanaian media, Bola Ray's journey serves as an inspiration to aspiring broadcasters and entrepreneurs. His dedication, hard work, and innovative thinking have propelled him to great heights, establishing him as one of the most influential personalities in Ghana's media industry.