Jane Naana Opoku-Agyemang FGA is a Ghanaian academic, politician, and former Minister for Education. She made history as the first female Vice-Chancellor of a state university in Ghana and currently serves as Chancellor of the Women's University in Africa. In 2020, she was named as the running mate for the National Democratic Congress in Ghana's general elections.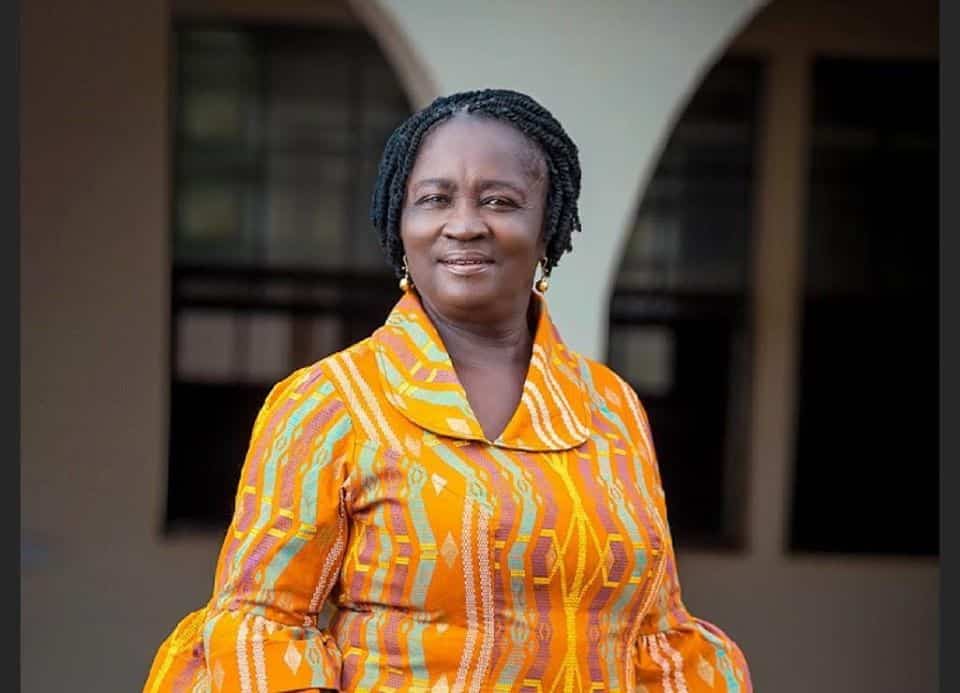 Her Early Life
Jane Naana Opoku-Agyemang, whose maiden name is Jane Naana Sam, was born on November 22nd, 1951 in Cape Coast, Ghana. She attended two secondary schools, the Anglican Girls' Secondary School at Koforidua and Aburi Presby Girls' School, before completing her secondary education at the prestigious Wesley Girls High School in Cape Coast.
In 1977, Jane Naana Opoku-Agyemang obtained a Bachelor of Education degree with Honors in English and French from the University of Cape Coast. She then pursued further studies, obtaining a Diploma in Advanced Studies in French from the University of Dakar. She proceeded to obtain her Master's degree and Doctorate degrees from York University in Toronto, Ontario, Canada in 1980 and 1986 respectively.
Her Career
Academic Career
Since 1986, Professor Opoku-Agyemang has been a respected member of the academic community at the University of Cape Coast in Ghana. During her tenure, she has held various positions including Head of the Department of English, Dean of the Faculty of Arts, Warden of Adehye Hall, Valco Trust Fund Post-Graduate Hostel, and the Founding Dean of School of Graduate Studies and Research.
In addition to her academic roles, Professor Opoku-Agyemang has also served as Academic Director of the School for International Training in the History and Cultures of the African Diaspora since 1997. She was appointed as the Vice Chancellor of the University of Cape Coast in 2008, and served in that position until 2012.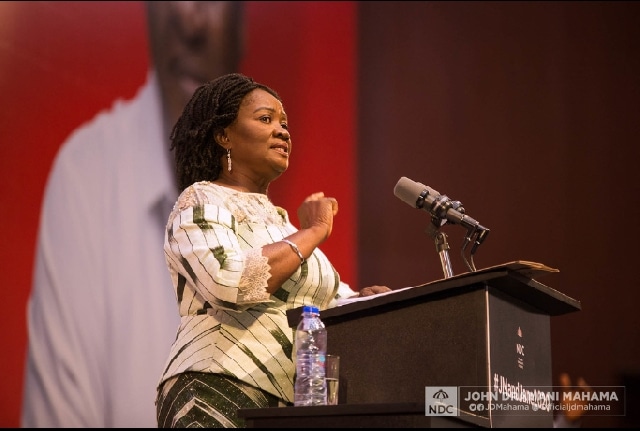 As a scholar and expert in African history and culture, Professor Opoku-Agyemang has been invited to present at various international events. In 2007, she was one of five scholars chosen to deliver presentations during the 200th Anniversary of the Abolition of Slavery at the United Nations Headquarters in New York City.
Professor Opoku-Agyemang has also been recognized for her leadership and contributions to education on a global scale. In 2009, she was elected as Ghana's representative to the executive board of the United Nations Educational, Scientific and Cultural Organisation (UNESCO).
In addition, she moderated the debate with Kojo Oppong Nkrumah ahead of the 2012 general elections in Ghana. She has also served on various local and international boards and committees, including the Centre for Democratic Governance in Ghana, the editorial board of the Harriet Tubman Series on the African Diaspora
Her Career as an Author
Opoku-Agyemang is a published author who has made significant contributions to literature, with a particular focus on the representation of women from Ghana, oral literature in Ghana and Africa, and communication skills and issues in the African diaspora. As an academic, she has written and published scholarly articles in various journals and presented papers at numerous conferences. Notably, she presented an article at the 200th anniversary of the abolition of slavery at the United Nations Headquarters in New York City, as well as at the inaugural lecture to the Ghana Academy of Arts and Sciences.
In 2015, while serving as the Education Minister, Opoku-Agyemang published and launched a collection of five volumes of folktales titled "Who told the most incredible story?" This collection is a significant contribution to the preservation and promotion of Ghanaian cultural heritage and storytelling traditions. Her dedication to scholarship and promoting cultural heritage is an inspiration to many and has earned her a place of honor in the academic and literary communities.
Politics
Minister of Education
From February 2013 to January 2017, she held the position of Minister of Education, having been appointed by President John Mahama following the National Democratic Congress's victory in the 2012 Ghanaian general election. As Minister, one of her key priorities was to promote the education of girls and empower women, which she worked towards with great dedication. In addition to this, she also made it her mission to introduce policies that would foster inclusivity in education across Ghana, resulting in the creation of the Inclusive Education Policy in 2015. Throughout her tenure as Minister of Education, she remained committed to making education accessible to all and empowering young women to reach their full potential.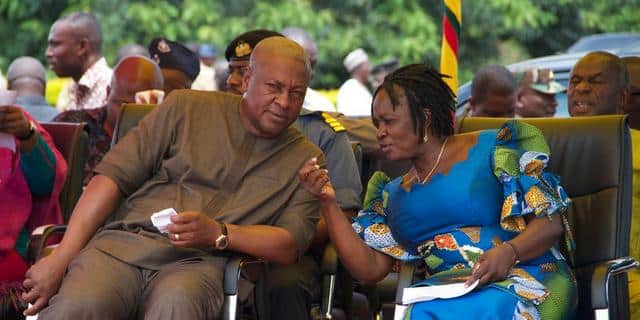 Presidential Running Mate
Prof. Jane Naana Opoku-Agyemang made history in Ghana by becoming the first female running mate for a major political party in the country. Her selection was applauded by women's groups and activists for promoting gender balance and equality. Despite facing criticisms, she focused her campaign on the need for change and promoting sustainable development and youth-centered policies. Her efforts paid off as the NDC won most of the constituencies they had lost in the previous election and secured victories in nine out of 16 regions, including the major battleground of Greater Accra. Prof. Opoku-Agyemang continues to be an influential voice in Ghanaian politics, championing gender equality and positive change.