Akosua Sakyi-Agyekum is a determined and ambitious entrepreneur who serves as the Chief Executive Officer of Nuesa Shoes, a prominent footwear company. With eight years of experience in the shoemaking industry, Akosua has showcased her expertise in producing a wide range of footwear, including shoes, slippers, sandals, and more.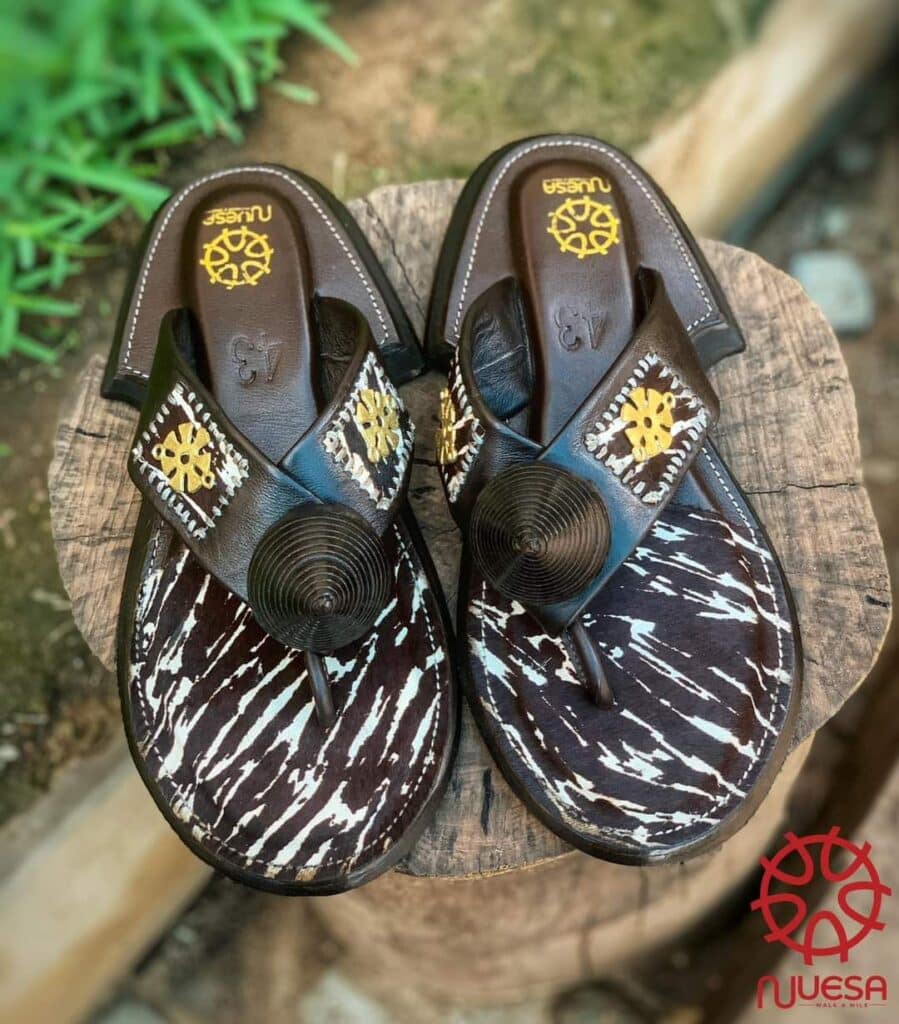 Akosua's journey began after she completed her BSc in Chemical Engineering from the prestigious Kwame Nkrumah University of Science and Technology (KNUST). Despite her academic background, she faced challenges in finding suitable job opportunities. However, rather than being discouraged, Akosua decided to take matters into her own hands and ventured into the entrepreneurial path.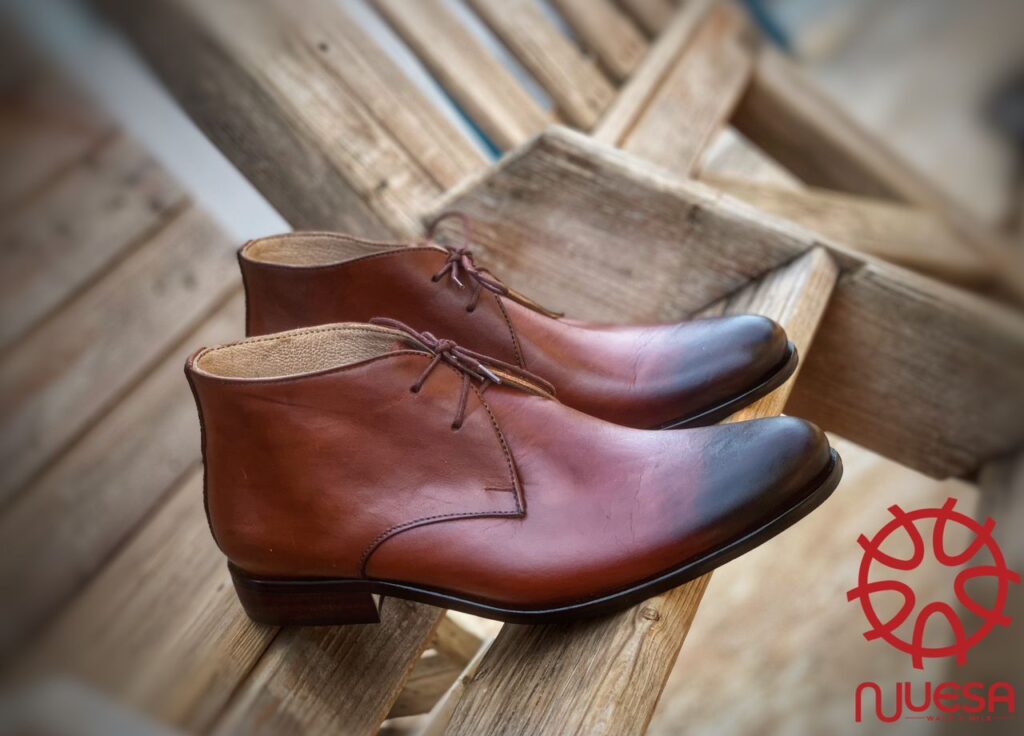 In the early stages of her business, Akosua encountered difficulties in acquiring support and guidance to enhance her skills in the art of shoemaking. She had to overcome various obstacles and learn through trial and error. Additionally, she faced challenges in assembling a qualified team of individuals who shared her passion for creating high-quality footwear.
Nevertheless, Akosua's determination and perseverance allowed her to overcome these hurdles and establish Nuesa Shoes as a reputable brand in the industry. She focused on delivering products of exceptional craftsmanship, combining style and comfort in each design. The company gained recognition for its commitment to using quality materials and implementing innovative techniques in shoemaking.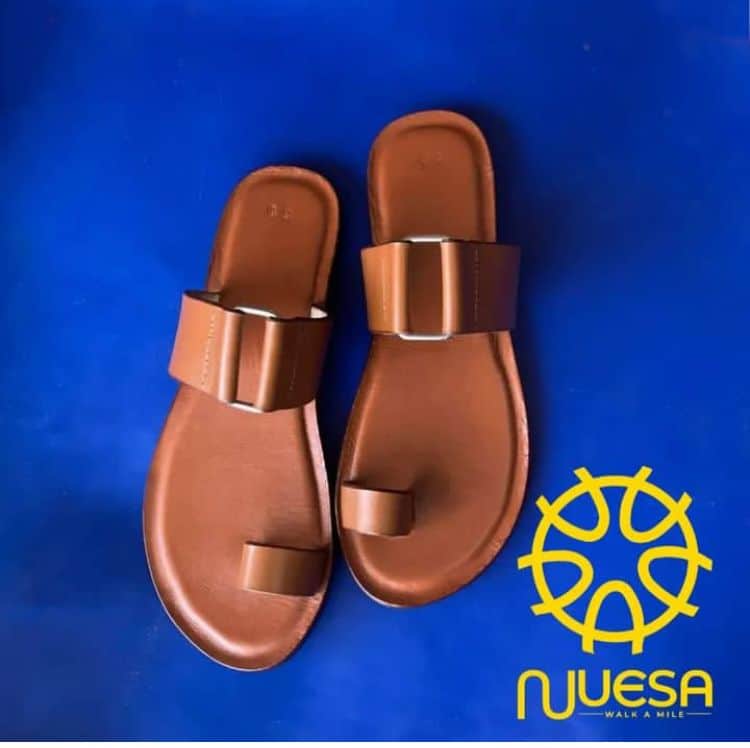 Looking ahead, Akosua has set ambitious goals for Nuesa Shoes. Over the next five years, she aspires to position the company as one of Africa's most renowned footwear brands. With a strategic vision and a strong commitment to excellence, Akosua aims to expand Nuesa Shoes' presence across the continent, capturing the attention and admiration of customers with their unique and stylish designs.
Akosua's passion for the art of shoemaking, coupled with her entrepreneurial spirit and determination, continues to drive her and her team towards achieving their vision of establishing Nuesa Shoes as a leading African footwear brand.