International Athlete Akwasi Frimpong etched his name in history as the very first Skeleton athlete from Ghana. This achievement held significant weight, considering that prior to him, only one individual from Ghana had ever participated in the Winter Olympics. Then, in 2020, he accomplished an even greater feat. Akwasi secured a major victory in the heart-pounding sport of skeleton, a high-speed sliding race, becoming the inaugural athlete from Africa to do so. This extraordinary race received approval from a governing body overseeing skeleton competitions in the USA, and it all unfolded in the snowy expanse of Park City, Utah.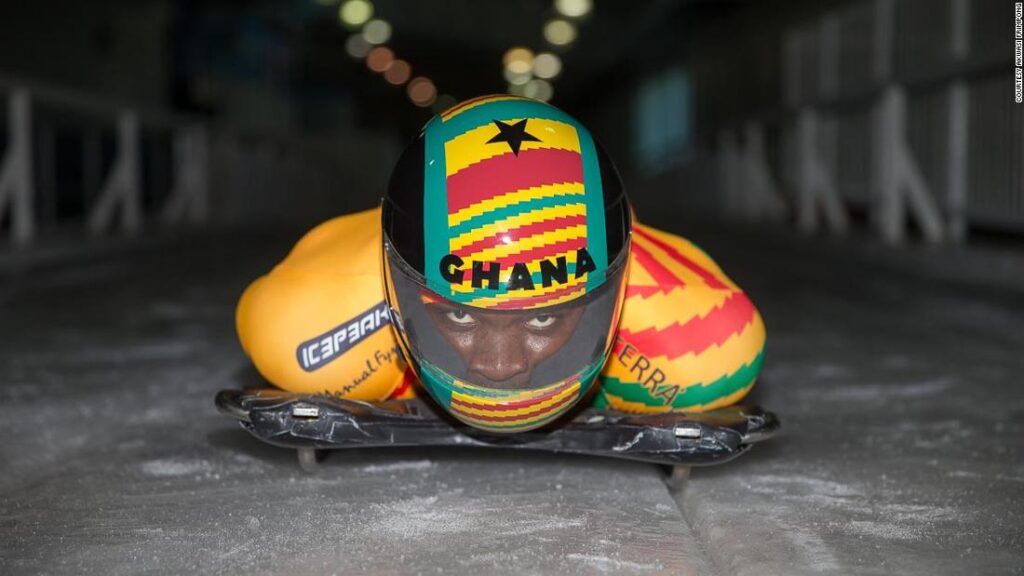 Born and raised in Ghana, Akwasi's journey began there. However, at the age of eight, he relocated to the Netherlands. It wasn't until he turned 15 that he unearthed his passion for running. From that moment forward, he never looked back. Despite encountering formidable challenges, Akwasi persevered. He's amassed over a dozen medals from races spanning the globe, transforming setbacks into opportunities for even greater achievements.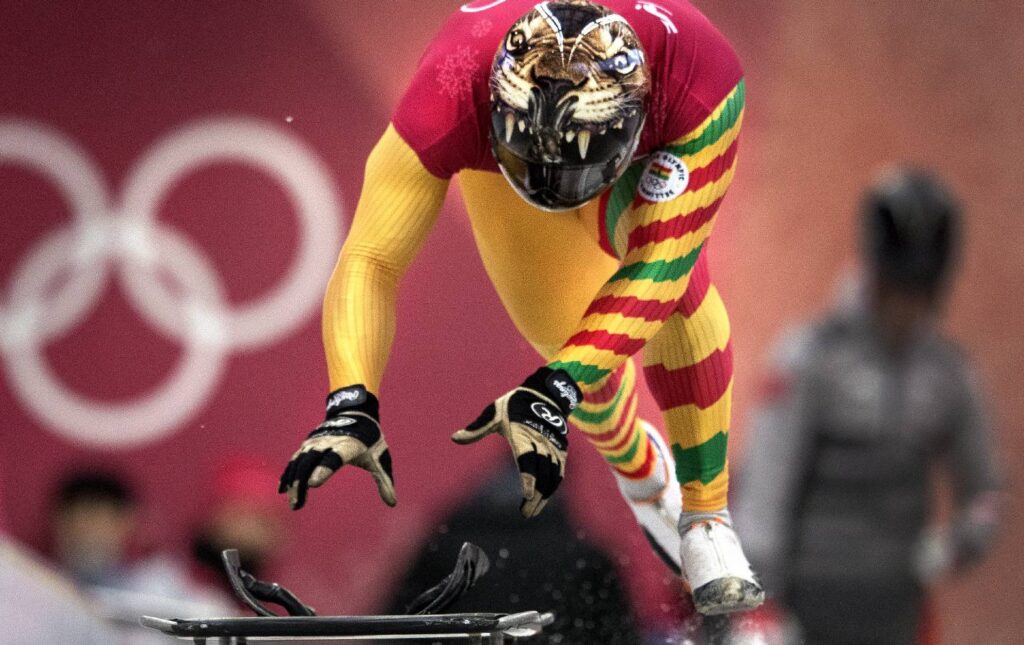 Beyond his athletic prowess, Akwasi wears many hats. He's a devoted father, a shrewd businessman, and an inspirational speaker who addresses audiences far and wide. One can only imagine the sheer joy he experienced when he realized that his nine-month-old daughter witnessed him living out his grand dream of participating in the Olympics.
For Akwasi, the core belief is that within each of us resides a unique quality that holds the potential for success. He contends that maintaining a positive outlook, putting in the hard work, and refusing to give up are the essential ingredients for turning aspirations into reality.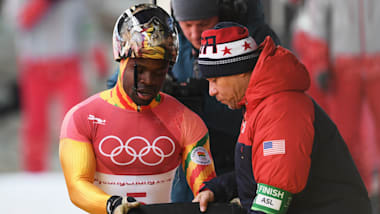 Looking ahead, Akwasi envisions becoming the first person from Africa to clinch a medal in the Winter Olympics. Along this path, he aspires to demonstrate to everyone that regardless of the trials they encounter, they possess the courage and self-belief needed to overcome any obstacle.

Visit his Instagram