Nana Aba Anamoah, known by her birth name Rosemond Nana Aba McEwan-Anamoah, is a prominent figure in the Ghanaian media landscape. Born on June 19, 1980, she has made a significant impact as a media personality and has gained recognition for her contributions to journalism and broadcasting. With a passion for both media and football, Nana Aba Anamoah has established herself as a multi-talented individual with a wide range of accomplishments.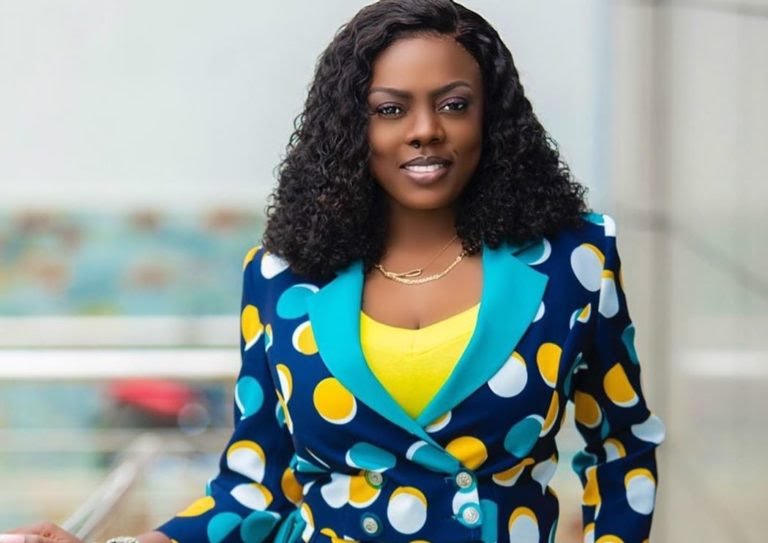 During her time at TV3, Nana Aba Anamoah played a pivotal role as a news presenter and also hosted popular shows like The Divas Show. Her dynamic on-screen presence and ability to engage with viewers made her a beloved figure in households across Ghana. However, she didn't limit herself to just presenting news; her talents extended to hosting various programs that resonated with audiences from different walks of life.
In her current role, Nana Aba Anamoah holds the esteemed position of General Manager at both GHOne TV and Starr 103.5 FM. Her influence and expertise are evident as she oversees the operations of these prominent media outlets. With her wealth of experience and deep understanding of the industry, Nana Aba Anamoah continues to shape the media landscape in Ghana.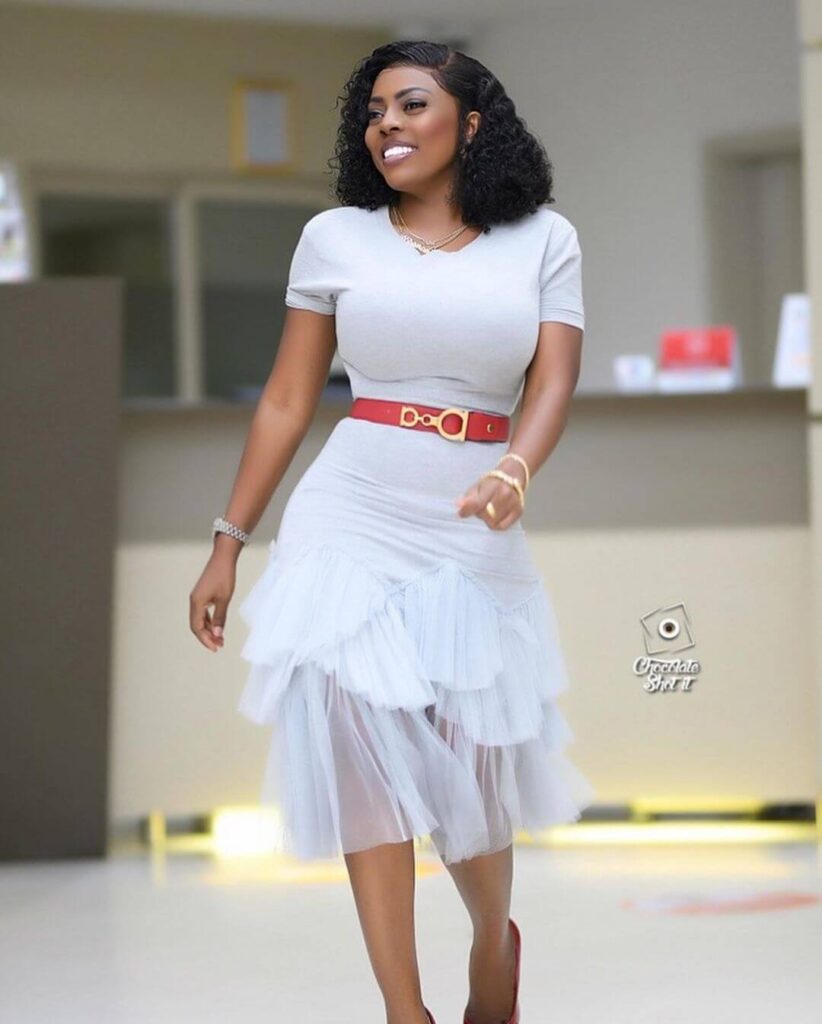 Nana Aba Anamoah's impact isn't confined to the media realm alone. She is also recognized for her advocacy efforts in women's football in Ghana. As an ambassador for women's football, she has championed the cause and worked to elevate the visibility and support for women's involvement in the sport. Her dedication to this cause serves as an inspiration to aspiring female athletes across the country.
Beyond her advocacy work, Nana Aba Anamoah is actively engaged in the world of Ghanaian football. She serves as a member of the Women's Premier League committee, contributing her insights to the development and growth of women's football in the nation. Her passion for the sport extends beyond advocacy, as she is an avid supporter of both Manchester United and Accra Great Olympics. Her enthusiasm for football reflects her commitment to promoting sports and fostering a sense of unity and community among fans.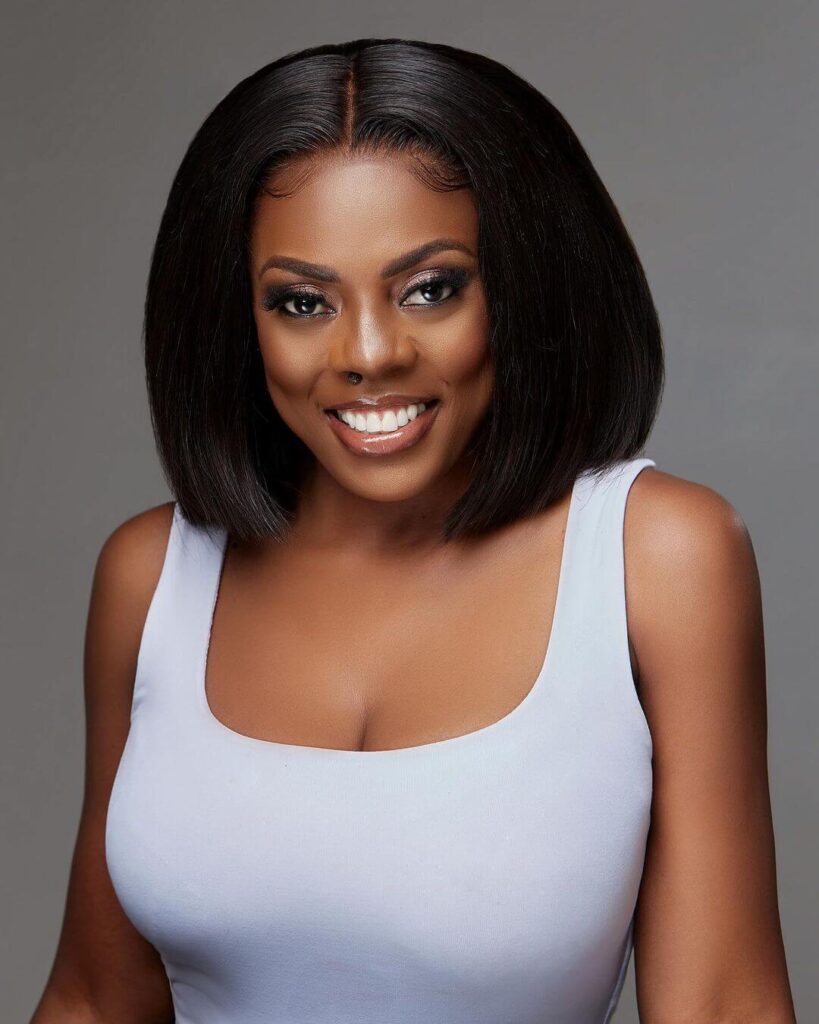 Nana Aba Anamoah's educational background is equally impressive. She attended Ghana National College and pursued studies in Development Finance at the University of Ghana Business School. Seeking to enhance her leadership skills, she also took part in Executive Education programs, including one focused on 21st Century Leadership at the prestigious Harvard Kennedy School, which is part of Harvard University.
The recognition of Nana Aba Anamoah's contributions comes in the form of various awards and honors. She has been acknowledged as the TV Personality of the Year at the RTP Awards in both 2017 and 2019, a testament to her enduring impact on the media industry. The Glitz Africa Awards in 2018 celebrated her as the Female TV Personality, further solidifying her position as a role model for aspiring media professionals.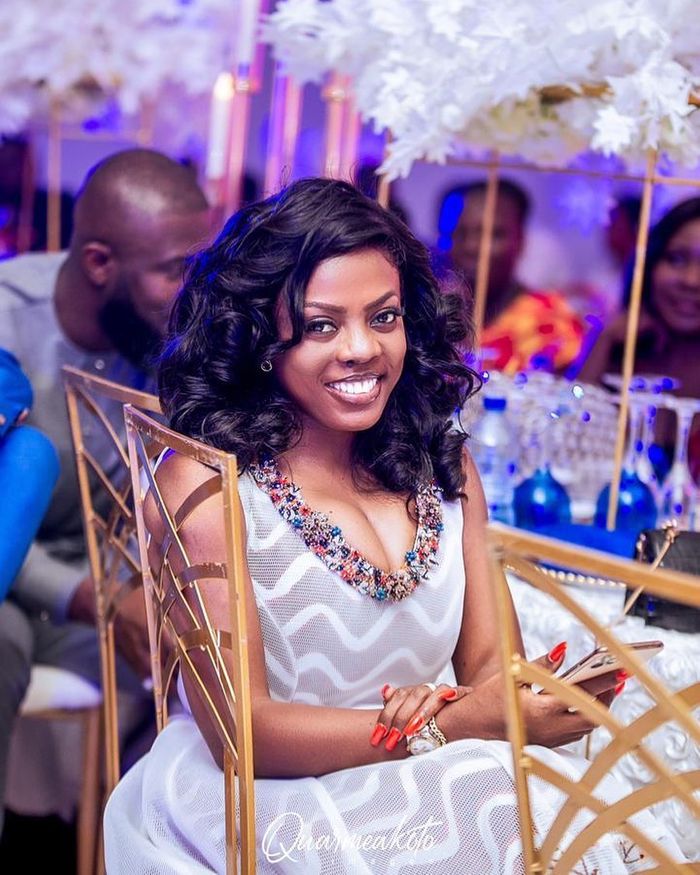 Her achievements extend beyond her on-screen presence. Nana Aba Anamoah has been repeatedly honored as the TV News Anchor of the Year in multiple years, showcasing her consistent excellence in journalism. Additionally, she received the TV Development Show Host of the Year award at the RTP Awards in 2018, highlighting her versatility in hosting engaging and informative programs.
In 2019, Nana Aba Anamoah's outstanding contributions were acknowledged with Excellence in Media Honors at the prestigious Ghana Women of the Year Honors event. This recognition serves as a testament to her dedication to her craft and her impact on shaping the media landscape in Ghana.
Nana Aba Anamoah's life is a testament to the transformative power of determination, passion, and hard work. Her journey from a news presenter to a General Manager, an advocate for women's football, and an influential voice in Ghanaian football showcases her multifaceted talents and unwavering commitment to making a positive difference in various spheres.