The notion of "you only live once" is a commonly expressed sentiment, highlighting the fleeting nature of human existence. In most cases, when someone passes away, their mortal remains are laid to rest through burial, cremation, or embalming, either for further study or as a means of preserving their memory for tourism purposes. However, the burial process for Ghana's first President, Osagyefo Dr. Kwame Nkrumah, deviated from this norm, leading to an intriguing tale of multiple burials.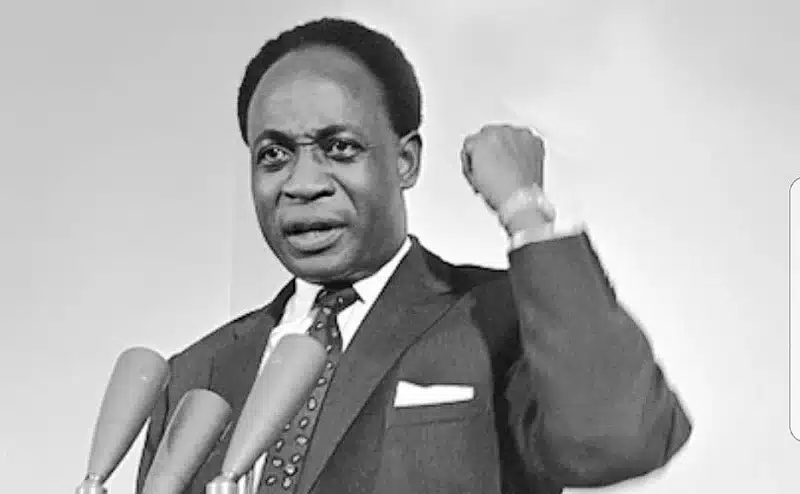 It is often recounted that Dr. Kwame Nkrumah was buried three times, with one burial taking place in Guinea and two in Ghana. The first burial occurred in his hometown of Nkroful, and the second took place at the Kwame Nkrumah mausoleum, where his remains currently rest.
Following Dr. Nkrumah's death, his mortal remains were transported from Romania to Guinea, where he was interred in 1972 amidst a state funeral. Subsequently, there arose a desire in Ghana to repatriate his remains and lay him to rest in his home country. However, Guinea's President at the time, Sekou Toure, initially displayed reluctance and imposed demanding conditions before agreeing to release the remains.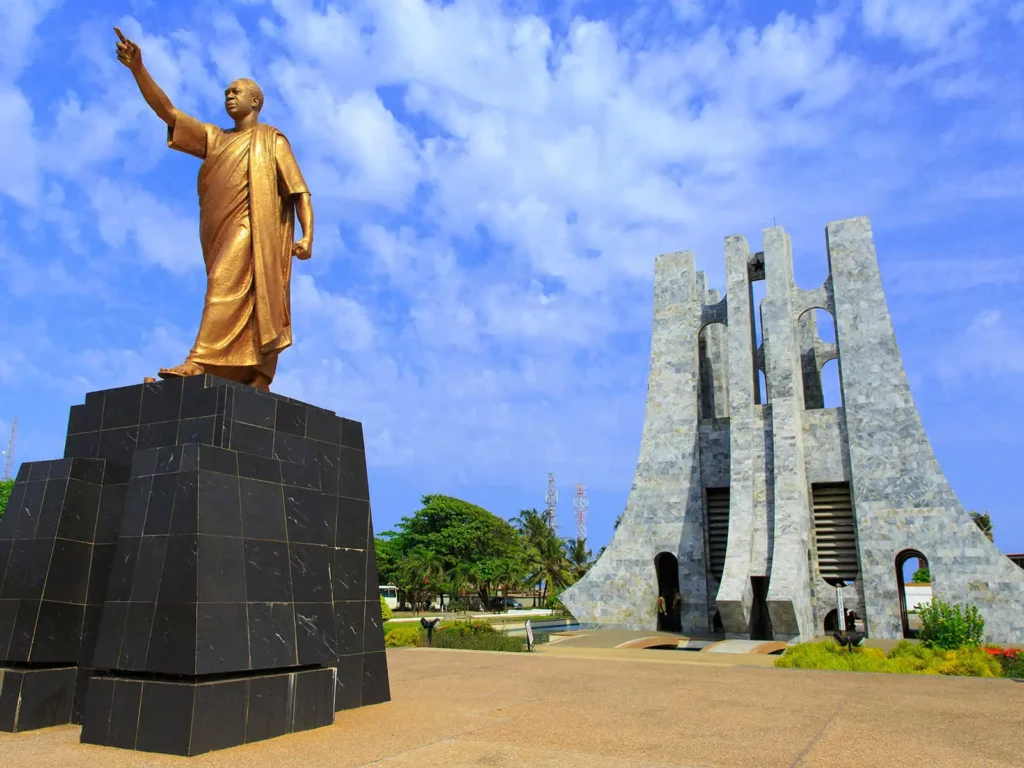 Eventually, the embalmed corpse arrived in Ghana and was flown to Nkroful, his hometown, after a state burial ceremony held in Accra. However, the story did not end there. In 1992, twenty-two years after his second burial in Nkroful, President Flt. Lt. Jerry John Rawlings, envisioning a more fitting tribute to Dr. Kwame Nkrumah, arranged for a third burial.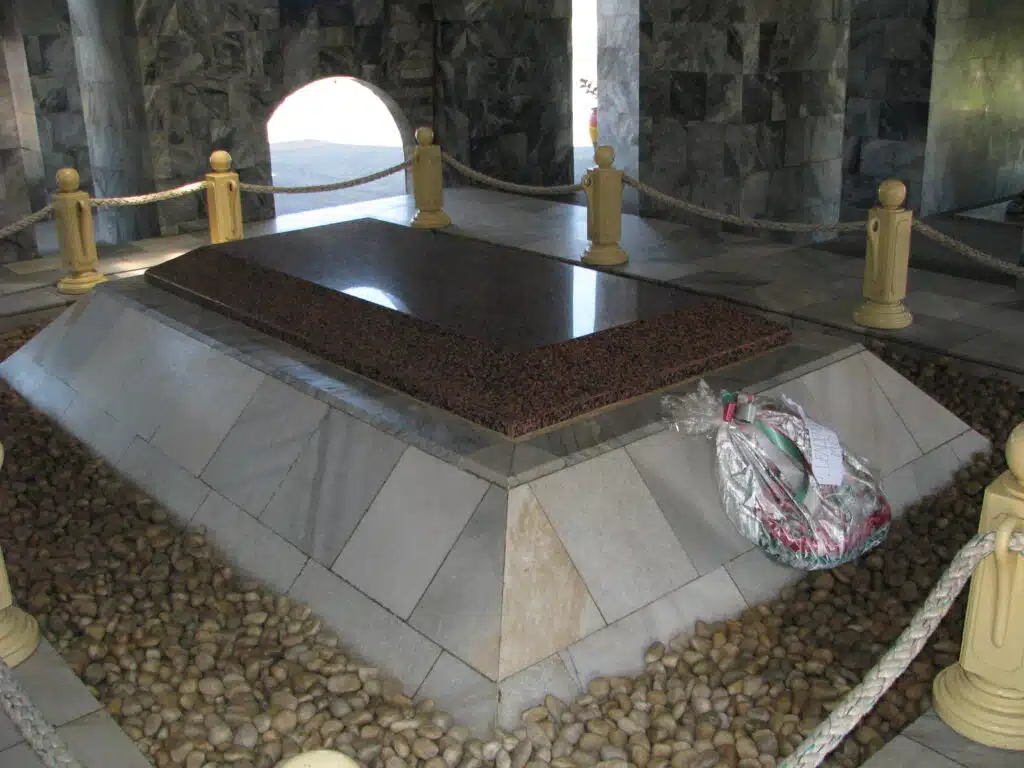 The spot where Dr. Nkrumah stood to declare Ghana's independence in 1957 was chosen as his final resting place. In his honor, a memorial park, known as the Kwame Nkrumah Memorial Park, was erected. This park comprises a museum that showcases his legacy and a mausoleum that houses his remains, serving as a lasting tribute to his immense contributions to Ghana and the African continent.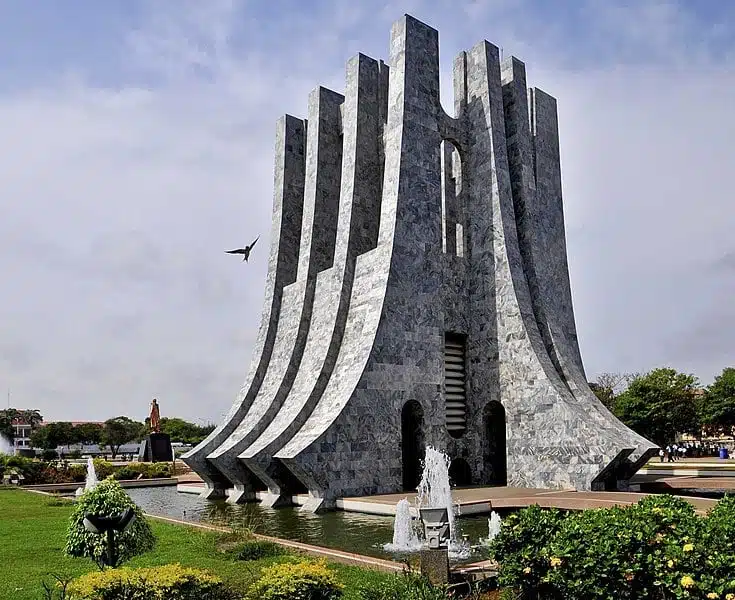 The extraordinary journey of Dr. Kwame Nkrumah's mortal remains, from Guinea to his homeland of Ghana, reflects the profound respect and admiration held for him and his enduring impact on the nation's history.