ShaQ Express, a technology startup that is 100% Ghanaian-owned, has been recognized as the Postal and Courier Service Company of the Year with a marketing focus at the 33rd Chartered Institute of Marketing, Ghana (CIMG) awards.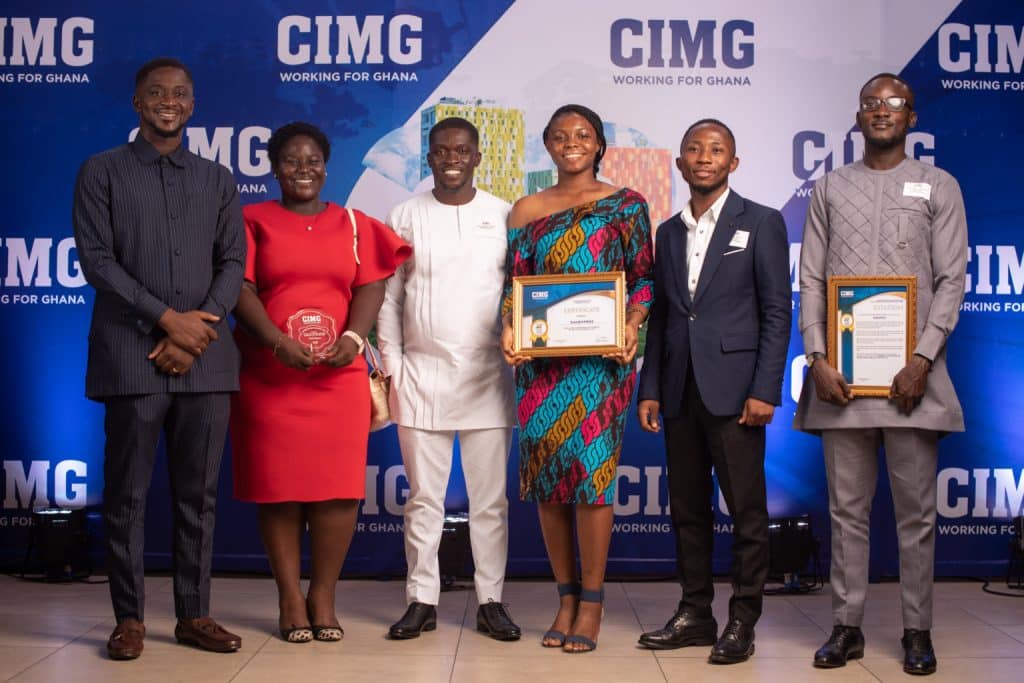 ShaQ Express, a trailblazer in the postal and courier sectors, has emerged victorious over its competitors to claim several esteemed awards. During the awards ceremony held over the weekend, the company was presented with a certificate and a citation in recognition of its outstanding achievements.
The event drew major players from a diverse range of industries to celebrate the marketing efforts aimed at propelling the country's economic growth. ShaQ Express's exceptional contributions and innovative practices have transformed the postal and courier industries, cementing its position as a leader in the field.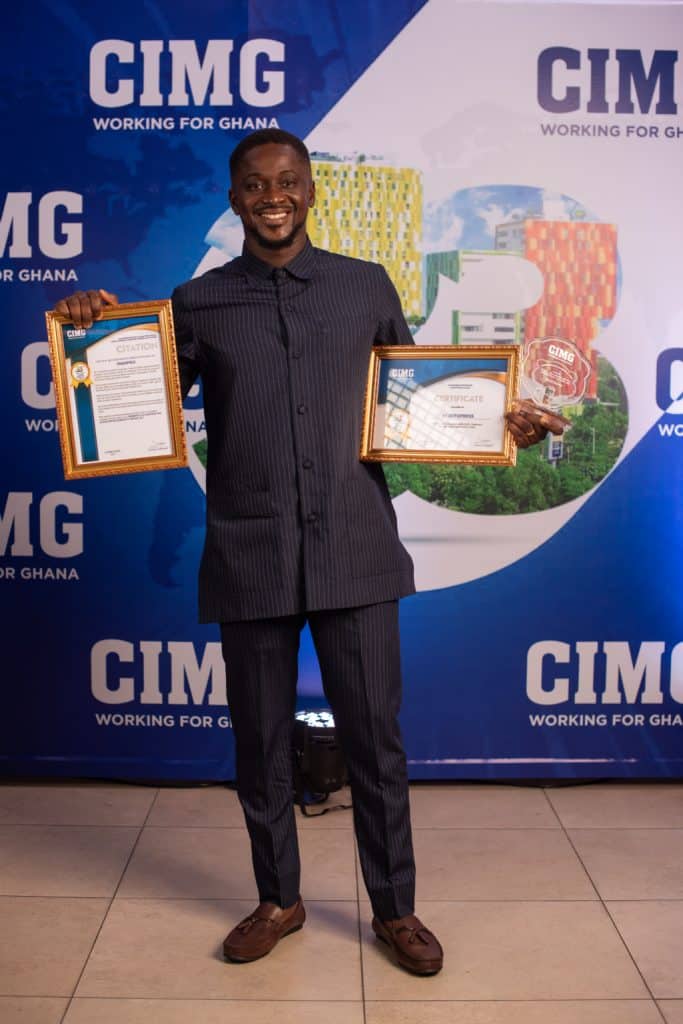 According to the citation, the company received the prestigious award in recognition of its excellent strategic marketing efforts, which ranged from marketing insights to the efficient formulation of marketing mix programs that contributed to the creation of market value and thus produced excellent results.
Managing Director Anthony Owusu-Ansah expressed his pride in the recognition of the young company by a prominent organization such as the CIMG. The honor serves as a testament to the hard work and dedication of the ShaQ Express team in achieving its marketing goals.
READ NEXT ON: PRESEC Wins 2022 SHS Moot Court Competition