For those looking to unwind and enjoy a leisurely day by the sea, Serenity Beach is a highly acclaimed attraction in Accra. Renowned for its stunning white sands and pristine, crystal-clear waters, Serenity Beach is often hailed as one of the finest private beaches in Accra.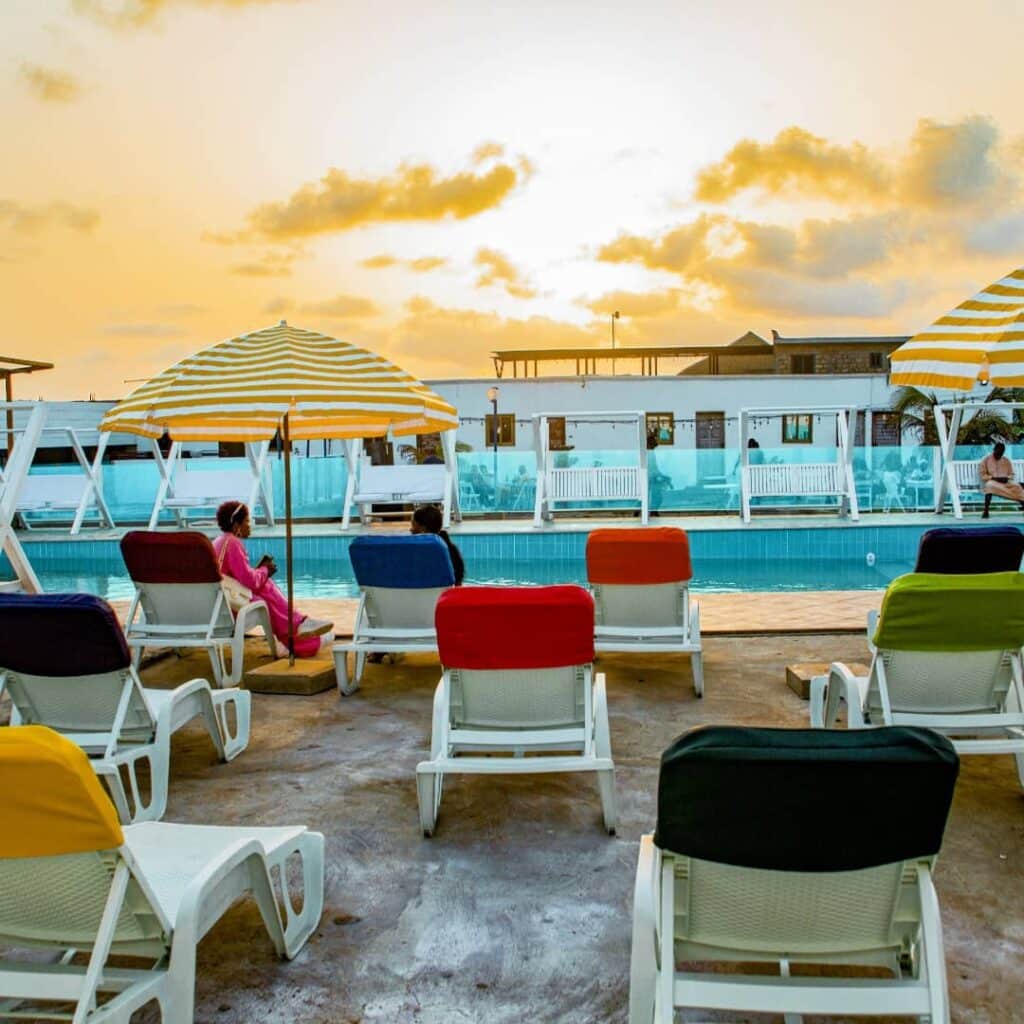 At Serenity Beach, visitors have the opportunity to partake in a variety of exciting water sports and activities. Whether you're keen on kayaking, paddleboarding, snorkeling, or simply indulging in a refreshing swim, the beach offers a range of options to suit different preferences. For sun-seekers, there are ample opportunities to bask in the warm glow and work on your tan.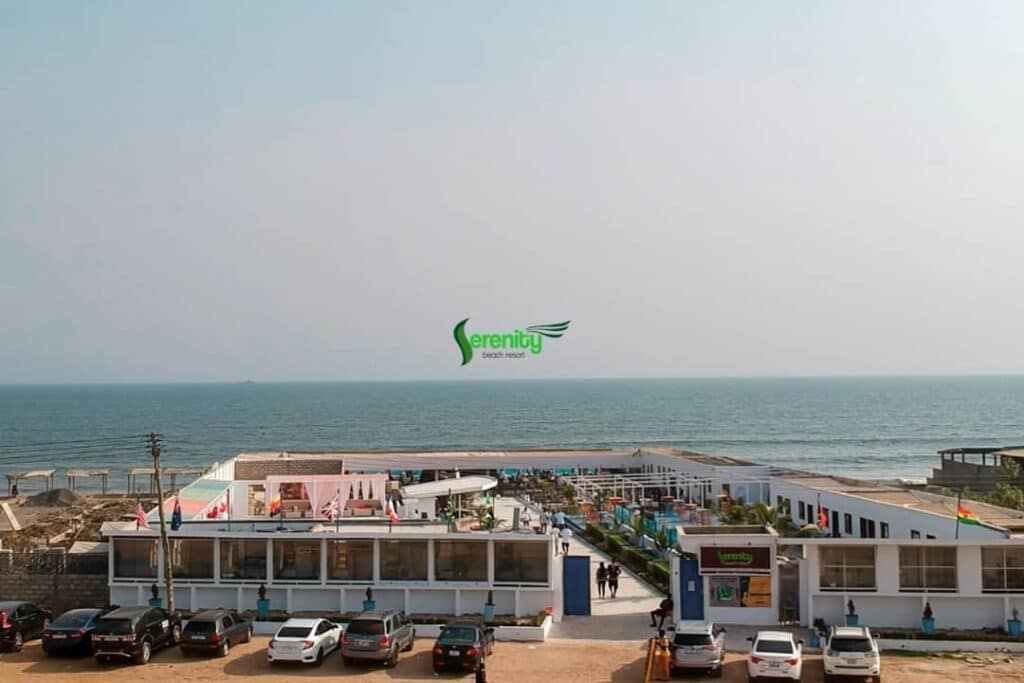 To complement the beach experience, there are several beachside bars and eateries conveniently located nearby. Whether you're craving a chilled beverage to quench your thirst or looking to savor a delectable meal, these establishments provide a delightful array of options. From tropical cocktails and refreshing fruit juices to mouthwatering seafood delicacies and local culinary delights, you'll find a diverse range of flavors to satisfy your cravings.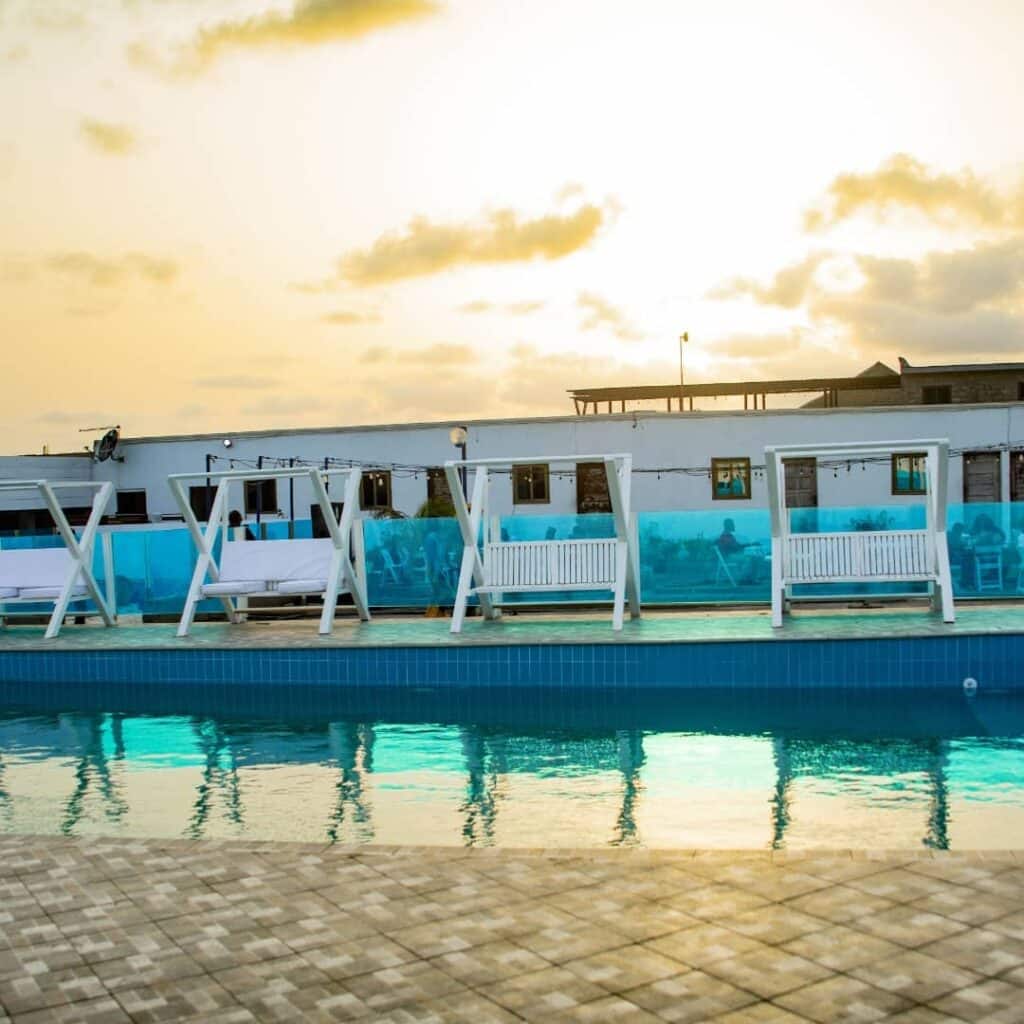 Serenity Beach truly offers a serene and enjoyable retreat where visitors can relax, embrace the coastal beauty, and indulge in a memorable beachside experience in Accra.