Pope John Senior High School and Minor Seminary (formerly St John's Seminary and College, or POJOSS) is an all-boys boarding school in Koforidua, Ghana. Founded in 1958 as a Catholic seminary for boys wishing to become priests, POJOSS offers courses in general arts, general science, business, and visual arts. Graduates take the West African Senior School Certificate Examination to gain entry to tertiary institutions. The school, with a student body of approximately 2,100 boys, has a rich history of producing successful alumni known as Pojoba or Daasebre.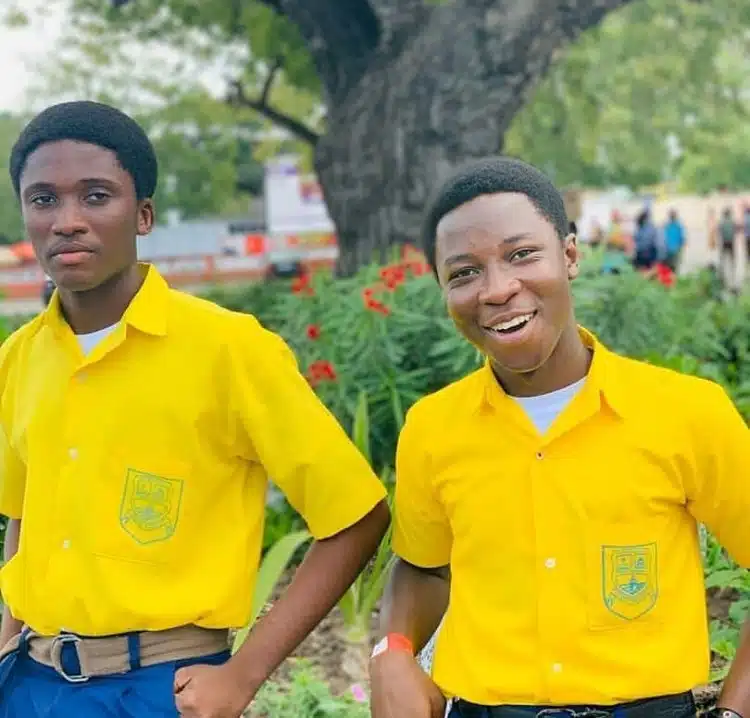 History
In 1953, Bishop Joseph Oliver Bowers SVD visited the New Juabeng Traditional Area in Ghana for his first pastoral visit. During his discussions with the area's chief, Nana Frempong Mposo II, the Roman Catholic Church mission acquired land at Effiduase in Koforidua. In 1955, Bishop Bowers decided to build a junior seminary for the Diocese of Accra on that land.
The first buildings, including a classroom block and a combined Fathers' residence and administrative block, were constructed by Fr. Jude SVD, Dr. Balduricus, and Dr. Lucian Orians. In 1957, the first Science Block was built by Dr. Damian Brockmann SVD, which was later replaced by Elsbend House, a dormitory named after the first headmaster. In 1958, Rev. Fr. Alphonse Elsbend was appointed as the first Headmaster and Seminary Rector, and the school's chapel was constructed the same year.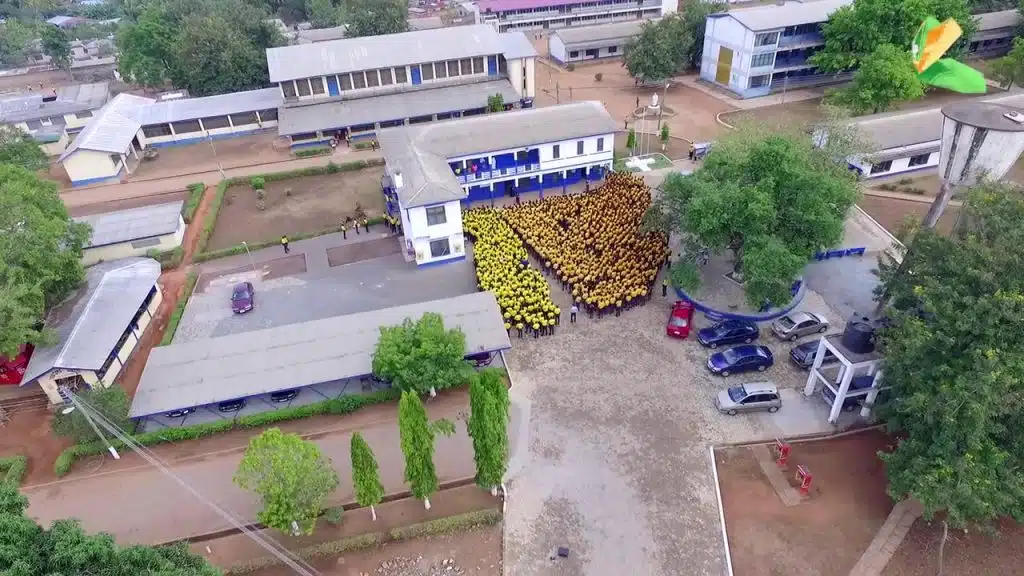 In 1958, with 14 seminarians and 31-day students, St. John's Seminary and College opened under the leadership of 3 SVD priests and one Ghanaian lay teacher named Mr. Paul Ohene-Boakye. The school received electricity in June of the same year at a cost of 45 pounds. The first Speech and Prize-Giving Day was held on July 20, 1961, with 23 seminarians and 90-day students in attendance. Pius Kpeglo, the senior prefect of the seminary and school, left for Germany on a scholarship to study Philosophy and Theology at the Diocesan Seminary in Regensburg, after being successful in his G.C.E. exams.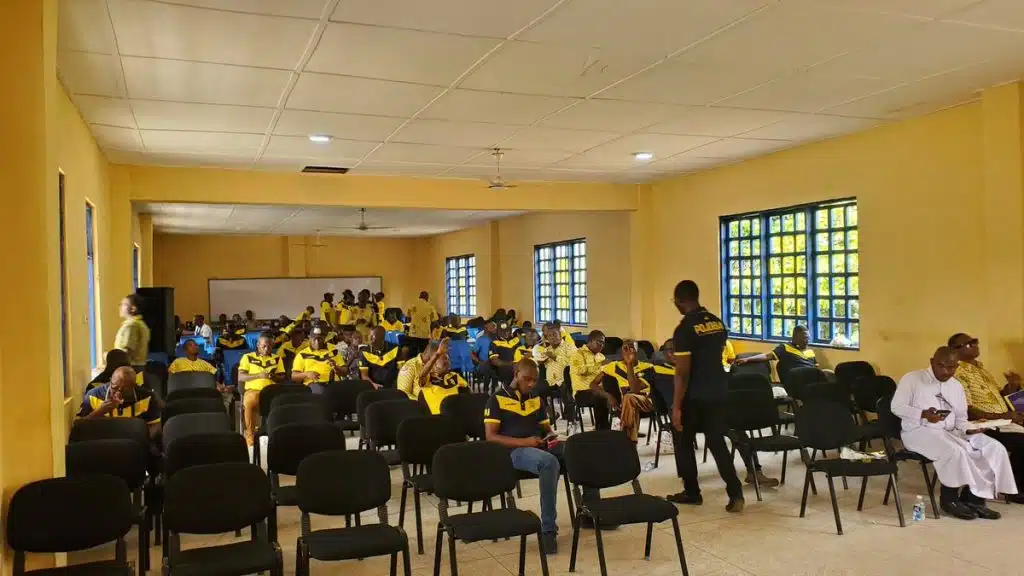 Initially established in 1958, St. John's College was a private Catholic institution funded by the Catholic Diocese of Accra and student fees. However, due to the high operational costs, the second Headmaster, Father Fredrischs, sought approval from Bishop Bowers to integrate the school into the Public Education System of the Ministry of Education of Ghana.
Thus, on September 1, 1968, St. John Seminary and College became a government-assisted secondary school under the Ghana Education Service. To avoid confusion with other Catholic schools named "St. John," the school was renamed Pope John Secondary School and Junior Seminary, in memory of Pope John XXIII who had recently called the Second Vatican Council. The 2007 education reform in Ghana resulted in the school being renamed Pope John Senior High School and Minor Seminary.
Notable Alumni
Clergy
Politics, Government, and Public Policy
Law Enforcement
Academia
Corporate, Business, and Finance
Arts and Entertainment