Kintampo is a place of hidden treasures, and one such treasure is Fuller Falls. Located at Yabraso, 7km west of Kintampo, this waterfall is a paradise that attracts thousands of visitors from all over the world each year. Its estimated terrain elevation above sea level is 173 meters, and it gently flows from the east over a series of cascades foaming rapids of the Oyoko river, a tributary of the Black Volta.
The Fuller Falls is a hidden gem that allows visitors to bask in the natural beauty of Ghana's hinterlands. The waterfall is surrounded by lush green vegetation, which creates a breathtaking view that is hard to find elsewhere. The serene environment and the relaxing atmosphere make it a perfect place to unwind, rejuvenate, and connect with nature.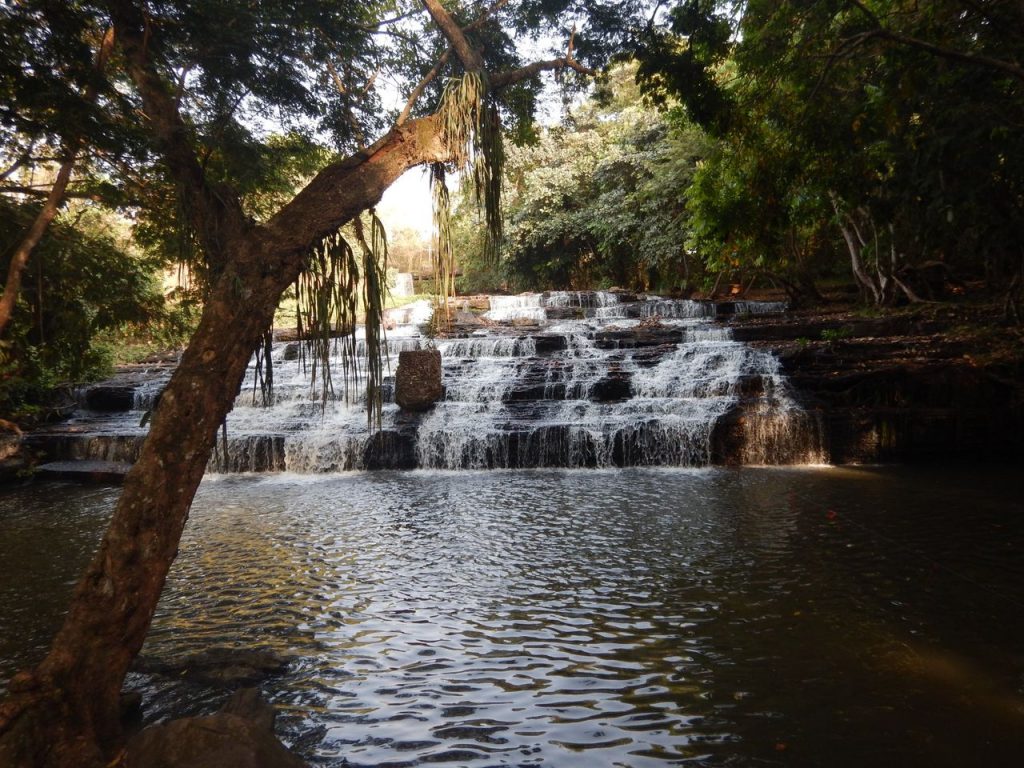 The falls are named after a British colonial administrator named Fuller, who is said to have discovered them while exploring the region. The cascading waterfalls are the main attraction and are a sight to behold. The falls are not very tall, but they make up for it in width and volume. The rapids that form the falls create a serene and calming sound that can be heard from a distance.
The area around the falls is perfect for picnics and outdoor activities. The lush vegetation provides natural shade, making it a perfect spot to relax and enjoy a meal with friends and family. Visitors can also swim in the natural pool formed by the falls or take a refreshing shower under the cascading water.
For nature enthusiasts, Fuller Falls is a must-visit destination in Kintampo. The cascading waterfalls, the serene environment, and the lush green vegetation create a breathtaking view that is hard to find elsewhere. The falls are not very crowded, making it an ideal destination for those seeking a peaceful and relaxing experience.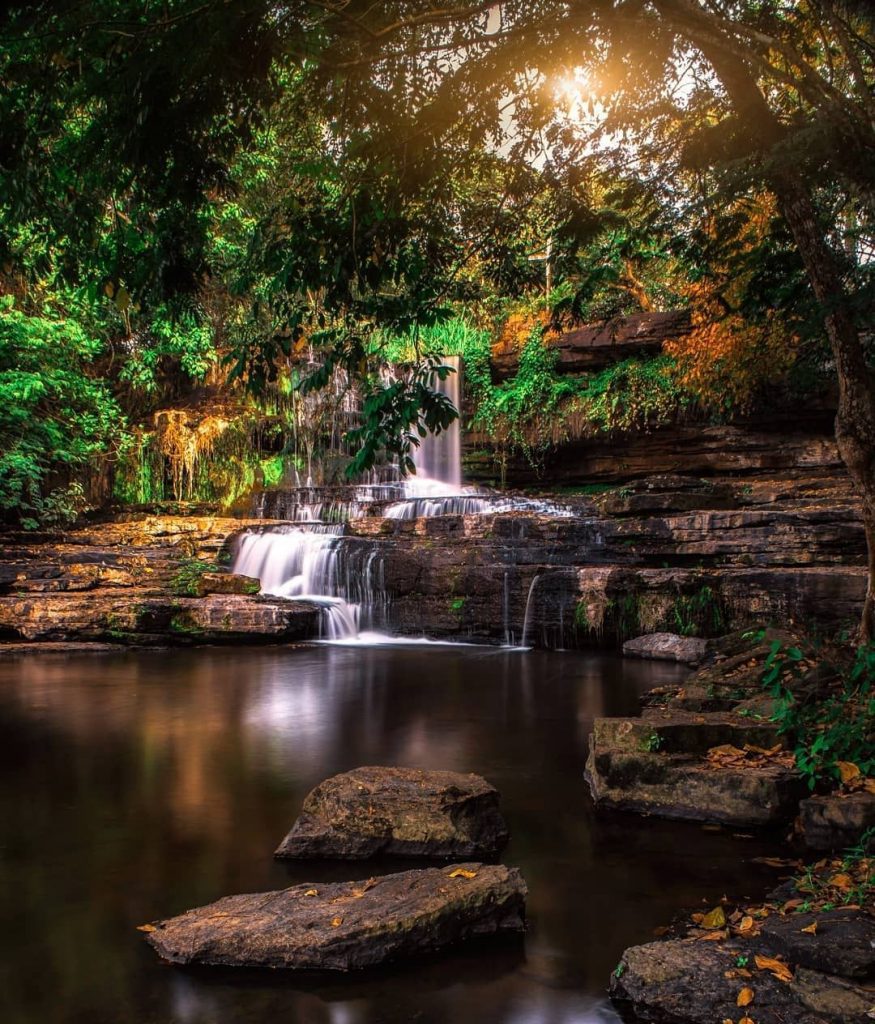 Visitors can also take a hike to the top of the falls, which offers a stunning view of the surrounding landscape. The hike is moderately challenging, but the view from the top is worth the effort. It's also a great spot for photography enthusiasts who want to capture the beauty of the falls and the surrounding landscape.
The river that feeds the falls eventually flows into the Black Volta at the border between Brong Ahafo and the Northern Region at Dwire Kumboe. The river is home to various aquatic species, making it a popular spot for fishing enthusiasts. Visitors can also take a boat ride down the river to explore the surrounding area and enjoy the scenic beauty of the river.
Fuller Falls is a paradise that offers an escape from the hustle and bustle of everyday life. Whether you're looking for a place to spend a quiet weekend or a spot to explore with friends and family, Fuller Falls has something to offer. It's a hidden treasure that allows visitors to connect with nature and enjoy the natural beauty of Ghana's hinterlands.
READ NEXT ON : The Gambaga Escarpment