The Luxury Beach Resort located in Bortianor, Accra, is truly a hidden gem and stands out as one of the finest private beaches in the city. As soon as visitors step onto the resort grounds, they are enveloped in an atmosphere of luxury and tranquility.
The main draw of this beach resort is undoubtedly its private beach. Offering exclusivity and privacy, it provides an idyllic setting for guests to bask in the beauty of nature and the soothing sounds of the ocean. The beach is meticulously maintained, ensuring a clean and pristine environment for visitors to enjoy. Soft, powdery sand invites barefoot walks along the shoreline, while the crystal-clear water beckons for a refreshing swim. Palm trees sway gently in the coastal breeze, creating a picturesque backdrop that adds to the overall charm of the resort.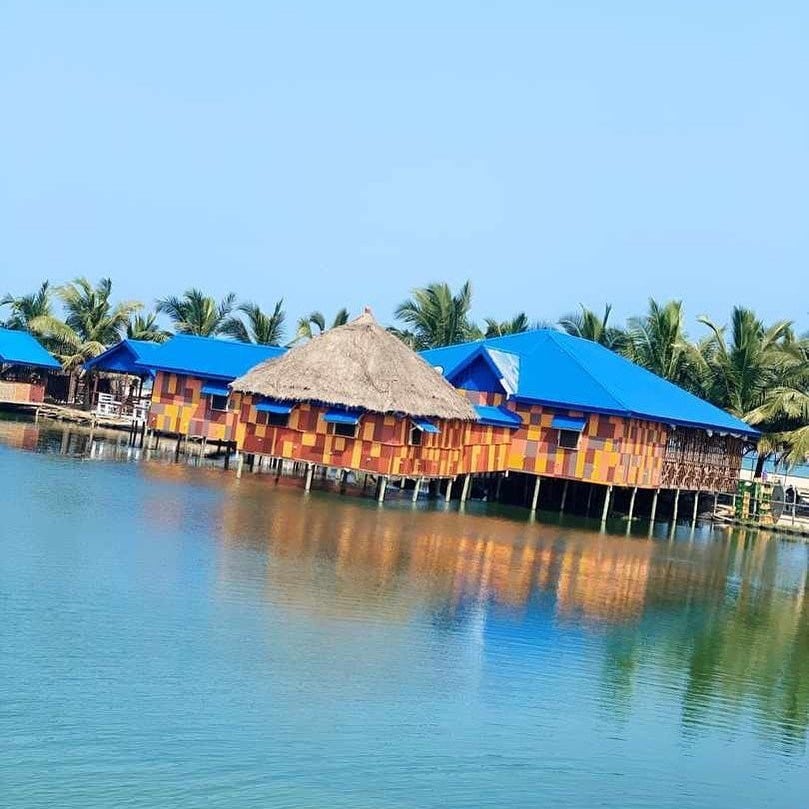 For couples seeking a romantic getaway, the luxury beach resort is a dream destination. Whether it's strolling hand in hand along the beach, watching the sunset together, or enjoying a candlelit dinner by the shore, the resort offers a perfect ambiance for creating cherished memories with a loved one. The serenity of the private beach provides an intimate setting for couples to reconnect and indulge in quality time away from the hustle and bustle of daily life.
Families will also find the resort to be an ideal choice for a memorable vacation. The resort's facilities cater to the needs of all family members, ensuring that everyone has a fantastic time. Children can build sandcastles on the beach, splash around in the gentle waves, or engage in a variety of fun-filled activities organized by the resort. Parents can relax and unwind, knowing that their children are entertained and safe in this secure environment. The resort's attentive staff is always on hand to provide excellent service and assist with any special requirements or requests.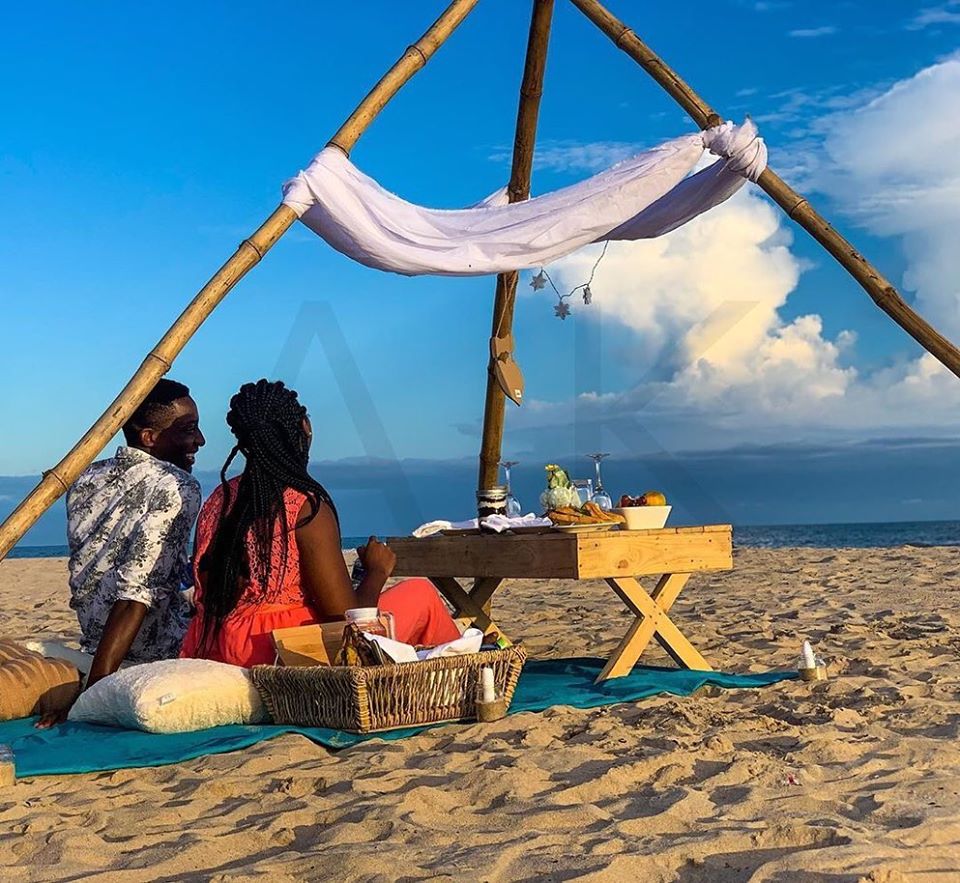 Individuals looking for a peaceful beachfront experience will find solace in the luxury beach resort. It offers a haven of tranquility where guests can escape the stresses of everyday life and immerse themselves in the soothing ambiance of the ocean. Whether it's lounging in a comfortable beach chair, enjoying a refreshing drink by the water's edge, or simply taking in the breathtaking views, the resort provides the perfect setting for relaxation and rejuvenation.
Aside from its pristine beach, the luxury beach resort boasts excellent facilities and services. Guests can enjoy access to top-notch amenities, including well-appointed accommodations, fine dining restaurants offering delectable cuisine, a spa for indulgent treatments, and recreational activities to cater to various interests. The resort's attentive staff ensures that every need is met, delivering personalized service and creating a memorable experience for each guest.