Situated in the vibrant capital city of Accra, Kuvuki Beach has emerged as a popular destination for both locals and tourists seeking an idyllic retreat. This private beach is renowned for its breathtaking and serene surroundings, boasting crystal-clear lakes and pristine white-sand beaches that beckon visitors to unwind and indulge in the beauty of nature.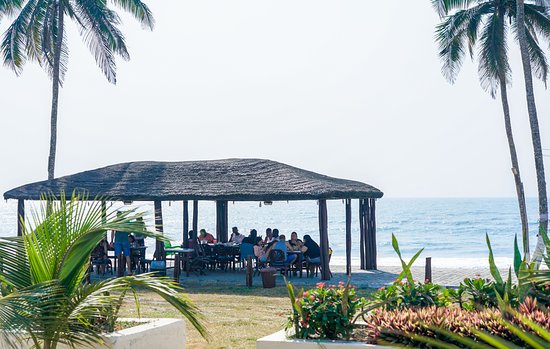 At Kuvuki Beach, visitors are spoiled for choice with a wide array of activities to enjoy. The inviting waters of the beach provide the perfect opportunity for a refreshing swim, while sun-seekers can bask in the warm rays and work on their tan. For those craving a bit of friendly competition, beach volleyball courts are available for exhilarating matches under the clear skies. Adventure enthusiasts can also partake in various water sports, adding an extra element of excitement to their beach experience.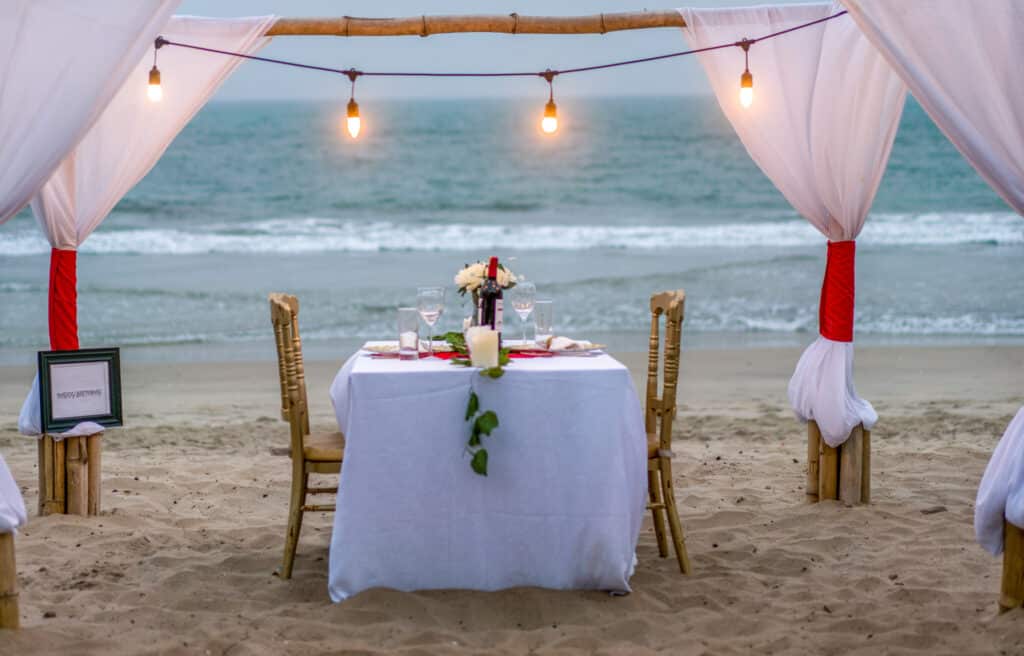 Catering to the needs of its guests, Kuvuki Beach offers a range of amenities to ensure a comfortable and enjoyable visit. Clean and well-maintained restrooms and showers are available, allowing visitors to freshen up after a dip in the sparkling waters. When hunger strikes, the beach boasts a selection of restaurants that serve up mouthwatering regional and international cuisine. From tantalizing seafood dishes to delectable local delicacies, visitors can savor a diverse range of flavors while taking in the picturesque views of the beach.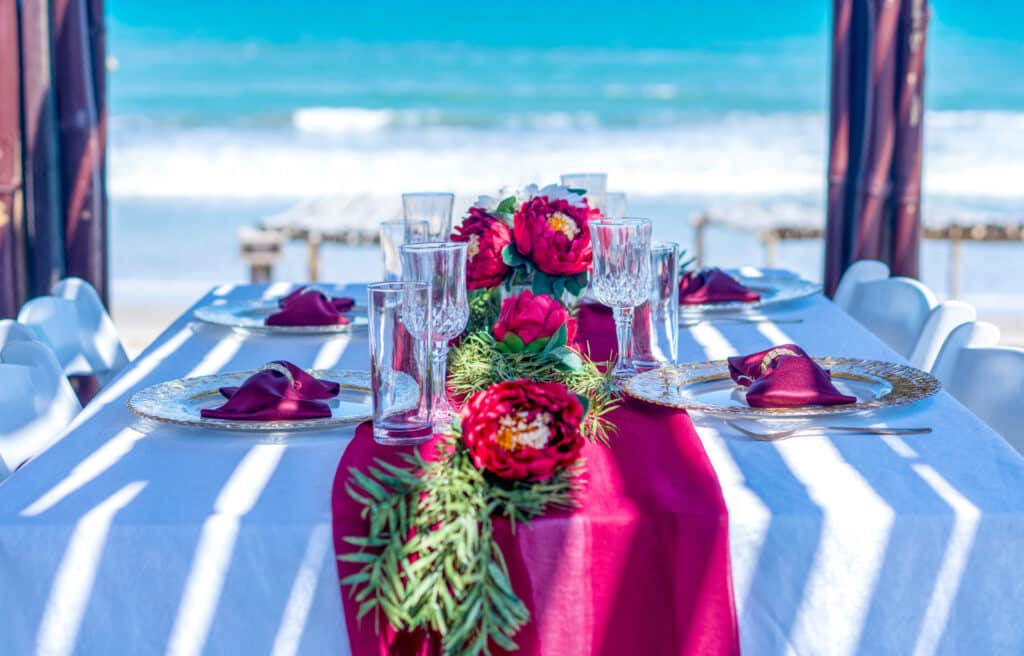 With its pristine beauty and exceptional amenities, Kuvuki Beach has quickly earned a reputation as one of the best new private beaches in Accra. It has captivated the hearts of locals and visitors alike, providing a sanctuary where one can escape the hustle and bustle of the city and immerse themselves in a tranquil coastal paradise.
Whether you are seeking relaxation, adventure, or simply a serene getaway, Kuvuki Beach offers an unforgettable experience that combines natural splendor with modern comforts. It is a haven where the rhythmic sounds of the waves and the gentle sea breeze create a sense of serenity, inviting visitors to unwind, recharge, and create lasting memories in the captivating beauty of Ghana's coastal gem.