The Kumasi Fort and Military Museum is an important historical site in Ghana that serves as a reminder of the Asante Kingdom's military prowess and the colonial era's impact on the region.
Built in 1820 by the Asantehene Osei Tutu Kwamina, the fort was designed to resemble the coastal forts built by European merchants. It was constructed from granite and brown soil brought from Cape Coast to Kumasi by porters. The fort was destroyed by British forces in 1874 and was rebuilt in 1897.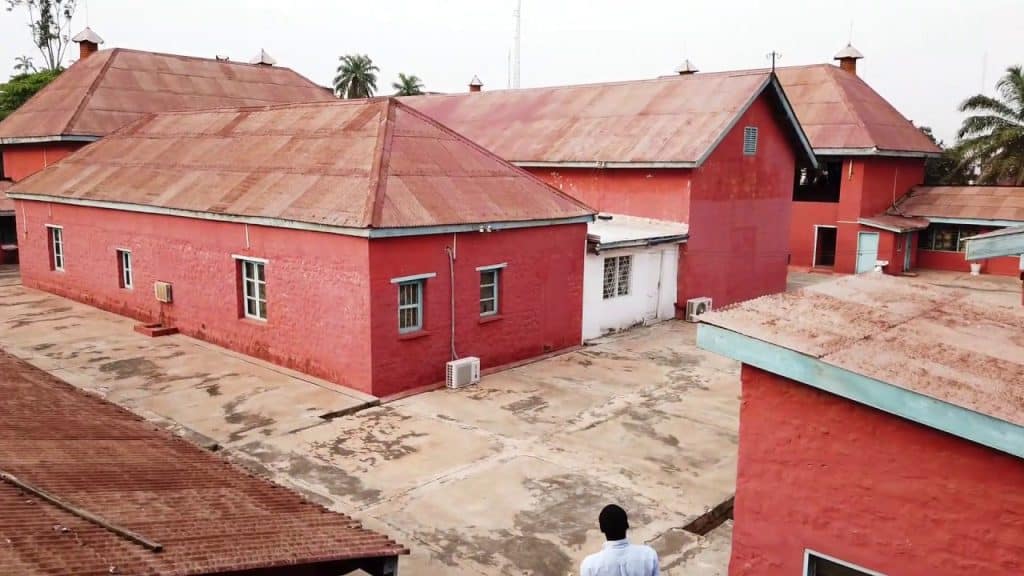 During the Asante Rebellion in March 1900, the fort was encircled, and 29 Britons were trapped inside for several weeks. The leader of this rebellion was Ohemaa Yaa Asantewaa, the Queen Mother of Ejisu, who was briefly imprisoned in the fort before being forced into exile in the Seychelles, where she died.
After the Second World War, the British Colonial Government took over the fort and converted it into a museum. The museum's exhibits include military equipment, artifacts, and other objects used during the British-Asante War of 1896 and the Second World War. The collection includes weapons of war, colors, medals, armored cars, anti-aircraft guns, photographs, and portraits.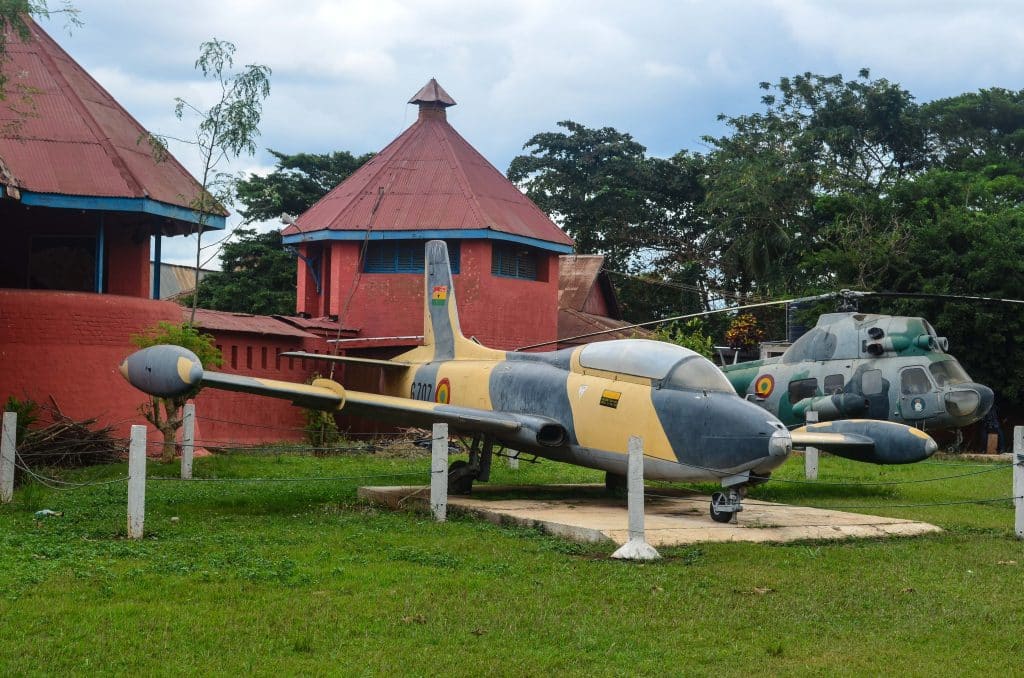 The museum serves as a valuable historical institution for tracing the evolution and development of the Gold Coast Regiment of the colonial era to the present-day Ghana Armed Forces. It is one of few military museums in Africa and attracts visitors interested in military history.
Located in the Uaddara Barracks in Kumasi, the capital city of the Ashanti Region of Ghana, the Kumasi Fort and Military Museum is within walking distance of several other attractions. These include the Prempeh Museum, Kumasi Cultural Centre, Kumasi Zoo, and Kumasi Central Market. There is also a British Military Cemetery just 200 meters northwest of the museum, which contains graves of British casualties of the Yaa Asantewaa War.