Kezia Asiedua Sanie, a 23-year-old aspiring lawyer and visionary social entrepreneur, founder and president of For The Future (FTF) Ghana, an NGO dedicated to addressing child poverty and educational inequalities, was recently sworn in as a member of the Board of Trustees for the Head of State Awards Scheme. This event took place on August 11, 2023, at the Jubilee House, with President Nana Addo Dankwah Akuffo-Addo officiating the ceremony.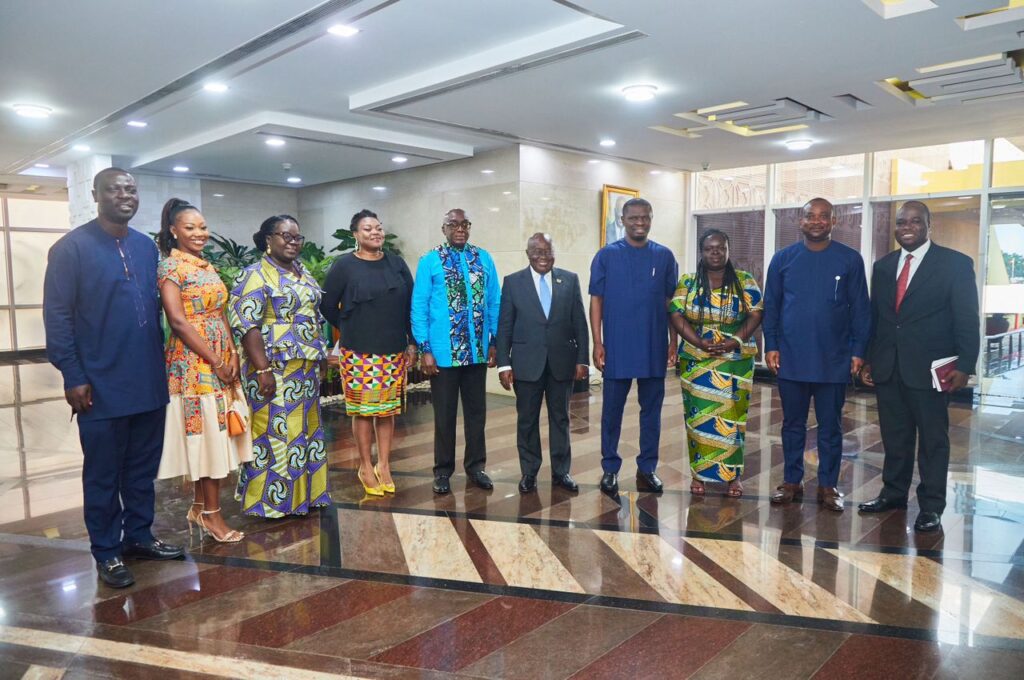 The Head of State Award Scheme (HosA) is a prominent youth development program empowering individuals aged 14-24 to discover their potential and purpose. It transcends formal education boundaries, recognizing the remarkable abilities of young people and enabling them to cultivate hidden talents, foster leadership skills, and make a positive impact in their communities. The Board of Trustees plays a pivotal role in overseeing the Scheme's operations, maintaining its sustainability, and ensuring adherence to its mission.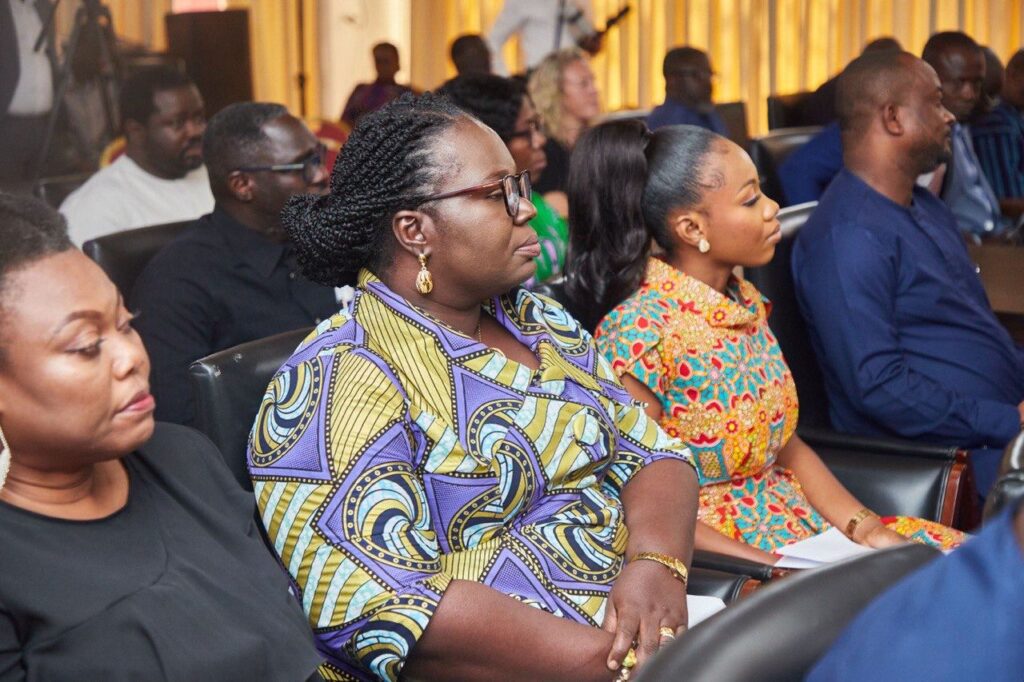 Kezia Sanie's appointment as a Trustee is a testament to her dedication and passion for driving change among the youth. Her role signifies a fresh perspective, contributing to discussions and strategies that shape the Scheme's direction. With her commitment to quality education and social equity, Kezia's involvement aligns perfectly with the Scheme's inclusive approach, offering young individuals the opportunity to discover their purpose and create positive change in society.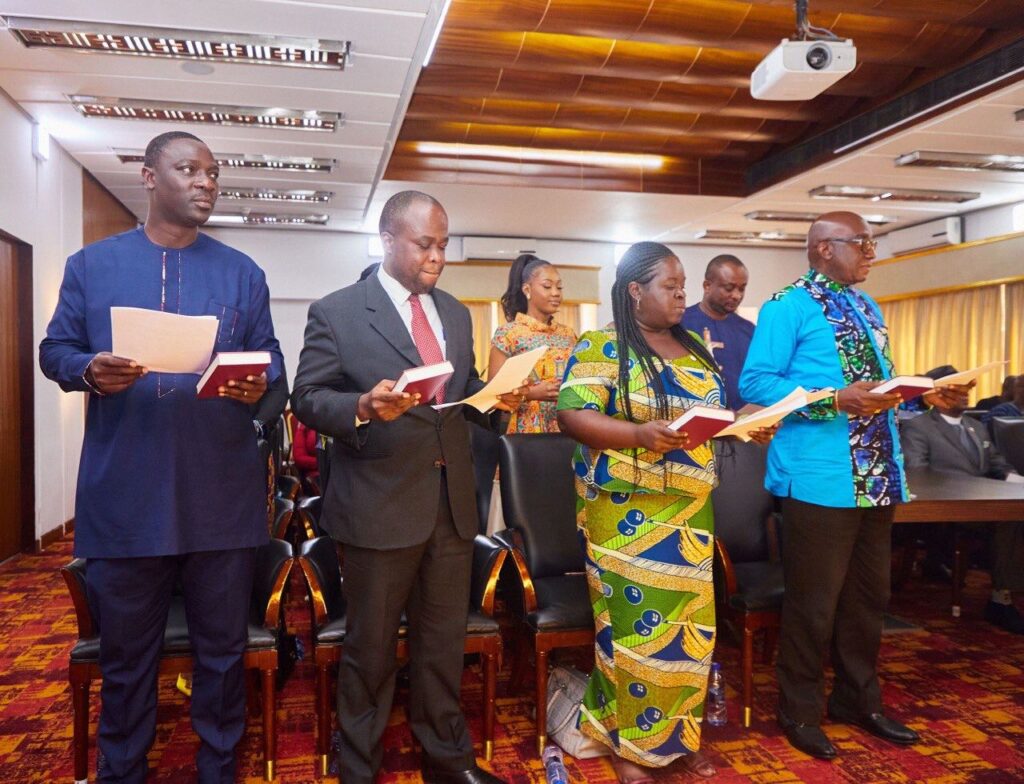 President Akufo-Addo emphasized the Scheme's significance in bridging the skills gap among young Ghanaians, enabling them to become well-rounded citizens and contribute to the nation's development. As the youngest Trustee, Kezia embodies the belief that every child deserves access to quality learning opportunities. Her role is pivotal in steering the Scheme towards creating avenues for exploration, innovation, and creative solutions to societal challenges, fostering the growth of Ghana's future leaders.
As a Trustee, Kezia contributes directly to a program that resonates with her values and goals, enabling her to advocate for quality education and address inequalities. Her appointment reflects a commitment to positive change and demonstrates that young leaders have the power to shape the future of Ghana and beyond.