Adisadel College, known as "ADISCO", is a historic boys' boarding school located in Cape Coast, Ghana. It was founded in 1910 by the Right Reverend Nathaniel Temple Hamlyn, then Anglican Bishop of Accra, with the aim of establishing a grammar school to provide education for the sons of Anglicans in the colony and also serve as a training ground for the clergy. The school was initially located at Topp Yard, near Christ Church School in the vicinity of Cape Coast Castle, with an initial enrollment of 29 boys.
Over the years, Adisadel College has grown in size and reputation. In 1935, the school had expanded to accommodate approximately 200 pupils, and in 1950, the school buildings were extended by Maxwell Fry and Jane Drew. By the time of the school's Golden Jubilee in 1960, student enrollment had risen to 545.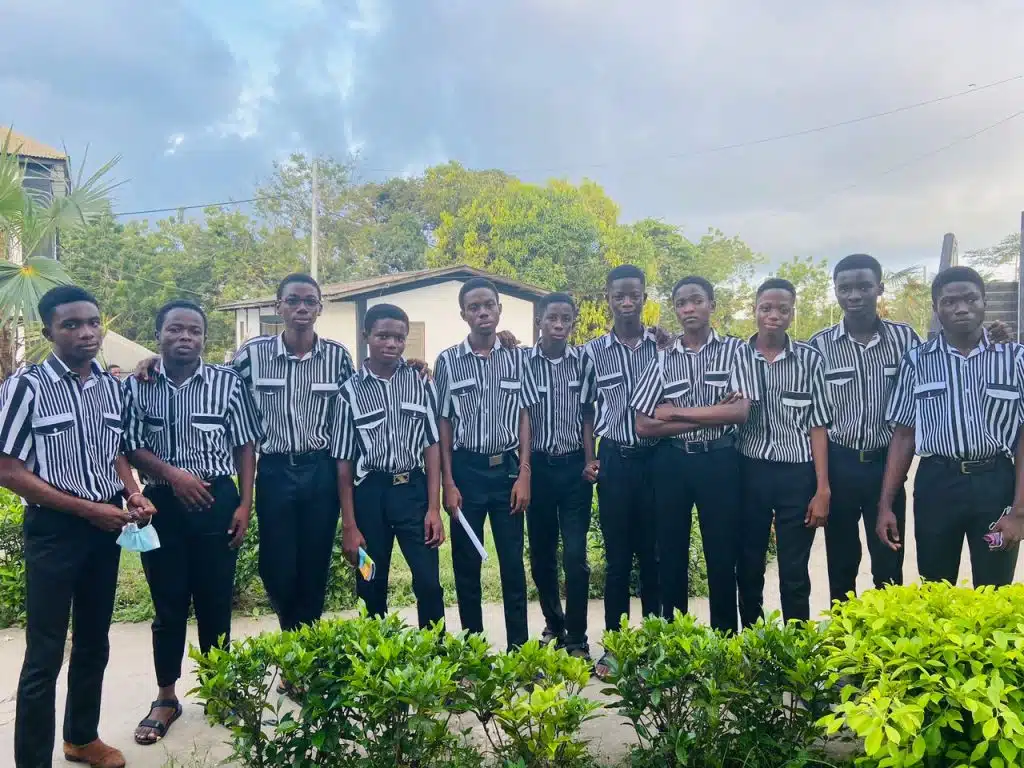 Today, Adisadel College is one of the most famous institutions of learning in sub-Saharan Africa and the second-oldest secondary school in Ghana, after its arch-rival Mfantsipim School, which was established by the Methodist Church in 1876. The school has produced several prominent figures in Ghanaian society, including politicians, business leaders, and academics.
As of 2010, Adisadel College had over 1500 boarding students and 93 teachers, marking its centenary anniversary. The school has a strong academic tradition and offers a wide range of subjects, including science, arts, and business studies. It also has an excellent sports program, with a track record of producing talented athletes in sports such as soccer, hockey, and athletics.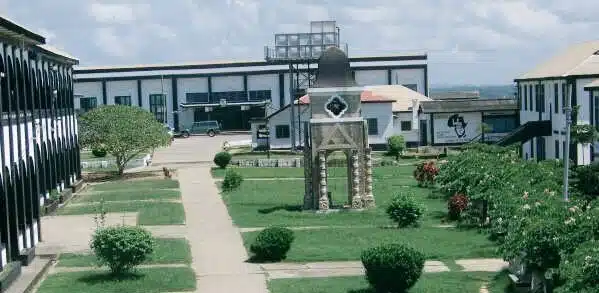 The competitive nature of Adisadel students can be found in the school motto "Vel Primus, Vel Cum Primis", a Latin phrase which translates "Either the first or with the first. Adisadel College has a strong alumni network, and former students are known as "Old SANTAS." The school is an important part of the cultural and educational landscape of Ghana and continues to uphold its tradition of academic excellence and service to the community.
Notable Alumni of Adisadel College
READ NEXT ON: The Humble Beginning of Wesley Girls' High School