Mfantsiman Girls' Secondary School was formerly known as Saltpond Girls' Secondary School. The name was changed to Mfantsiman when the District of Saltpond became the District of Mfantsiman. The school was founded by the late Osagyefo Dr. Kwame Nkrumah, President of the First Republic of Ghana as a special gesture of appreciation to the people of Saltpond for the part the town played in the political history of the country. He aimed to empower girls in the area and in addition establish a Polytechnic for girls.
A group of prominent persons was selected to choose the site for the School. These persons included Mr. Kojo Botsio, then Minister of Education, Mr. Kofi Baako, then Member of Parliament of Saltpond, Mr. George Padmore, West Indian Pan-Africanist, Dr. Hastins Banda, then President of the Republic of Malawi, and Mr. S.E. Arthur, then Member of the School Board of Governors. The area where the school is established used to be called Kuntupow.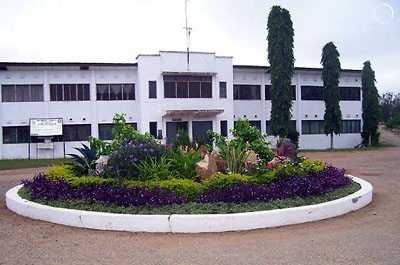 Constructional work of the school thus began in 1958 on a land size measuring 430.10 acres. Part of the first phase consisted of the Administration Block, Classroom Block, Science Block, Dining Hall, one teacher's bungalow, and the headmistress's bungalow were completed in September 1960.
On 23 September 1960, students were selected through the late Entrance Examination and interviews, and on 30 September 1960, the school was made one of the Ghana Education Trust (GET) schools and opened its gates to its first students comprising of a batch of seventy (70) and four (4) teachers including the Headmistress. The first two dormitory blocks Chinery and Butler Houses (named respectively after the Headmistress and the Assistant Headmistress at the time ) were completed in 1961. Students moved from their temporary top Classroom Block dormitories to occupy these new dormitories. There were 140 students at the time. The school year after year has built more infrastructure to take in more girls.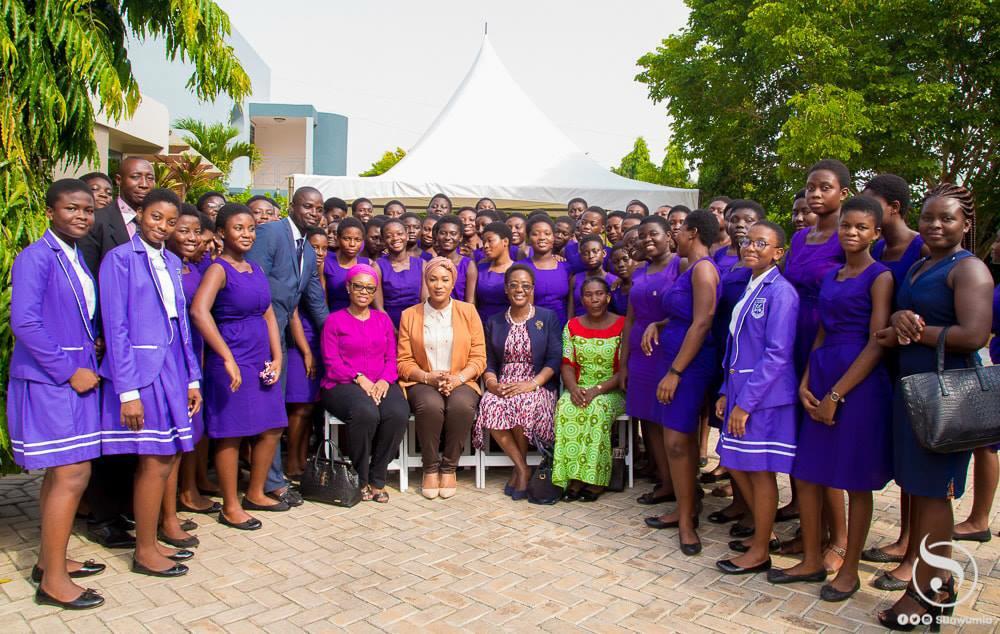 Mfantsiman School has turned out over 10,000 students (including 18 boys) with School Certificates/General Certificates of Education Ordinary Level, Advanced Level Certificates, and Senior Secondary School Certificates since its inception.
Location of Mfantsiman School

Notable Alumni of Mfantsiman School
Politics, government, and public policy
Law
Journalism
Arts and Entertainment
Banking
Esi Hammond, Head of Communications of BoG
Education
Business
READ NEXT ON: History of Mfantsipim School