Dr. Vanessa Aseye Mensah-Kabu is a Ghanaian medical doctor who graduated from DaLian Medical University in China. She made history in May 2015 when she was inducted as the youngest medical doctor in Ghana at the age of 22.
In addition to her medical degree, Dr. Mensah-Kabu is also an alumnus of Holy Child Senior High School. After completing her medical degree, she started her work in horsemanship at Korle-bu Teaching Hospital, 37 Military Hospital, and Legon Hospital.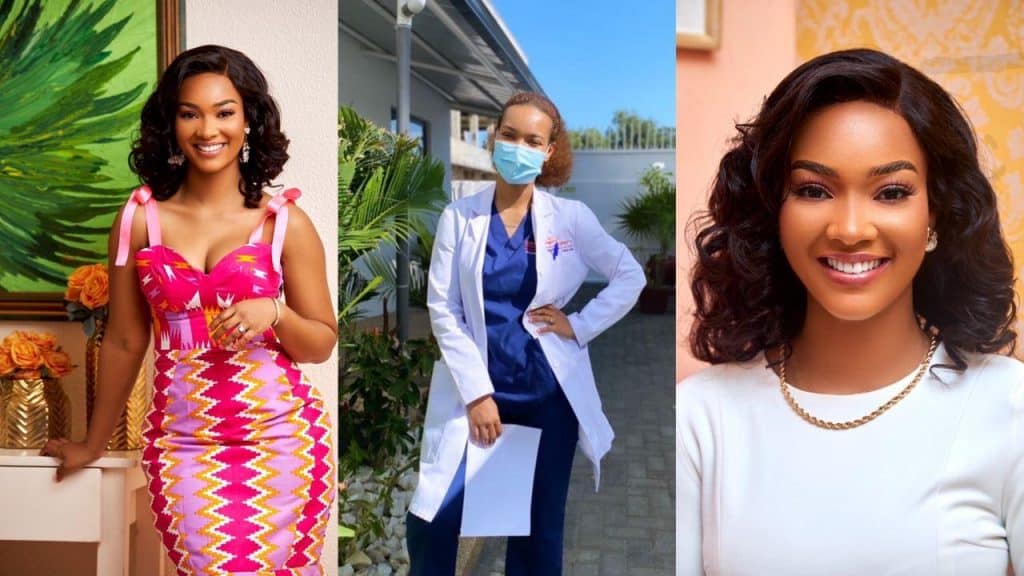 Dr. Mensah-Kabu is currently a medical officer with the West African Rescue Association, where she attends to patients and manages diseases. She has been practicing medicine for over five years now, and her passion for health education and awareness is evident in her various initiatives and media projects.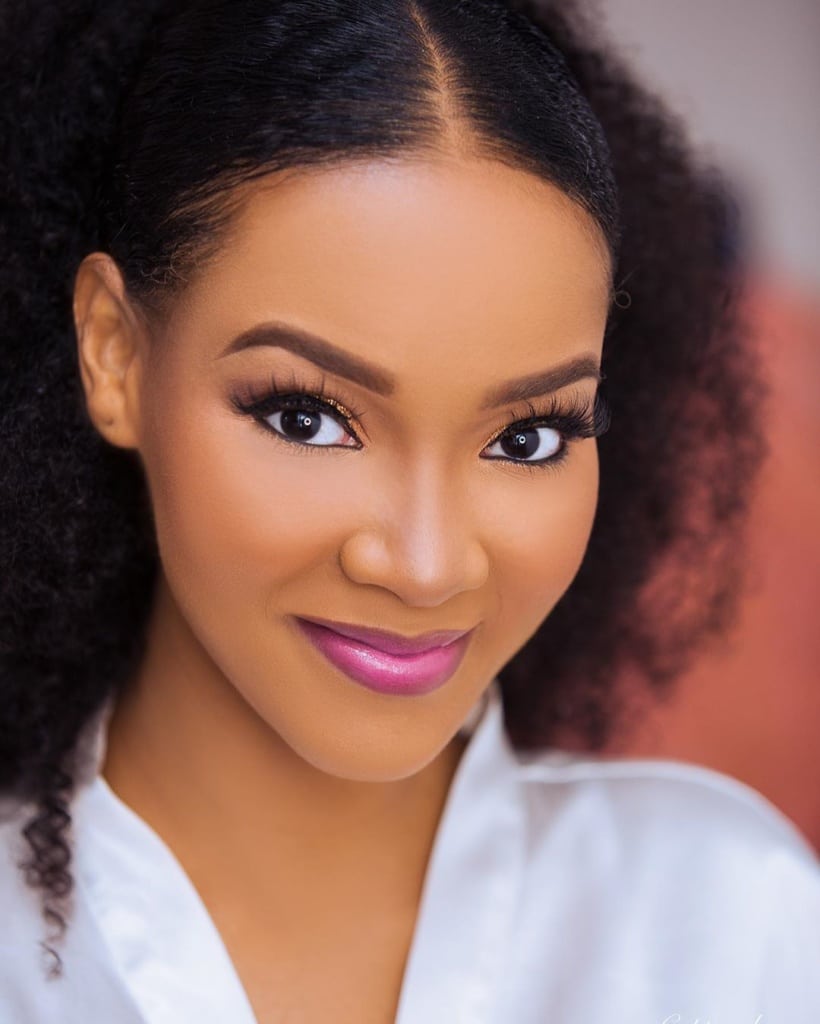 Aside from her medical career, Dr. Mensah-Kabu is also a model and fashionista. Her interests in fashion and modeling have allowed her to stand out from her peers, and she uses her platform to promote health education and awareness.
Dr. Mensah-Kabu is married to Capt. Davison Mensah-Kabu, an army officer in the Ghana Armed Forces. Her achievements at a young age serve as an inspiration to young girls in Ghana and beyond, and she is proof that hard work and dedication can lead to great success.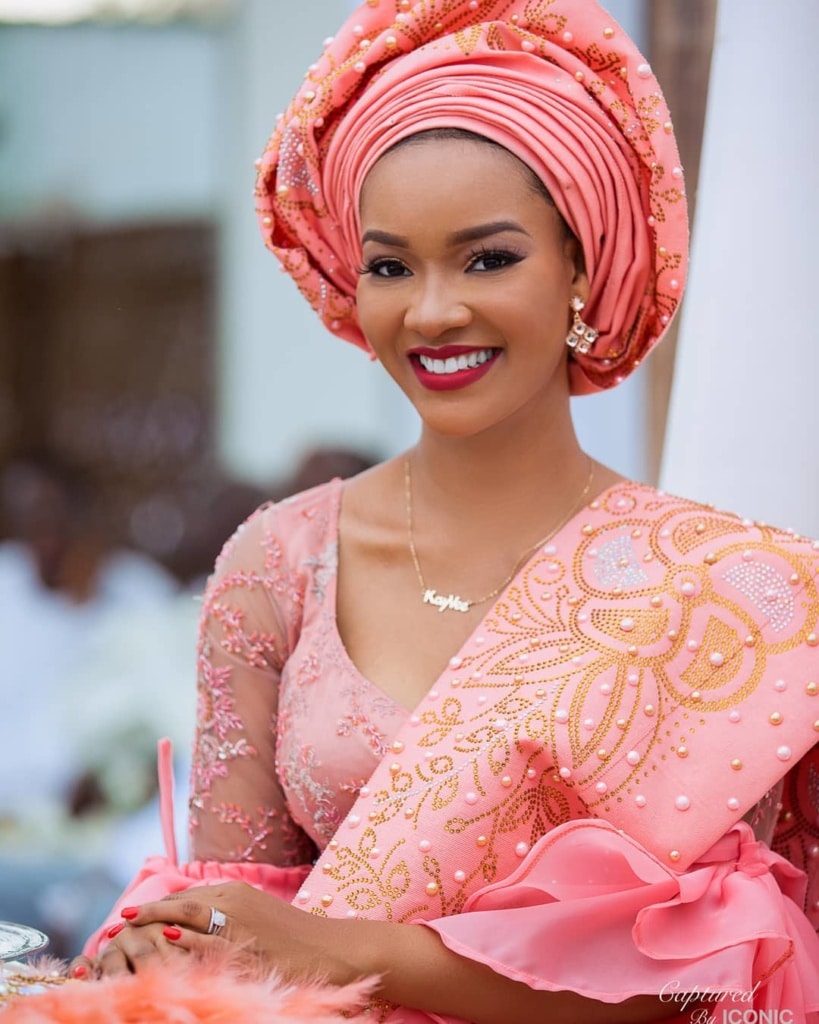 In her own words, "with my passion and drive to ensure health is understood by all through education, creating awareness through various initiatives and the media, coupled with my passion in other ventures such as fashion and modelling, I would say I stand out from the lot." Dr. Vanessa Aseye Mensah-Kabu is a shining example of a young woman who has excelled in both her personal and professional life.
Find more beautiful pictures of her on her Instagram page: https://www.instagram.com/its_yeeyee/?hl=en
READ NEXT ON: Dr. Joyce Rosalind Aryee, an inspiration to the young