Dr. Kwame Anyane-Yeboa, M.D., a Ghanaian Professor of Pediatrics and Physician at Columbia University Medical Center's Department of Pediatrics, has been named among America's top 100 doctors.
Dr. Yeboa is a Professor of Pediatrics and a Physician at Columbia University Medical Center, with a specialty in Pediatrics, Clinical Genetics, and Genomics.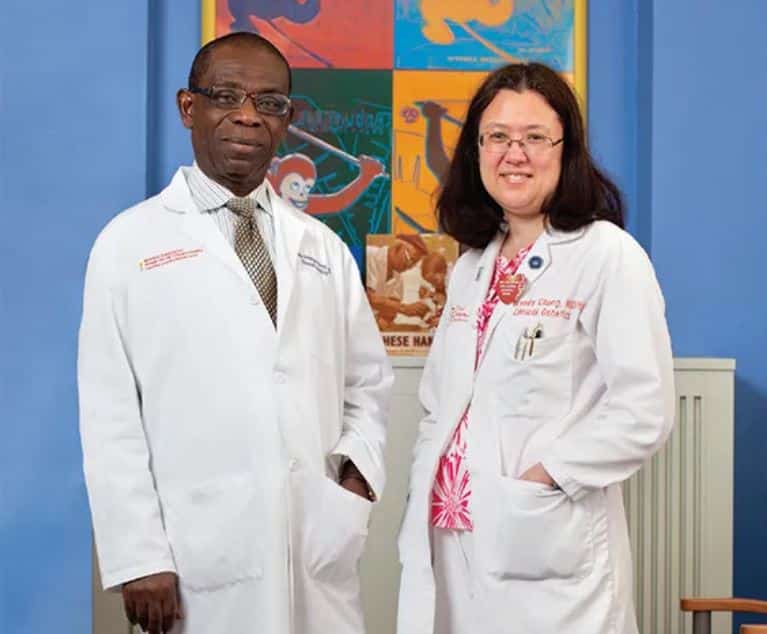 Dr. Yeboa is a graduate of Kumasi's Prempeh College. He finished his Pediatric residency program at Harlem Hospital in 1977 after graduating from the University of Ghana Medical School in 1972. Later, he completed his Clinical genetics residency at New York-Presbyterian/ Columbia University Medical Center.
Dr. Adjoa Anyane-Yeboa, MD MPH, Dr. Yeboa's daughter, announced the news in a tweet:
"My dad was selected as one of the top 100 doctors in America! So proud of his accomplishments. He is also incredibly humble – if I didn't share this he probably wouldn't have told anyone."
Dr. Yeboa is a member of the American Society of Human Genetics, the American Medical Association, and the American College of Medical Genetics and Genomics. He was previously the Director of the medical genetics fellowship program at Columbia University Irving Medical Center.
READ NEXT ON: Barbara Incoom named Marketing Director of the Year at the FMCG Summit and Awards 2022