Dr. Isaiah Miguel Blankson was a highly respected Senior Scientist/Technologist in the Research and Technology Directorate at NASA Glenn Research Center in Cleveland, Ohio. Born on September 28, 1944, in Cape Coast, Ghana, Dr. Blankson had an outstanding academic record, which led to him being awarded a scholarship to study at the Massachusetts Institute of Technology (MIT).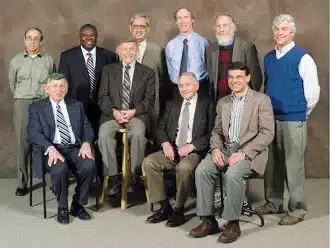 During his time at MIT, Dr. Blankson earned his Bachelor of Science (BSc), Master of Science (MSc), and Doctor of Philosophy (Ph.D.) degrees. He made history as the first African to receive a doctorate in Aeronautics & Astronautics in 1973, and he was awarded the prestigious Luis de Florez Award for engineering excellence.
Nicknamed the "Speed Demon," Dr. Blankson was internationally renowned for his expertise in hypersonics, supersonic aerodynamics, and propulsion. He spent over a quarter-century at NASA, contributing significantly to the field of aeronautics and space research.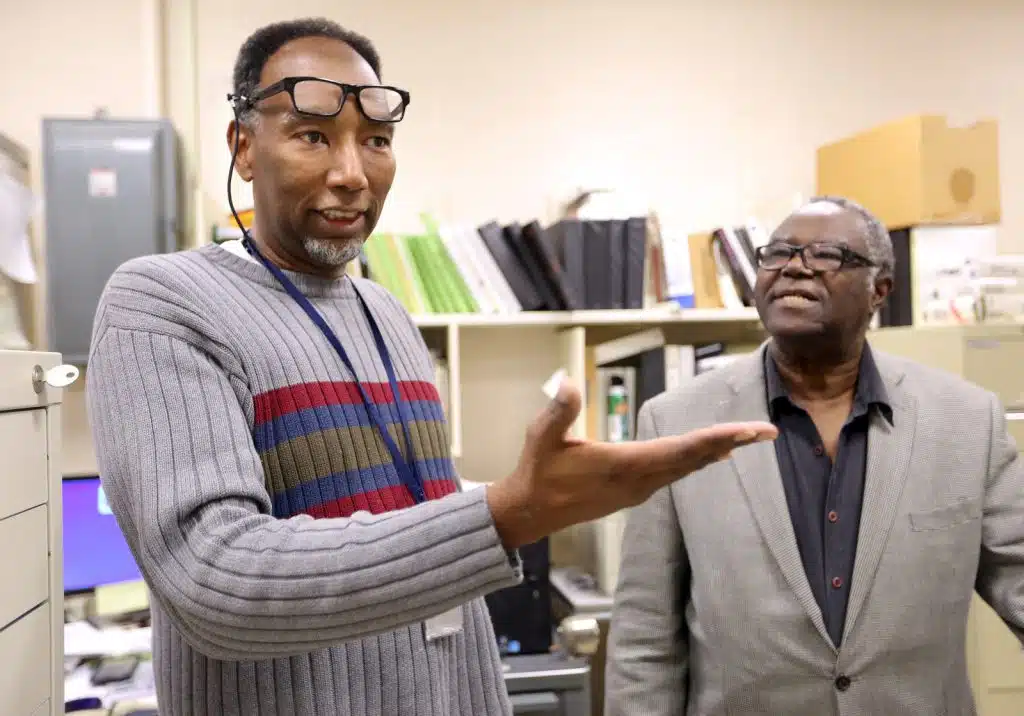 Dr. Blankson was a prolific inventor, holding four patents for his inventions. One of his most notable inventions was the Exoskeletal Gas Turbine Engine, which was designed to enhance the efficiency of jet engines by reducing the weight of the engine structure. Another of his groundbreaking inventions was the Magneto-Hydrodynamic Power (MHD) controlled Gas Turbine Engine, which used magnetic fields to generate electricity.
In addition to his inventions, Dr. Blankson also served as the US National Delegate to the NATO Research & Technology Organization Working Group, becoming the first Black man to hold such a position. Through his work, he demonstrated his dedication to promoting diversity and inclusion in the field of engineering.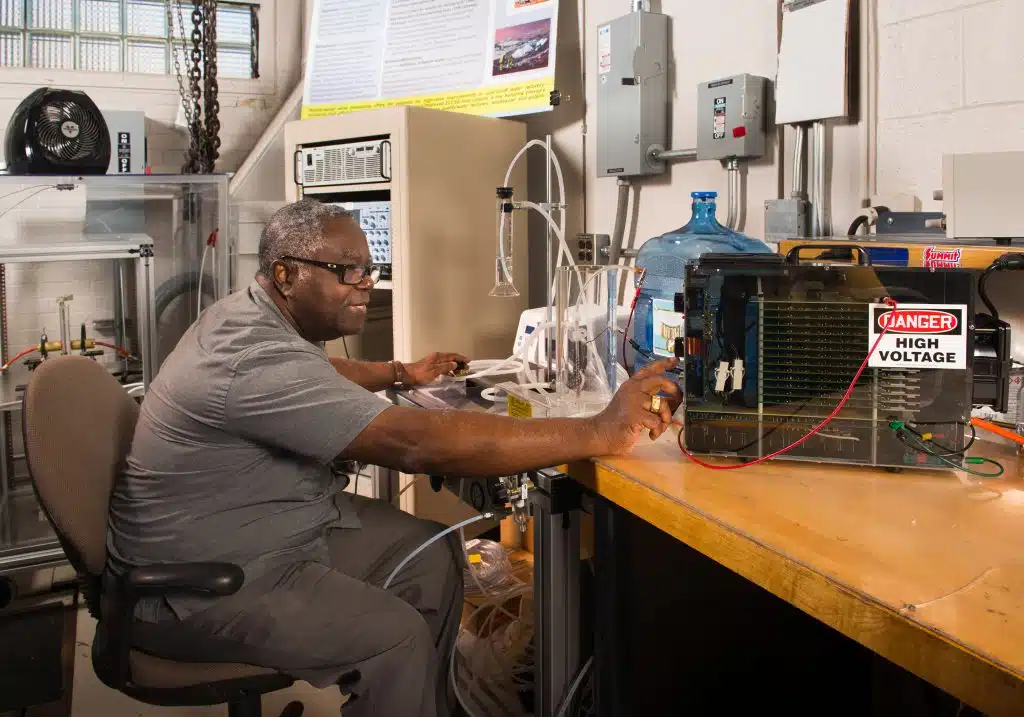 Dr. Blankson's contributions to the field of aeronautics and space research did not go unnoticed. Throughout his career, he received numerous awards and accolades, including the National Emerald Honors Scientist of the Year award in 2006, two Presidential awards, and the NASA Exceptional Technology Achievement medal. He was widely respected by his colleagues and peers for his technical expertise and commitment to excellence.
Sadly, Dr. Blankson passed away on November 19, 2021. His passing was a great loss to the field of aeronautics and space research, as well as to the many people whose lives he touched through his work and mentorship. Nonetheless, his legacy lives on, and his contributions to the field continue to inspire future generations of scientists and engineers.
.READ NEXT ON: Dr. Grace Karikari's KENKAN Books: Promoting Ghanaian Languages globally