The Damba festival is a cultural celebration that takes place in Ghana's Northern, Savanna, North East, and Upper West regions. The festival is named differently depending on the region and language: Damba in Dagbani, Damma in Mampruli, and Jingbenti in Waali.
The festival is celebrated during the Dagomba lunar month of Damba, which corresponds to the third month of the Islamic calendar, Rabia al-Awwal. Although the festival marks the birth and naming of Muhammad, the celebration is more focused on glorifying chieftaincy than specific Islamic motifs.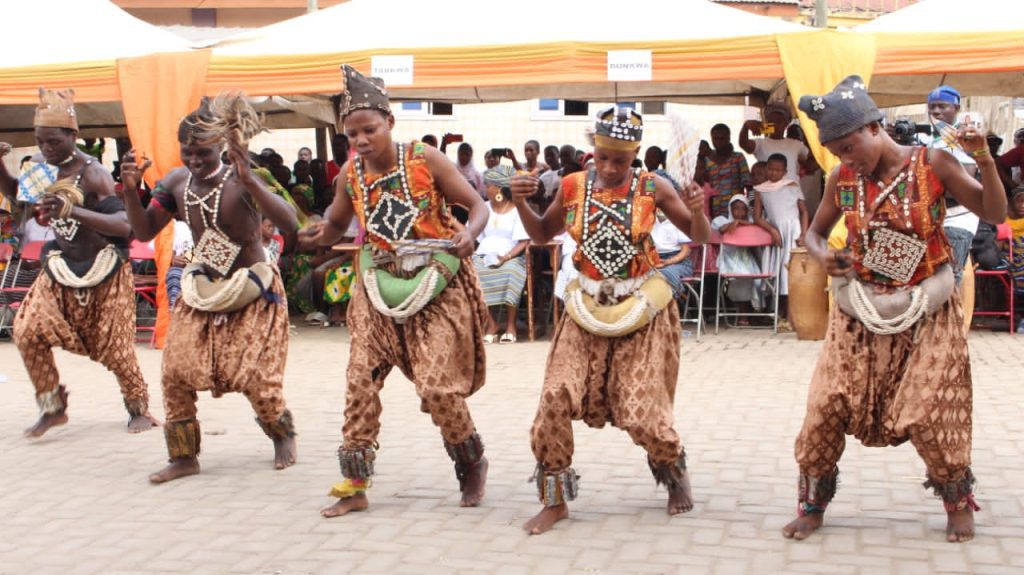 In addition to the Dagomba people, the Gonjas of the Savanna region also celebrates the Damba festival. However, the Gonjas have a specific month in which they celebrate the festival.
The Damba festival is categorized into three sessions: the Somo Damba, the Naa Damba, and the Belkulsi. The festival starts on the 10th day of the month of Damba with the Somo Damba, followed by the Naa Kings Damba on the 17th day. The climax of the celebration, the Belkulsi, takes place on the 18th of the month of Damba.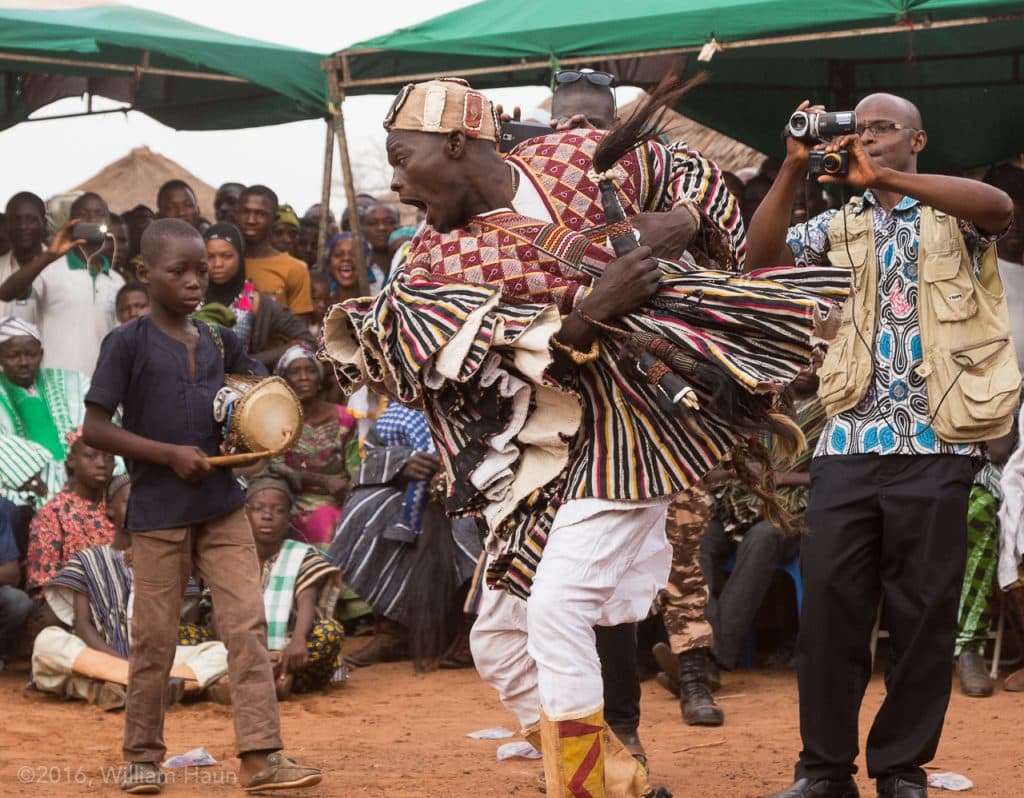 During the festival, prayers are offered to ancestors, and there are drumming and dancing performances. Families visit friends and exchange gifts. The festival is an opportunity for people to showcase their culture and heritage, as well as to strengthen community bonds.
READ NEXT ON: Fetu Afahye