Oheneyere Gifty Anti is a force to be reckoned with in the world of journalism and broadcasting in Ghana. She is not only an accomplished journalist and broadcaster but also a mentor and role model to many aspiring journalists, especially women.
Born and raised in Tema, Ghana, Auntie Gifty attended Tema community 8 "Number 1" Basic School before moving on to Mfantsiman Girls Secondary School for her second-cycle education. After completing her secondary education, she pursued a degree in journalism at the Ghana Institute of Journalism.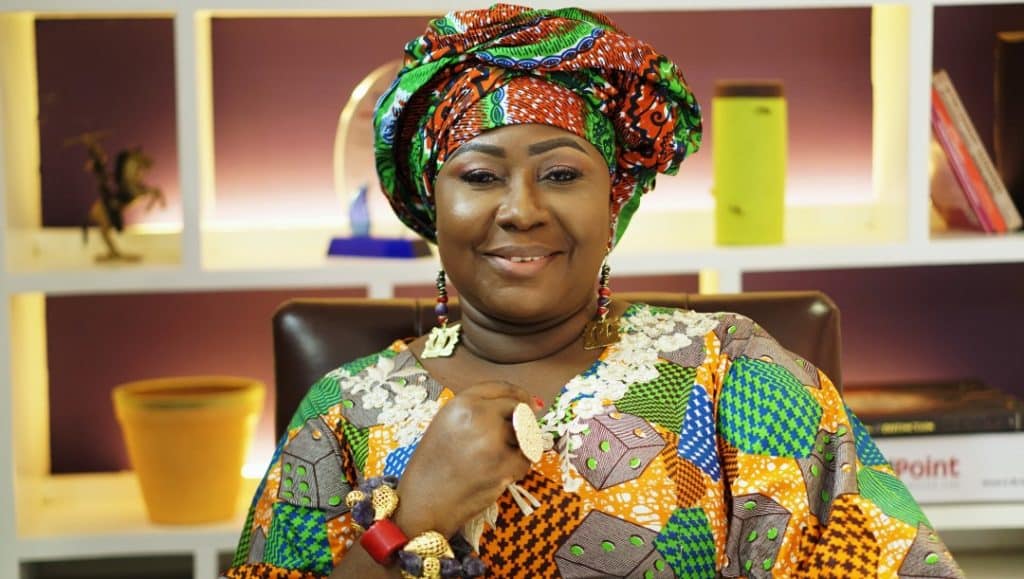 Auntie Gifty's career in journalism began when she landed her first job as a floor manager at GTV. She quickly climbed the ranks and eventually became a TV presenter. Over the years, she has established herself as a coach, gender advocate, and feminist, and is now the CEO of GDA Concept and host of the Stand Point program on GTV.
Throughout her career, Auntie Gifty has been a fierce advocate for women's rights and gender equality, using her platform to discuss issues affecting women in Ghana and beyond. Her work has earned her numerous accolades, including the prestigious Fellowship of the Boardroom Institute (FBI) by the Accra Business School.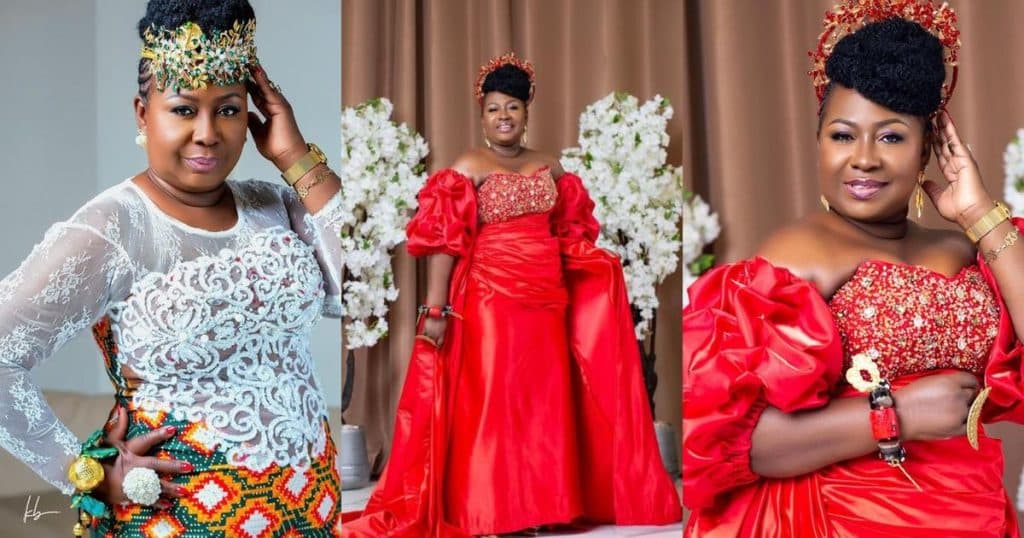 In addition to her professional achievements, Auntie Gifty is also a proud mother and wife. She is married to Nana Ansah Kwao IV, Chief of Akwamu Adumasa, and together they have a daughter, Nyame Anuonyam. Auntie Gifty has spoken openly about her struggles with fertility, and her daughter is a source of great joy and pride for her.
In 2019, Auntie Gifty launched her book, "A Bit of Me," which quickly rose to number one on Amazon after just one week of publication. The book is a memoir that explores her personal and professional journey, as well as the lessons she has learned along the way.
Auntie Gifty's influence and impact in Ghana extend far beyond the world of journalism. She is a role model and mentor to countless young women, inspiring them to pursue their dreams and break down barriers. Her dedication to women's rights and gender equality has helped to create a more inclusive and equitable society in Ghana and beyond.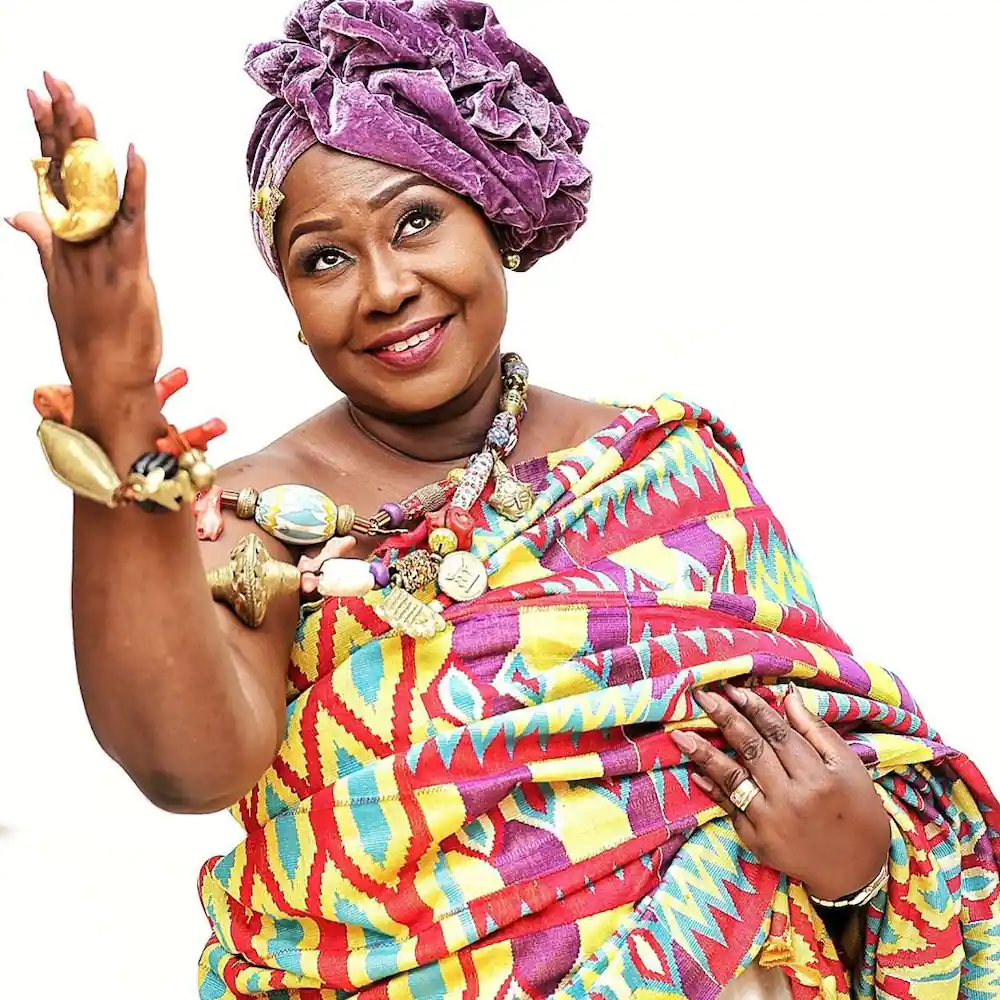 In recognition of her achievements, Auntie Gifty was conferred with the title FBI and is now known as Oheneyere FBI Dr. Gifty Anti. She is a trailblazer and a true inspiration, demonstrating that with hard work, determination, and a commitment to excellence, anything is possible.
Oheneyere Gifty Anti's impact on the world of journalism and gender equality in Ghana cannot be overstated. She has paved the way for countless young women, breaking down barriers and shattering stereotypes along the way. Her influence and legacy will continue to inspire generations to come, and she is a true icon in the Ghanaian media landscape.
READ NEXT ON: Beyond The Face: Regina Honu