A University of Ghana (UG) final-year student has created a Twitter bot that automatically calculates and tweets the E-levy fees one would incur on any amount.
When a user uses the hashtag @ghanainfohub and inquires as to how much they will pay for E-levy on a specific amount of money, the bot known as "Ghana Information Hub" responds.
Then, in less than a minute, it replies to the tweet and provides feedback on the precise E-levy that needs to be paid for the given sum of money.
Kenneth Frimpong, a final-year student in the Department of Information Studies, described how the bot operates by saying that "one has to sign up or log in to a Twitter account and tweet "@ghanainfohub how much e-levy do I have to pay on an amount of money?" for example, "$1,000.00."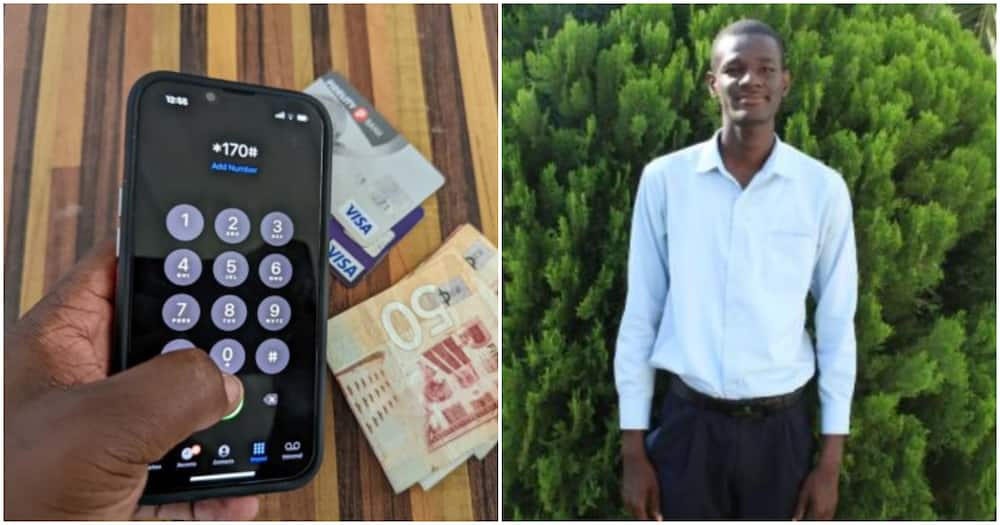 "After that, the person gets the retweet, "You will pay $15.00 on $1,000.00. This service is available 24 hours a day, seven days a week, and the Twitter user receives the response in less than a minute, he continued.
To give users current information on job openings, current events, weather, and the cost of fuel and different currencies, Kenneth Frimpong says he is working to add more features to the bot.
READ NEXT ON: CIArb Successfully Launches A Chapter In Ghana